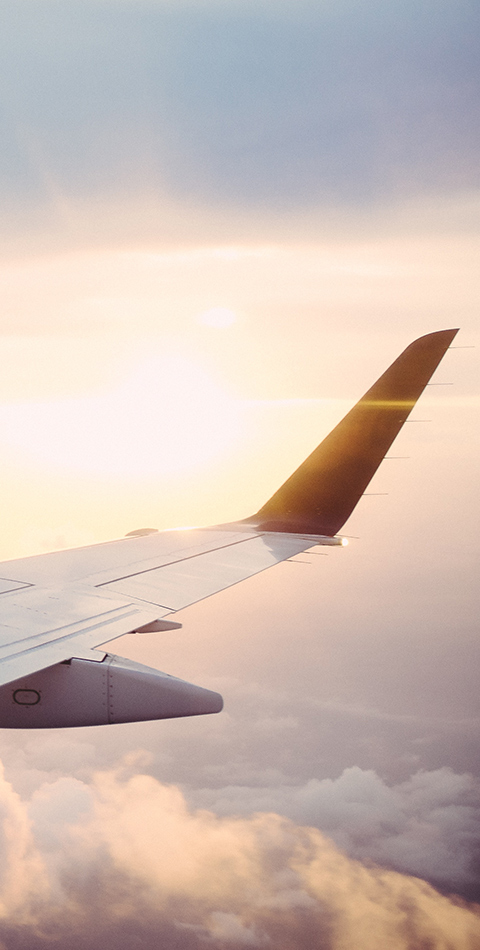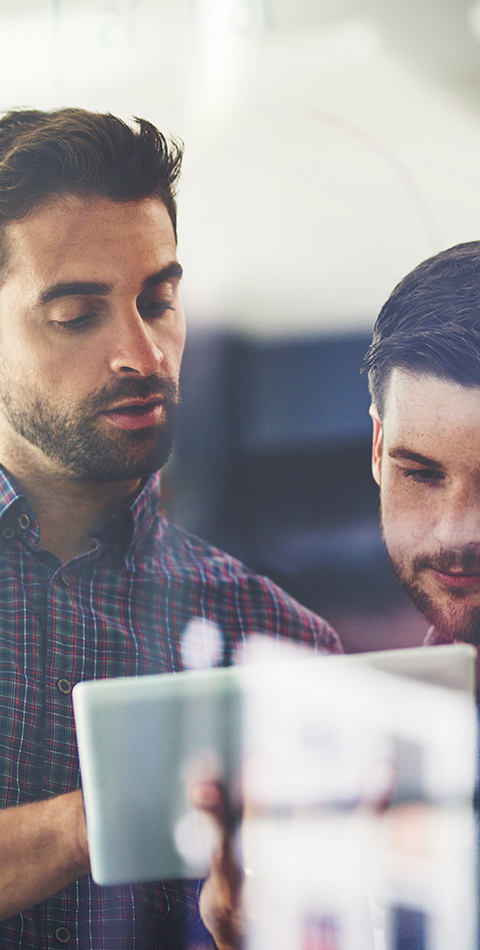 Airworthiness.
Reliableness.
Engineerness.
/

Home

/

Consulting

/

Aviation Certification Services
Aviation Certification Services
PMV Groupe has an extensive certification experience with most of the aviation Authorities (EASA, FAA, TCCA...) and propose its expertise through PMV Consulting & Services in several areas.
Aviation certification context

Certification regulations and specifications are huge and complex and it is not easy to have in mind the relationship between all of them. In addition they vary in function of the context, for example between two types of Aircrafts or between two types of organisations.
PMV Groupe may help, whatever the certification context is, product or process, by providing support for application of regulations and obtention of certificates or approvals.
What about our consulting solution concerning aviation certification?

PMV Groupe technical supports
Elaboration or assessment of organisation against EN9100, Part-145, Part-21G…,
EASA CVE in several domains (systems, hardware, software, structure...),
Building plans using PMV Groupe templates, from DAL D to DAL A (Aircraft, systems, equipment, hardware and software plans...),
Plans and standards application (specific trainings, workshops, participation to reviews),
Independent process assurance at system, hardware and software levels,
Preparation or/and leading certification audits (may be combined with process assurance activity for optimization - system, hardware, software (SOI#1, SOI#2, SOI#3, SOI#4),
Trainings...

In several areas or levels
European Aeronautic Regulations (EASA, …),
Regulations about Connectivity – On board Portable, Electronic Device Tolerance,
Regulations for Maintenance Organisations,
Regulations for Production Organisations,
System compliance with ARP-4754,
Hardware compliance with DO-254, EASA/FAA AMC/AC,
Software compliance with DO-178, DO-330…,
Safety,
Cyber Security.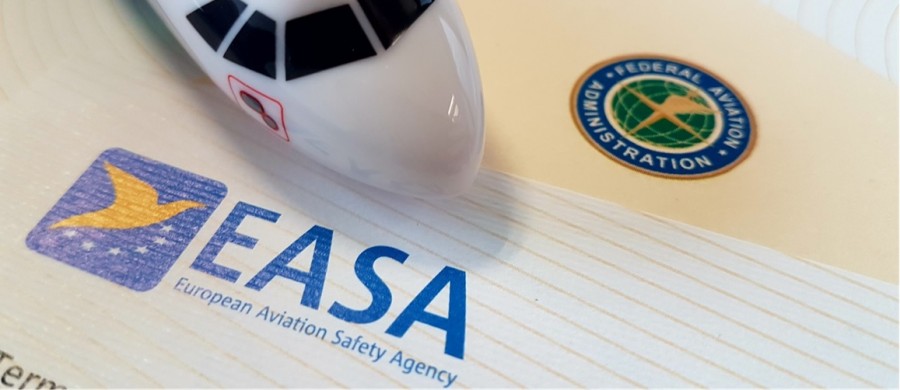 Direct relationship with worldwide aviation authorities
PMV Groupe may interface, for your project, with aviation authorities like:
European Aviation Safety Agency (EASA). PMV Groupe, through PMV Engineering, is a EASA approved Design Organisation,
Federal aviation administration (FAA),
General Civil Aviation (GCAA).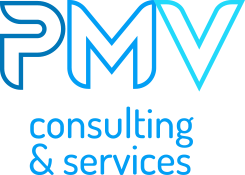 Aerospace Consulting & Expertise Organisation
All of our consulting services and training programs are provided by PMV Consulting & Services, which capitalizes on decades of expertise in system development and certification.
This translates into a commitment to providing the right service on time and at a controlled price.
About us

A complete support for your system development, from scratch to certification