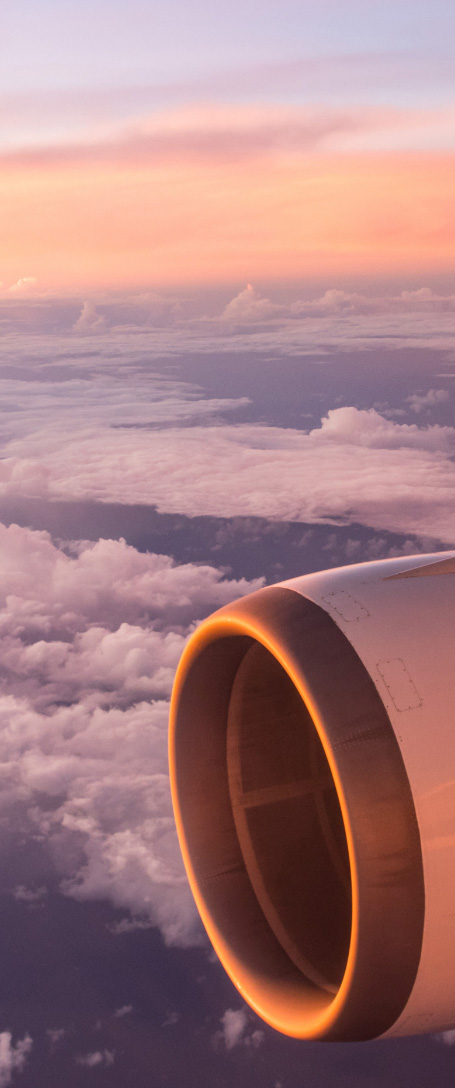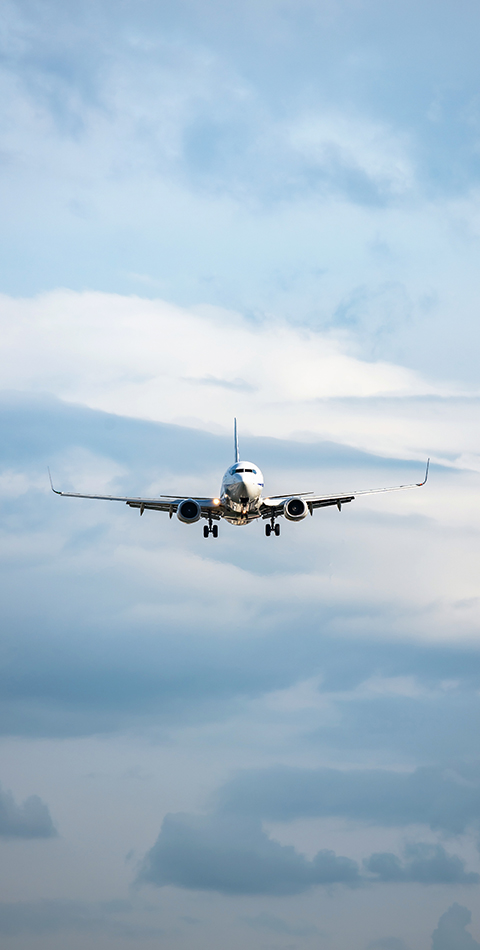 Airworthiness.
Reliableness.
Engineerness.
/

Accueil

/

PMV Engineering moves to Additive Manufacturing!
PMV Engineering moves to Additive Manufacturing!
26 Jan 2023
By the end of 2022, PMV Engineering (DOA ref. EASA.21J.487) has been formally recognized by EASA as relevant to design and integrate on aircraft some components made by Additive Manufacturing (AM), in accordance with requirements of the Certification Memorandum CM-S-008 Issue 03.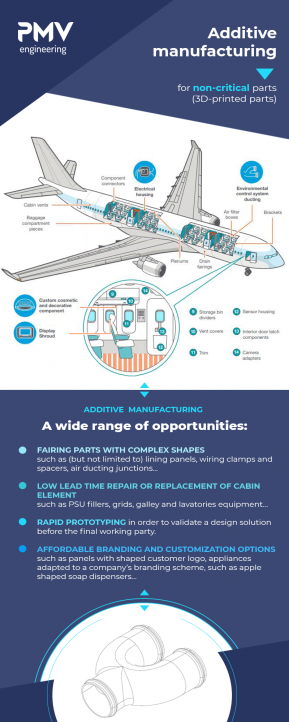 This scope extension is limited to non-critical components and polymer Additive Manufacturing technologies such as Fused Deposition Modeling (FDM) and Selective Laser Sintering (SLS).
From 2023, PMV Engineering has no more constraint, at least from an airworthiness regulation standpoint, to use either FDM or SLS technologies for the manufacturing of some aircraft components whose mechanical failure would not have safety effect worse than "minor". This opens a wide range of opportunities for the design and manufacturing of:
Fairing parts with complex shapes such as (but not limited to) lining panels, wiring clamps and spacers, air ducting junctions…
Low lead time repair or replacement of cabin element, such as PSU fillers, grids, galley and lavatories equipment…
Rapid prototyping in order to validate a design solution before the final working party.
Affordable branding and customization options, such as panels with shaped customer logo, appliances adapted to a company's branding scheme, such as apple shaped soap dispensers…
These Additive Manufacturing (AM) components can be integrated on aircraft as part of either a type design change or a repair. In both cases, this integration is done under the approval of PMV Engineering, based on its new DOA privilege.
To produce its future Additive Manufacturing components, PMV Engineering has established a DO-PO agreement with the Belgian multinational company MATERIALISE, expert from more than 30 years in Additive Manufacturing (AM), including for the aeronautical industry.
Feel free to contact us throughout our website email device should you want further information about PMV Engineering's capabilities in Additive Manufacturing (AM).