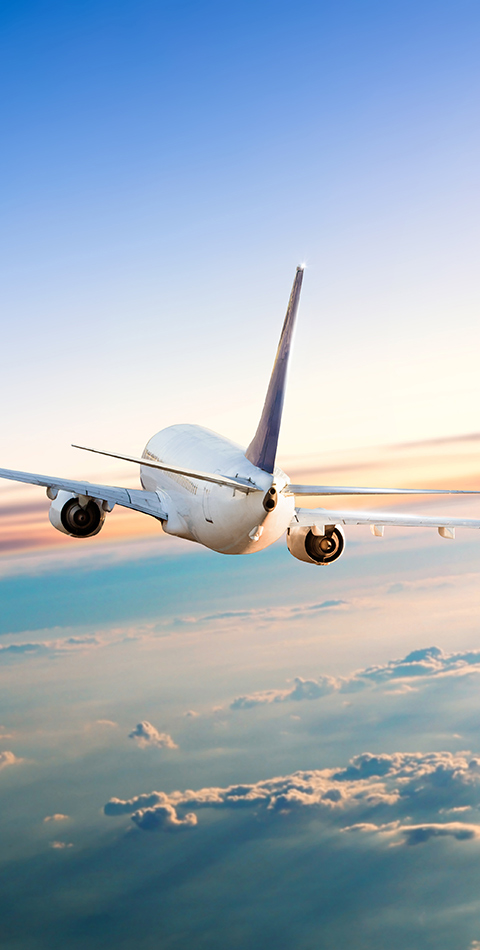 #TurnkeySolution
Airworthiness.
Reliableness.
Engineerness.
Aerospace customer-oriented solutions, on cost, on time
Aviation and space industries are ruled by complex regulations requiring wide experience and strong expertise.
With more than 20 years of involvement, PMV Groupe combines skills and approvals to deliver the service you need, from the early stages of systems design to their implementation on the final product.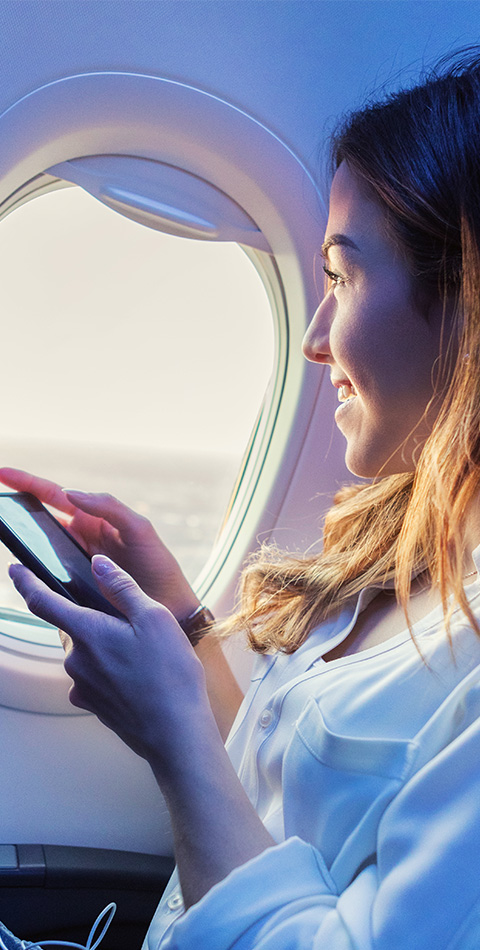 #Flexibility
Aircraft modifications, from flightdeck to cabin
You need to upgrade your cabin interior or set your cockpit to the latest aviation standards? Thanks to its EASA approved Design Organisation (21J.487), PMV Groupe provides cost and time optimized solutions for minor changes and STCs in full respect of the latest aviation airworthiness requirements, worldwide.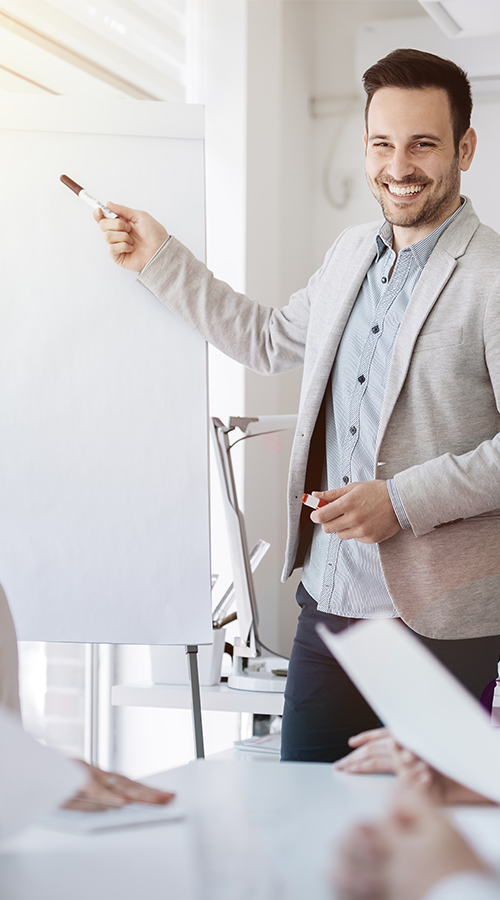 #HumanApproach
Get help to secure your system development cost and lead time
Consulting
You can rely on our extensive experience to optimize and secure your system development and certification process. We guide you with a tailored support all along the development process.
Training
As a training organisation, we may help you in Dependability & Safety, Regulation and Certifications, System Engineering and Quality training programs.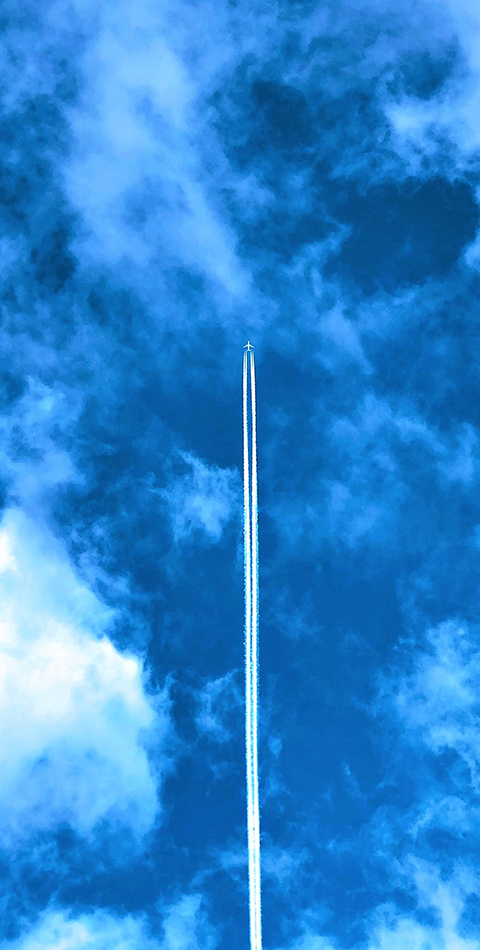 #Innovative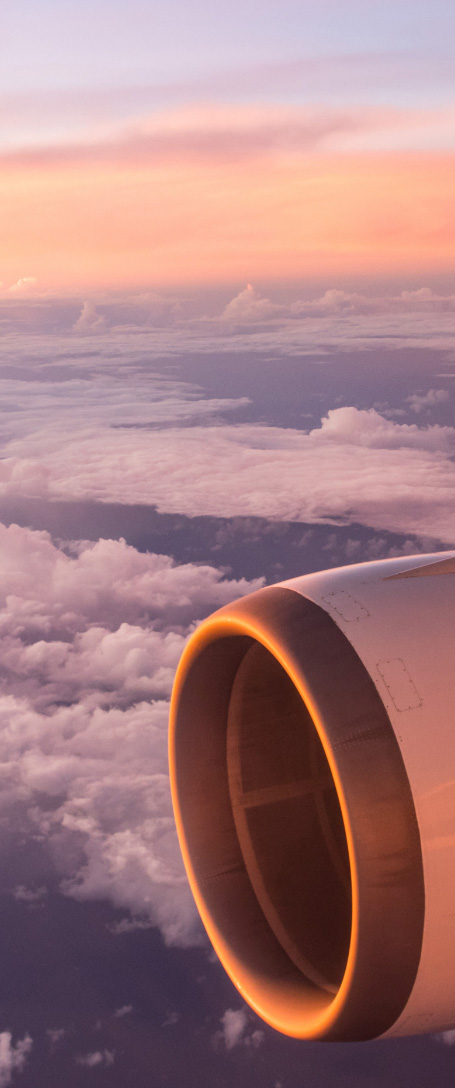 #Reactivity
AirWorthiness. Reliableness. Engineerness group
602
272
56
28
Experts
2023-03-14
2023-03-14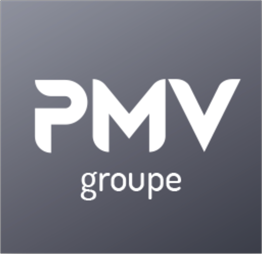 Events
Join PMV Engineering at Aircraft Interiors Expo 2023!
14 Mar 2023
This year again, PMV Engineering and JVaeroservices will be exhibiting at the Aircraft Interiors Expo in Hamburg Messe from the 6th to the 8th June.
Why don't you pop in and see us on our booth 6A51, hall B6?
Join PMV Engineering at Aircraft Interiors Expo 2023!
2023-01-26
2023-01-26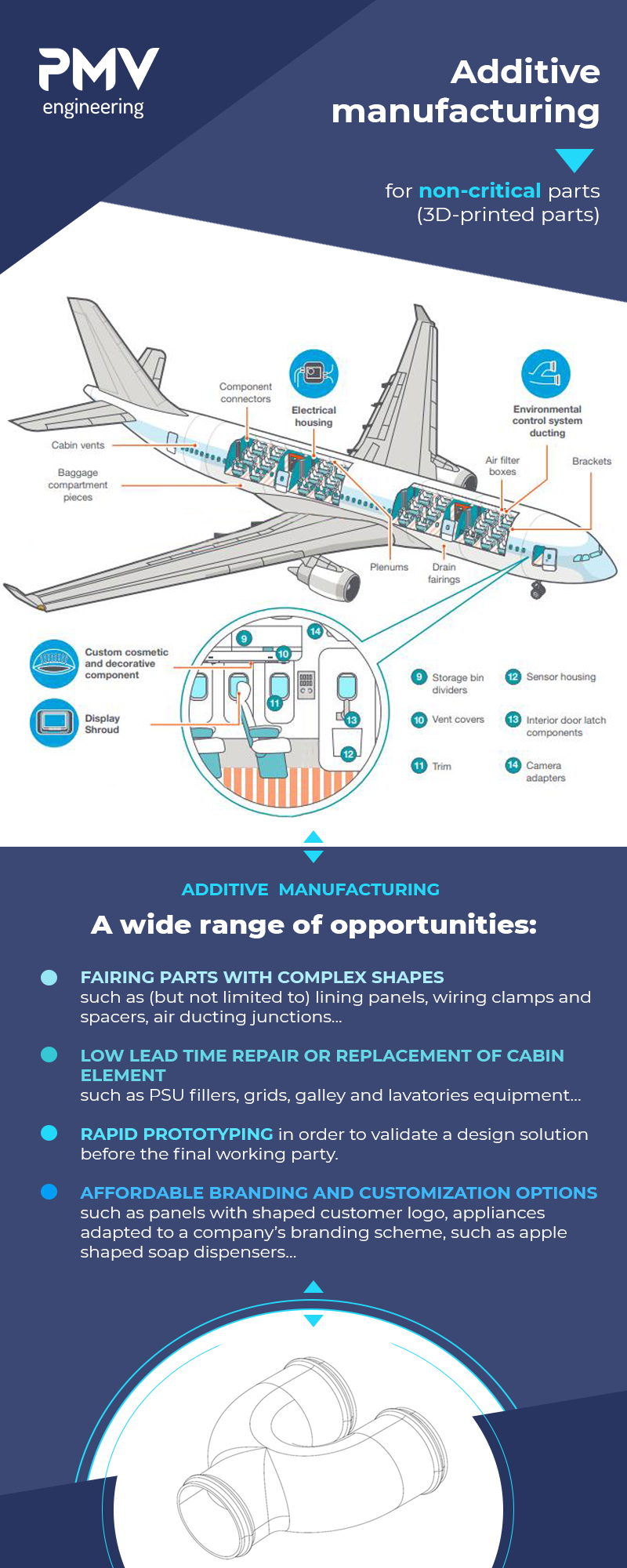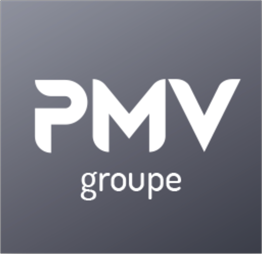 News
PMV Engineering moves to Additive Manufacturing!
26 Jan 2023
By the end of 2022, PMV Engineering (DOA ref. EASA.21J.487) has been formally recognized by EASA as relevant to design and integrate on aircraft some components made by Additive Manufacturing (AM), in accordance with requirements of the Certification Memorandum CM-S-008 Issue 03.
PMV Engineering moves to Additive Manufacturing!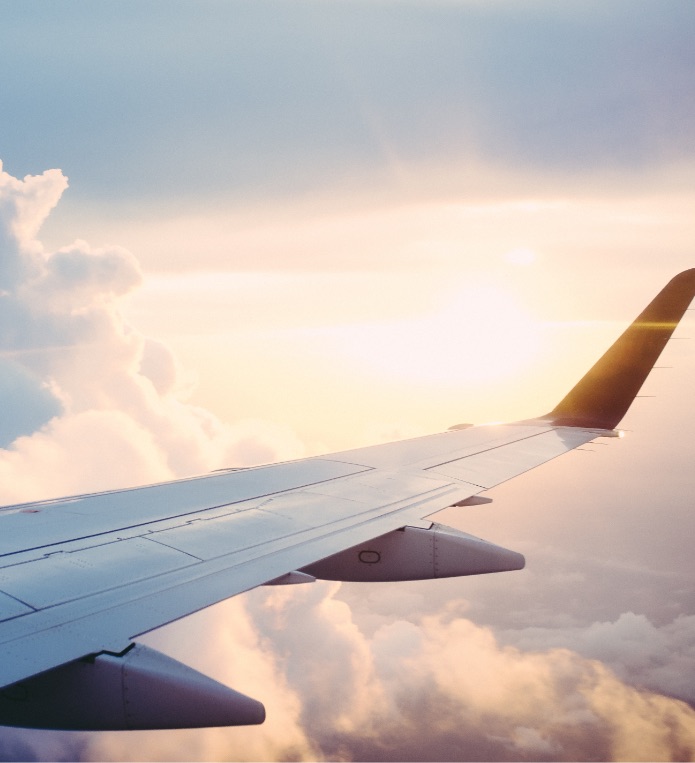 What about our approvals?
PMV Groupe is approved by EASA (European Aviation Safety Agency) as :
DOA 21J – EASA
DOA 21J – GCAA
POA 21G
PART 145