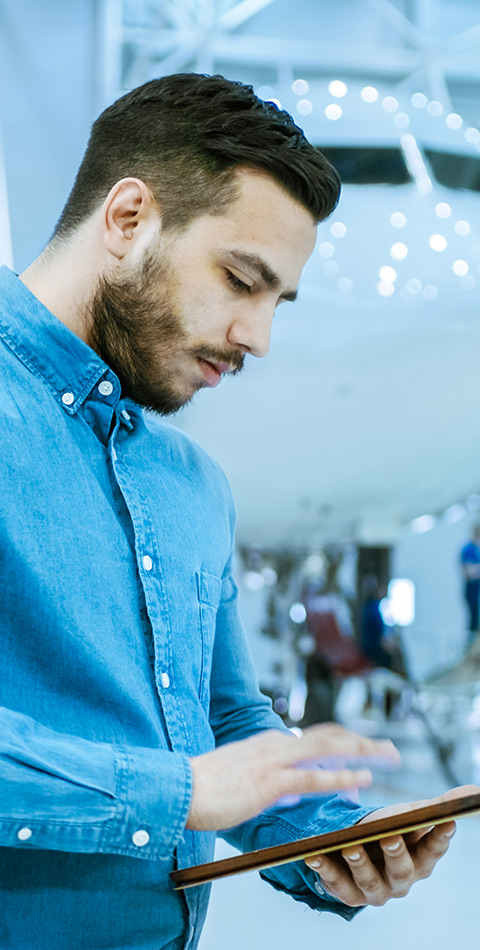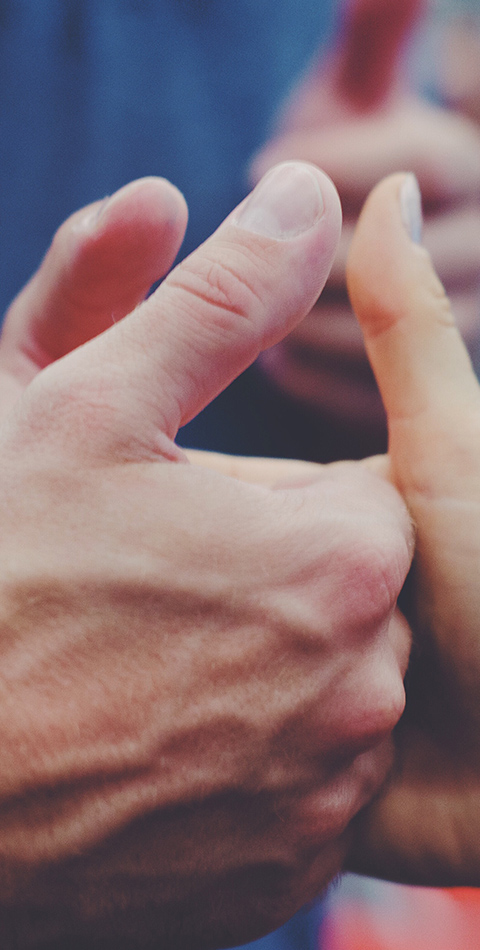 AirWorthiness.
Reliableness.
Engineerness.
Partners
Here are the faithful partners of PMV Groupe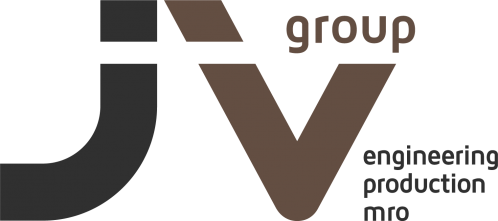 JV Group
«STRONGER TOGETHER»
is our motto!
We shared our DNA for almost a decade with JVaeroservices, formerly PMV Industrie, our sister company. JV Group is offering much more than expected with JVmechanics, JVaeroservices (our POA and Part 145 partner) and JVcoating business units to support PMV Groupe needs.


Modstore
Modstore, launched by the very professional and so kind Helene de Wolf, is a dynamic centralized platform connecting Aircraft modifications sellers and buyers.
Find out all news related to PMV Groupe Aircraft modifications by clicking on the link.

Happy Design Studio
Sometimes, specific project require the additional talent that Happy Design Studio brings to PMV Groupe external liveries activity ruled by the regulation. Driven by Didier Wolff, Happy Design Studio is the partner we can entrust when itcomes to developing astonishing external liveries.