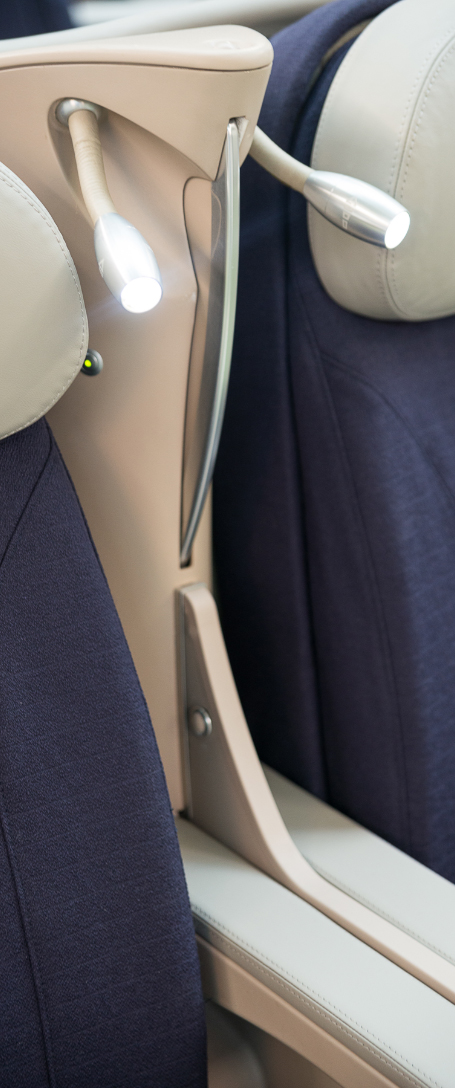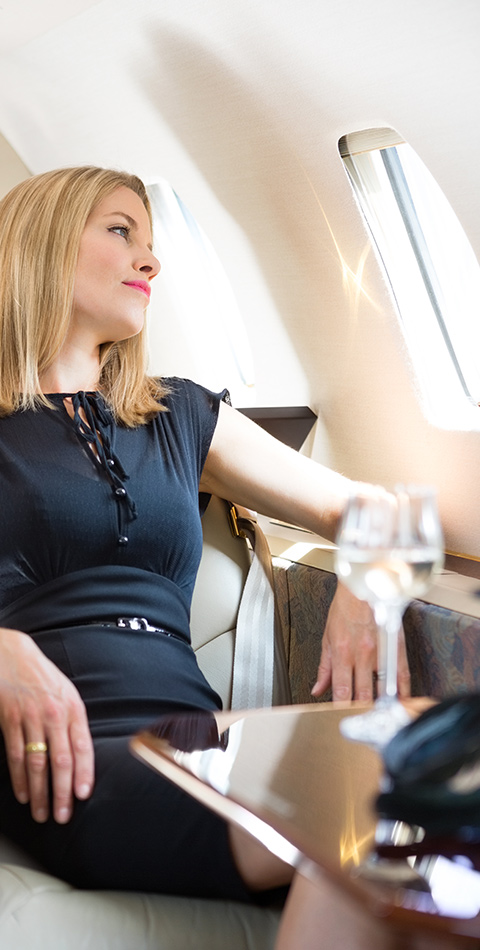 Airworthiness.
Reliableness.
Engineerness.
/

Home

/

Aircraft Modifications

/

Cabin Interior Modifications
Cabin Interior Modifications
Aircraft cabin has a tumultuous life as operations are going on: layout change, seat upgrade, monuments modifications, conversion from one use to another… No worries, PMV Groupe handles!
Do you need to reconfigure your Aircraft cabin?

PMV Groupe dedicated team knows about cabin retrofits as it certifies:
LOPA changes,
Major and Minor seats upgrade,
Major and Minor cabin change,
Kits and parts for commercial or VIP Aircraft.
Improve your passenger experience
Handling the seats or monuments modifications is our day-to-day business!
Our team is used to perform on-site cabin surveys and provides you with an all-in cost estimate.

Aircraft cabin Layout - Lopa Change
You can rely on PMV Groupe Aircraft cabin experts for:
Mini-Suites installation,
First, Business and Economy classes configurations, through minor modifications or STC,
Lavatories relocations and upgrade,
Galleys removal or installations,
Overhead bins layout change,
Partitions or Movable Class Dividers,
Integration of stretchers area,
Installation of several stretchers for patients evacuation on ATR42 and ATR72 (EASA STC N°10074002),
Cabin attendant seats installation or relocation.

Aircraft seats and monuments modifications
To quickly give a better look or improve your existing seats, PMV Groupe can develop and certify 9G and 16G seats and surrounding monuments modifications.
Trim & Finish change to conform with new Airline colours,
New seat covers and foams,
New IFE integration,
USB / PC power plug installation,
Lavatories refurbishing or modification,
Galleys refurbishing or modification,
Partitions or Movable Class Dividers supply,
Cabin attendant seats trim and finish change…

The seats are delivered with an Airworthiness Approval Tag (EASA Form One) and the installation is covered by an STC.
The Instructions for Continued Airworthiness of the modified seats are ensured by PMV Groupe.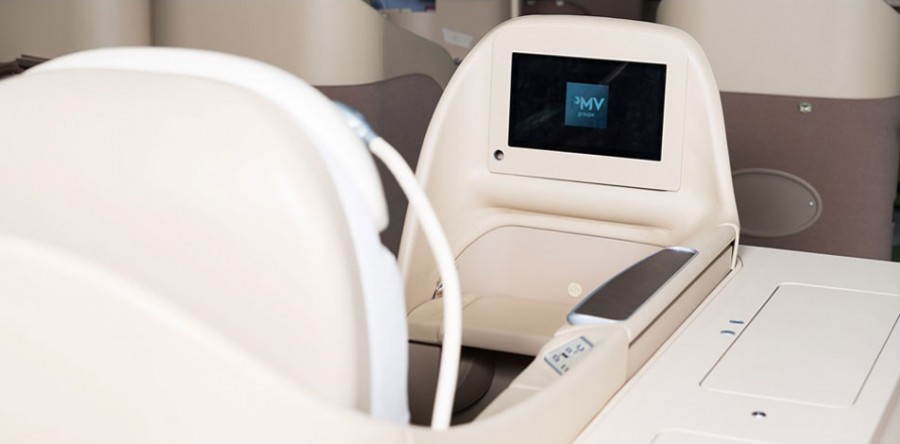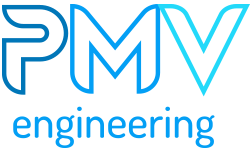 EASA approved Design Organisation
All Aircraft modifications and Aircraft repairs are managed in-house by our EASA approved Design Office represented by PMV Engineering (EASA DOA 21J.487).
About us

PMV Groupe provides you with a turnkey solution, what does this include?