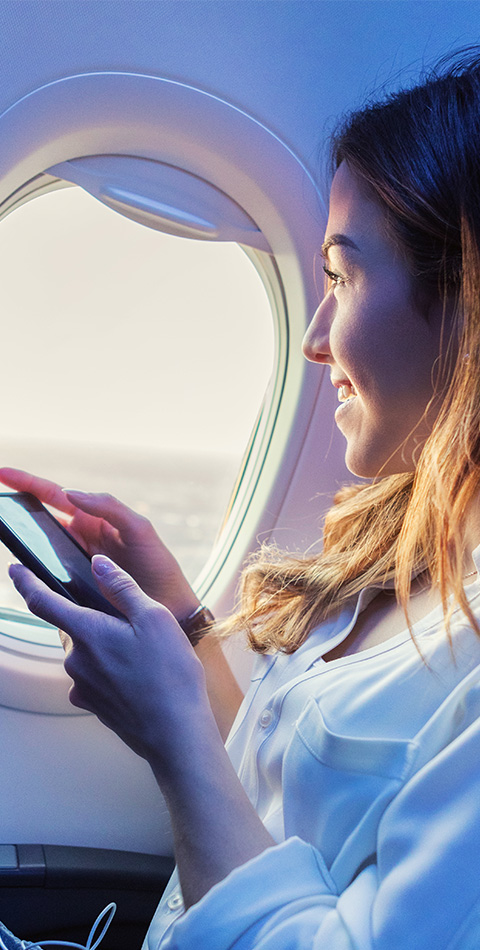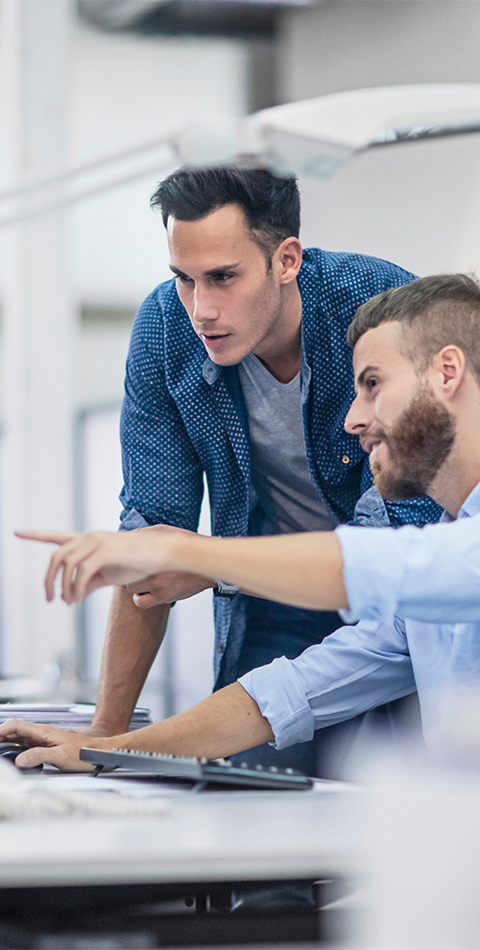 Airworthiness.
Reliableness.
Engineerness.
/

Home

/

Aircraft Modifications

/

Cabin Systems & Connectivity
Cabin systems & Connectivity
Explore our cabin connectivity solutions including SATCOM, Wifi, In-flight entertainment, In-seat power supply and enhanced lighting cabin systems to mirror passenger's home experience.
Aircraft cabin systems gathered various topics aiming to serve one main goal, to improve the passenger flight experience and comfort
Thanks to the expertise of our EASA approved Design Office, PMV Groupe offers tailored and certified solutions for:

Connectivity

Passenger Power Supply

IFE

LED Lighting

TPED Tolerance

Video Surveillance System
Focus on STC solutions for cabin systems, including in flight connectivity
Connectivity: GSM and other wireless solutions for VIP and commercial Aircraft
In complement to your IFE, you may want to offer passengers with an extension of their home or business offices, by
offering on board Connectivity? (Voice, Text Messages and Internet).
While the technology is now proven, the certification of such connectivity systems requires a strong expertise that not
every DOA (Approved Design Organisation) has. You can rely on PMV Groupe to set your in flight connectivity:

SATCOM Data Unit and associated antenna,
Wireless Router,
Aircraft Interface Devices (AID),
Wireless Access points (WAPs) installation.
Passenger Power Supply: stay connected all along your flight
Power supply (110Vac or USB plugs) is now common on every passenger seat, including economy class, to feed their laptops and personal hand held devices.

We offer various OEM solutions and we tailor the power supply system installation to customer requirements: in-seat USB type A and Type C, Floor/Wall Disconnect box design, AMCU integration on overhead bin or monument…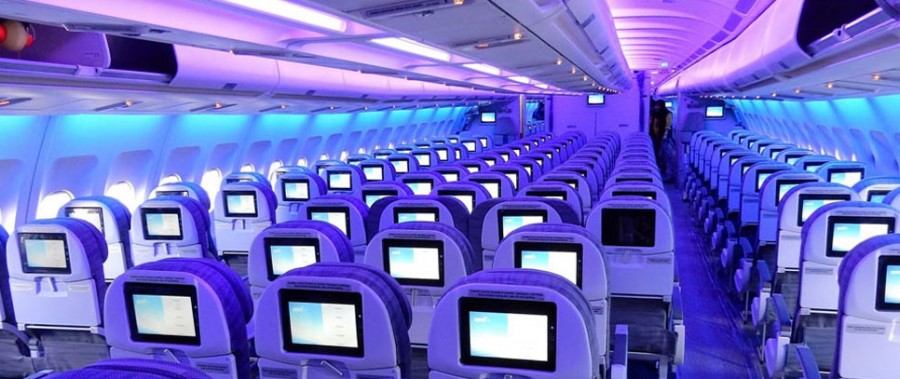 In Flight Entertainment (IFE): IFE and wireless IFE system embodiment
IFE quite often requires monument customisation to receive display monitors, control panel and master switch installation as well as seat modifications for integration of monitors, passenger control units and power supply.


LED Lighting – moodlighting: "Plug & Play" LED lighting systems
Choosing LED lighting will drastically reduce maintenance cost and bring your cabin appearance to the highest standards.

Either white, bi-color or multicolor (RGBW), PMV Groupe has developed "Plug & Play" affordable EASA approved solutions for Single Aisle and Long Range aircraft.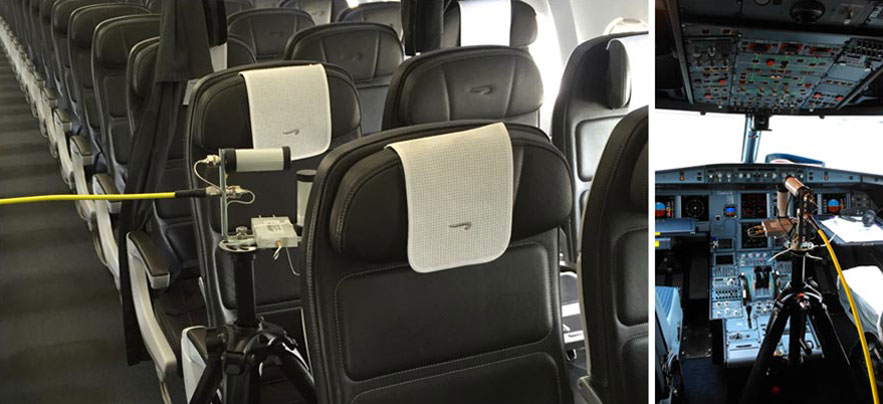 Aircraft TPED tolerance: is your Aircraft ready for wireless?
Use of wireless frequencies (Wifi or GSM) brings potential interferences with Aircraft systems that can potentially impair the Aircraft safety.
PMV Groupe has developed a proprietary tool and a robust method for the showing of compliance with the airworthiness requirements at Aircraft level, including TPED (Transmitting Portable Electronic Devices) testing.
Video surveillance systems: brings more safety & security in your Aircraft
PMV Groupe designs high definition (HD) cameras based video (surveillance) solutions, including Cockpit Door Surveillance, Cabin Video Monitoring, Cargo Surveillance and even Direct View function, to comply with specific customer needs and airlines policies.
Recording functions may be added on request.
We can also install HD landscape cameras to improve the passenger experience in conjunction with the basic IFE features.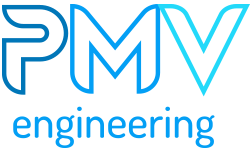 EASA approved Design Organisation
All Aircraft modifications and Aircraft repairs are managed in-house by our EASA approved Design Office represented by PMV Engineering (EASA DOA 21J.487).
About us

PMV Groupe provides you with a turnkey solution, what does this include?