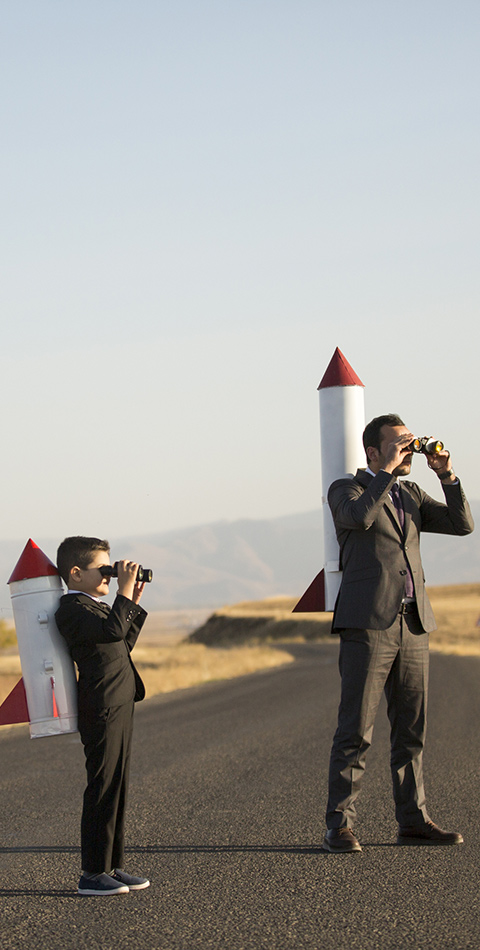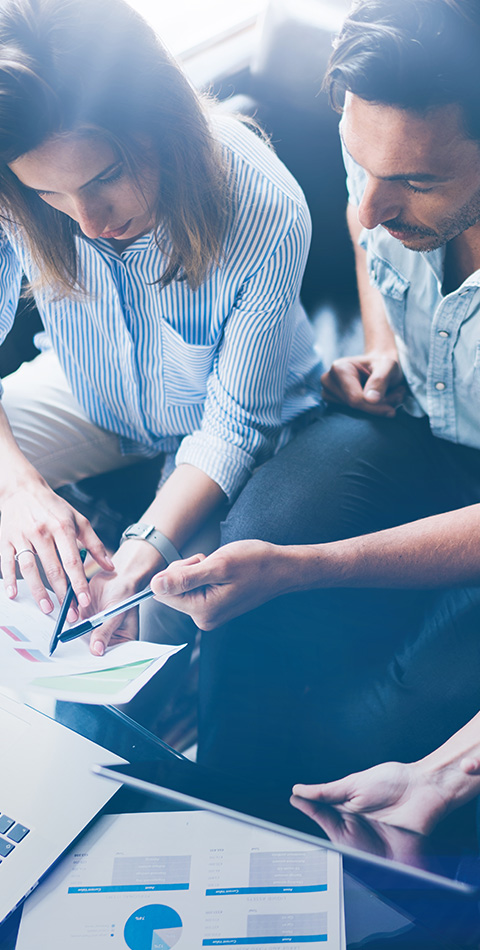 Airworthiness.
Reliableness.
Engineerness.
/

Home

/

Consulting

/

Program Management
Aeronautic Program Management
Do you plan to sub-contract development of Aeronautic System or Equipment?
It's not easy to ensure the follow-up of the supplier development regarding the huge variety of constraints. PMV Groupe carries out the complete follow-up for you, starting from contract and going to final Qualification and Certification.
Involvements and fields of expertise
Since decades, our consulting and engineering specialists, are involved:
In System, Hardware and Software development for various Aircraft,
With various Aircraft manufacturers (Airbus, Bombardier, Embraer, Dassault, Mitsubishi …),
On several systems (Communication - Navigation - Surveillance, FMS, Cockpit Voice Recorder, EWIS …),
In Certification with several Authorities and Aeronautic organizations (EASA, FAA, DGAC, CAA UK, TCCA, …).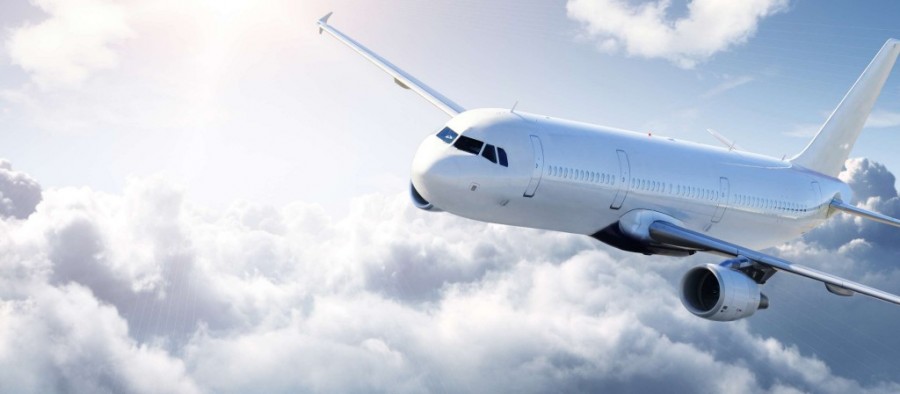 Our Program Management process
PMV Groupe designates a Program Manager who is your dedicated interface. The Program Manager has an extensive experience with development of Aeronautic complex systems in the context of Large Aeroplanes Certification. In addition, he has technical background in several areas and can rely on others PMV Groupe experts know-how for specific needs, for example:
EASA CVE for Environmental Qualification (DO-160),
EASA CVE for Structure,
EASA CVE for System, Hardware and Software design versus ARP-4754, DO-254 and DO-178...

What are your benefits?
You save a considerable amount of time and solve the difficulty of bringing together a wide range of specialists available for your project.

PMV Groupe is committed to strict control of suppliers and the whole project, in order to identify risks in real time and to propose solutions.
Overall project management, continuous monitoring
From contract through various development phases including production phase, PMV Groupe handles:

For each development step, PMV Groupe ensures:
Coordination with all the stakeholders,
Control of Certification aspects (system, hardware, software, installation, operations…),
Control of Specifications, Architecture and Interfaces,
Control of Environmental Qualification,
Control of Safety & Reliability,
Control of Validation & Verification activities,
Control of various processes (configuration management, obsolescence, process assurance, production transition…).

Examples of PMV Groupe technical experience

Mechanic, Electric, Structure, Electronic, Software.
Safety & Reliability
(FHA, PSSA, FMEA, FMES, SSA, CCA)

Certification & Qualification
(Part/CS-25, Part/CS-23, CRIs/IPs, ARP-4754A, DO-254, DO-178C, DO-160G…)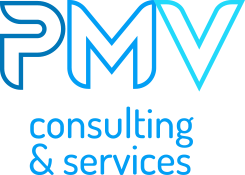 Aerospace Consulting & Expertise Organisation
All of our consulting services and training programs are provided by PMV Consulting & Services, which capitalizes on decades of expertise in system development and certification.
This translates into a commitment to providing the right service on time and at a controlled price.
About us

A complete support for your system development, from scratch to certification