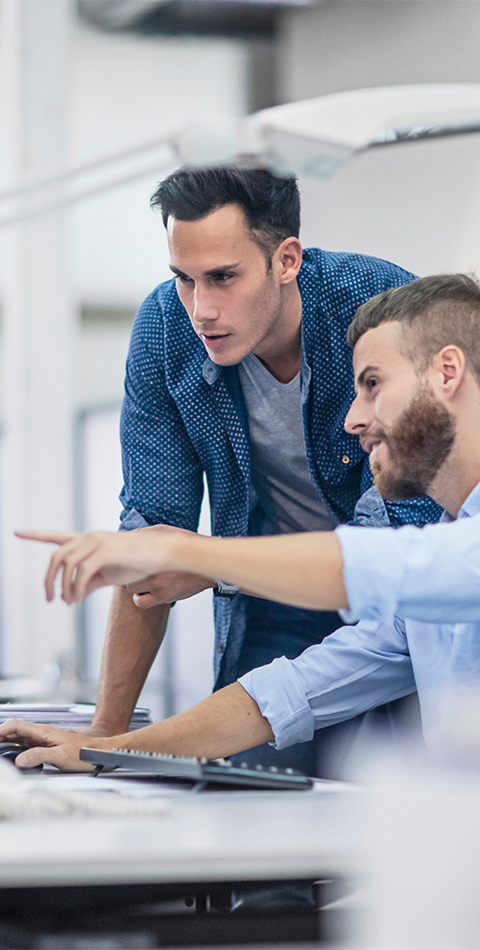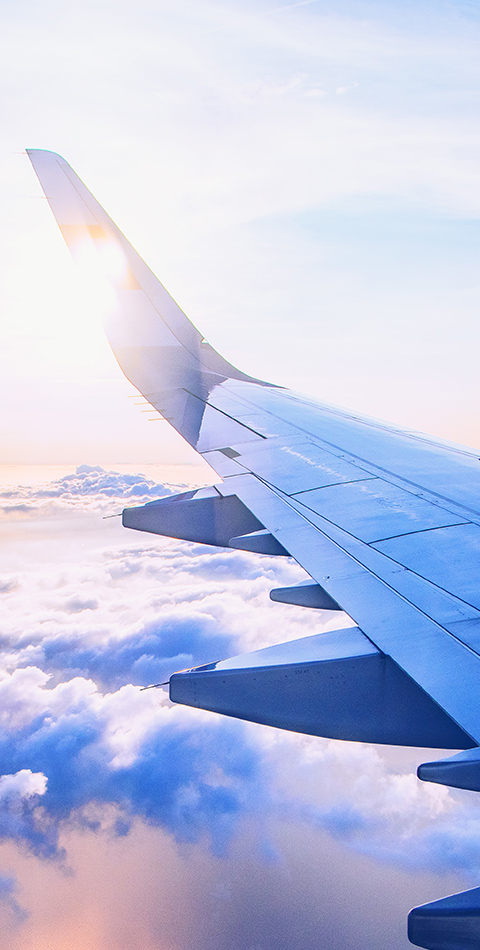 Airworthiness.
Reliableness.
Engineerness.
/

Home

/

Consulting

/

Dependability & Safety
Dependability & Safety Analyses
Reliability, Availability, Maintainability and Safety (RAMS) are essential for many industries. In addition, in most of the cases, evidences are requested by the Regulations. PMV Groupe realises analyses based on expertise in several contexts.
May I use my vehicle safely? Is my system reliable? Is my network secured? You may rely on us to carry out analysis compliant with your needs and applicable regulations.
Our areas of expertise
PMV Groupe, thanks to PMV Consulting & Services team, has a panel of experts who are familiar with analytical techniques and have technical background in the design of systems including electronic and software.

Aeronautics
Examples of safety analysis requested in Aeronautic against Eurocae and SAE standards (ED-79A / ARP-4754A and ARP-4761):
Functional Hazard Analysis (FHA) identification of hazards and their criticality at Aircraft or System level.
Safety Analysis (PASA-ASA-PSSA-SSA) assessment of system architecture versus functional hazards, DAL assignment.
Common Mode Analysis (CMA) assessment of design to avoid single point failure that may lead to undesired events.
Zonal Safety Analysis (ZSA) assessment of installation to avoid local environment upset that may lead to undesired events.

Space
Examples of analysis requested in Aerospace against ECSS standards:
Software Failure Modes and Effects Analysis (SFMEA) bottom up analysis starting at code or intermediate design level.
Contingency analysis for recovery of the mission integrity.
Human dependability analysis assessment of operations manual and procedures for consistency with dependability analyses.

Our method, our added value
Method
Our RAMS specialists are the leaders for the analysis. We have the responsibility to drive the analysis, as far as possible with PMV Groupe technical back office, on time and on cost.
If necessary, we may identify the areas where specific skills are necessary and clearly define the perimeter of responsibilities amongst analysis participants.
Added value
RAMS focal point is autonomous and is used to coordinate various people like system, hardware and software designers.
Our analysts have, at least, a double competence. Of course as regarding the RAMS methodologies (Reliability, Availability, Maintainability and Safety) but also a technical knowledge allowing to understand the design and effectively identify the relevant failure scenarios.
Fortified by the synergy of the group's activities, from our expert consultants and our EASA approved Design Organisation, we are aware of the industrial constraints and we may directly interface with Authorities.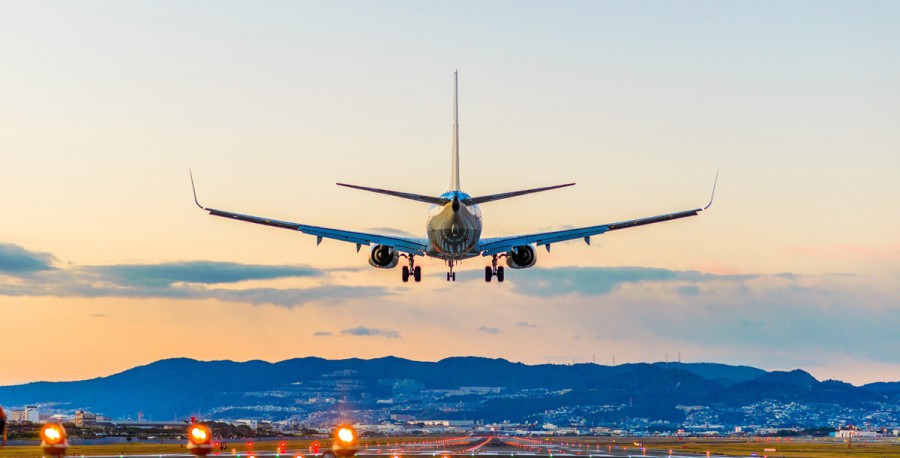 A committed group, a guarantee of quality

Eurocae, full member:
We are a full member of Eurocae and participate to WG-63 working group involved in:
ED-79B / ARP-4754B coming new version of guidance for development of civil Aircraft and systems
ED-135A / ARP-4761A coming new version of guidance and methods for safety analysis of systems and equipment
ER-008 development of atmospheric neutron single event effects analysis for use in safety assessments
Eurocae - Registered as PMV Engineering


Aerospace Valley member:
As an active Aerospace Industry member, we take part to the Aerospace Valley meetings and share our experiences with all members.

Aerospace Valley - Registered as PMV Engineering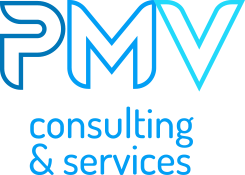 Aerospace Consulting & Expertise Organisation
All of our consulting services and training programs are provided by PMV Consulting & Services, which capitalizes on decades of expertise in system development and certification.
This translates into a commitment to providing the right service on time and at a controlled price.
About us

A complete support for your system development, from scratch to certification