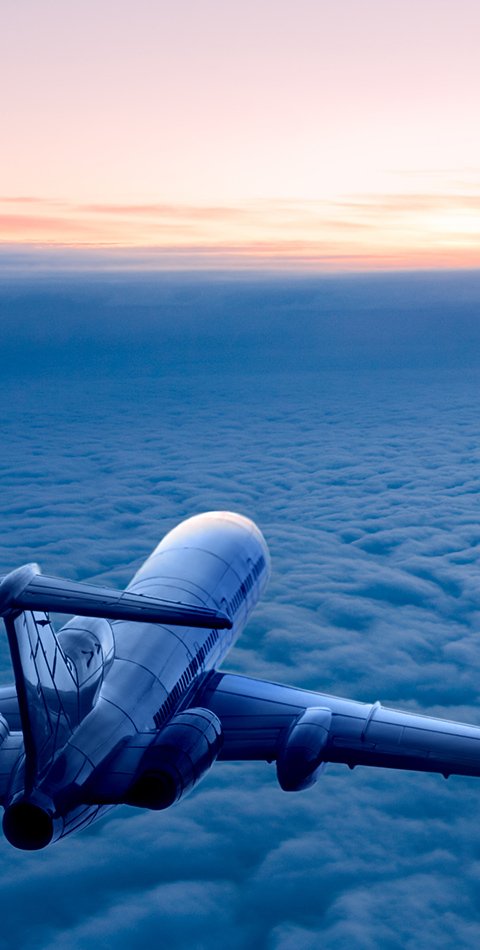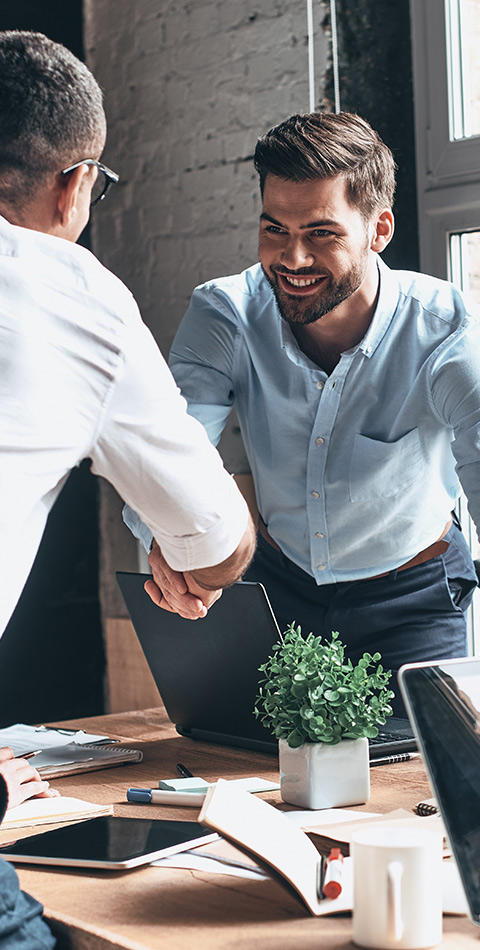 Airworthiness.
Reliableness.
Engineerness.
Our services & working methods
Are you planning to modify an Aircraft? We are committed to taking care of your projects while respecting costs and deadlines. Here is an overview of our services and our working methods to successfully complete the projects entrusted to us.
PMV Groupe provides you with a turnkey solution, what does this include?

Aircraft Survey
PMV Groupe performs Aircraft survey in the early stage of the projects to secure the installation design at Aircraft level or product level (e.g. Seat, monument, etc…) or to support customer in order to establish accurate specifications for the product design.
A survey report is delivered with the possible options and their impact in term of cost, leadtime, various risk, etc…

Engineering & Certification packages
We provide a comprehensive data package to customer in order to comply with the applicable airworthiness, operational and maintenance requirements. This includes :
Instructions for Continued Airworthiness,
Electrical Load Analysis,
Weight and Balance Analysis,
Service Bulletin, Task cards and all related drawings (installation, electrical, mechanical and routing),
Approved Manuals (AFM, WBM, SRM and MMEL Supplements),
Maintenance Manuals (AMM and IPC Supplements),
Operational Manuals (FCOM and CCOM Supplements).

Seat and monument refurbishing or upgrade
When it comes to seats or monuments refurbishing, modification or upgrade; you can count on PMV Engineering and our partner JVaeroservices teaming to deliver a complete package.
The team provides:
Seats / monuments survey and associated report in its facilities or on the Aircraft,
Maintenance and repairs based on equipment's CMM (out of CMM repairs can be handled too),
Upgrade or modifications designed by PMV Engineering, implemented by JVaeroservices and delivered with the appropriate release tag (Part 21G or Part 145 EASA Form One),
All modifications or repairs are designed and discussed in close relation with the customer.
Our engineers, mechanics, electricians, painters, upholsterers are there to serve the same interests: On-Time, On-Quality and On-Price delivery.

Installation kit
We handle the kit design and, with our POA partner JVaeroservices (FR.21G.0166), we provide installation kits with proper Airworthiness Release Certificate (EASA F1) for Aircraft embodiement.
These kits contain electrical, sheet metal, composite and miscellaneous parts (fasteners, labels, tie raps, etc…) as far as necessary for the installation.

Project Management
On your behalf, PMV Groupe is able, with the various project stakeholders (Vendors, Suppliers, DO/PO/MRO) to:
Attend any and all technical, production, project coordination, delivery or commercial meetings that might be necessary within the scope of the Services,
Provide on regular basis a project milestone chart and planning, showing all major steps and milestones to be taken in order to perform the Services in line with the project global planning,
Raise the actions and periodically follow the action list with all stakeholders.

Vendor Management
We can handle for you the OEMs, seat, IFE or monuments manufacturers management in order to define and follow the various deliverables all along the retrofit program. This is done through a rigorous follow-up (see Project management above) ponctuated by formal reviews (ITCM, PDR, CDR, FAI, etc…) and a periodic reporting to customer.

Working Party supervision
For prototype or subsequent Aircraft on customer request, PMV Groupe can support the Aircraft modification with an on-site working party supervision, including deviations management, attendance to MRO technical meetings and daily reporting to customer.

STC validation
PMV Groupe is used to liaise indirectly, via EASA bilateral agreements or arrangements with National Aviation Authorities, or directly with the customer cognizant authorities in order to obtain the validation of our EASA approved modifications. We also have a set of FAA DER partners to support FAA 8110-3 or STCs when EASA approval is not required.

DO-178C and DO-254 Templates
New to the development of airborne software or electronic hardware? PMV Groupe can provide you with a set of templates, which you can fill with the specifics of your project to meet applicable certification requirements as specified in DO-178C and DO-254. Thanks to the extensive experience of its consultants, PMV Groupe has been developing and maintaining a set of templates for project plans, main project deliverables and checklists that cover comprehensively the guidance objectives and are flexible enough to accommodate your product architecture, development strategies, methods and tools.
PMV Groupe may also help you to adapt the templates to your existing processes in order to build your own templates that will be used by your teams on all your projects.