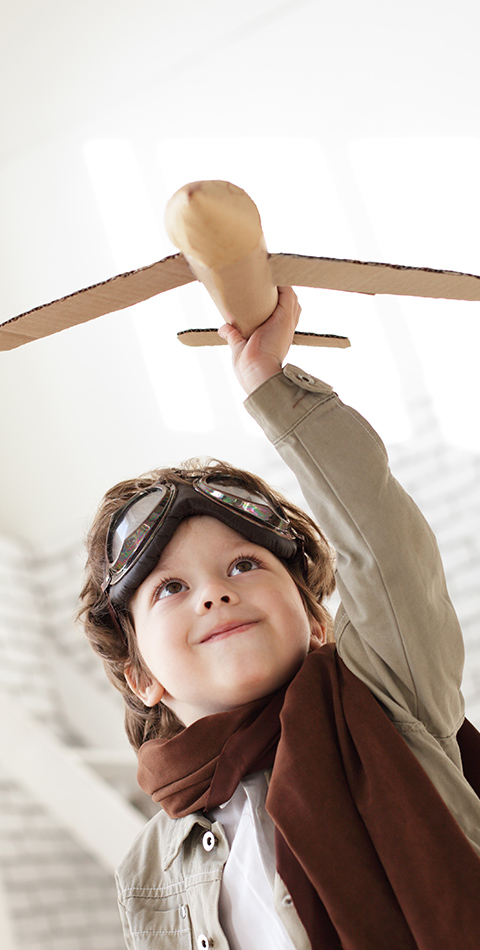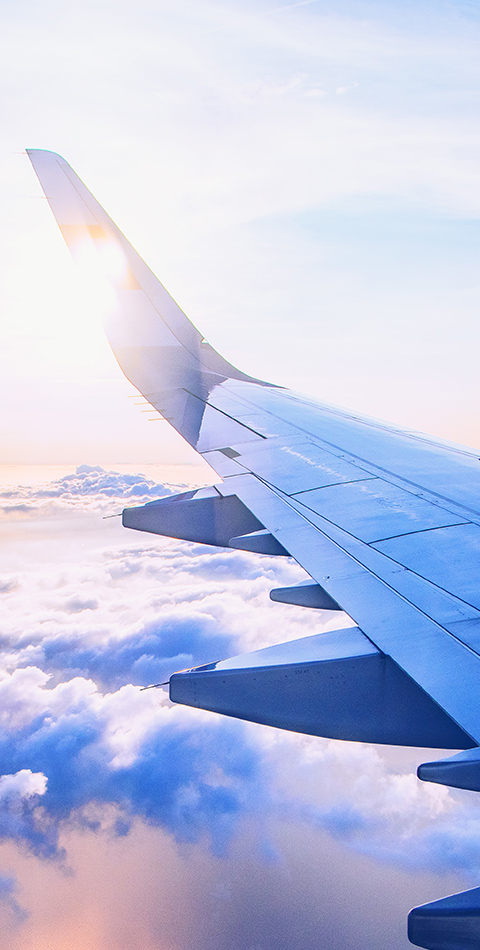 Airworthiness.
Reliableness.
Engineerness.
Your career at PMV Groupe
There is no job offer at the moment.

Further to the outbreak of the COVID-19 and the significant impact on the aviation industry, PMV Groupe has decided to put its recruitment on hold until a clear recovery of the situation. Thank you for your understanding.