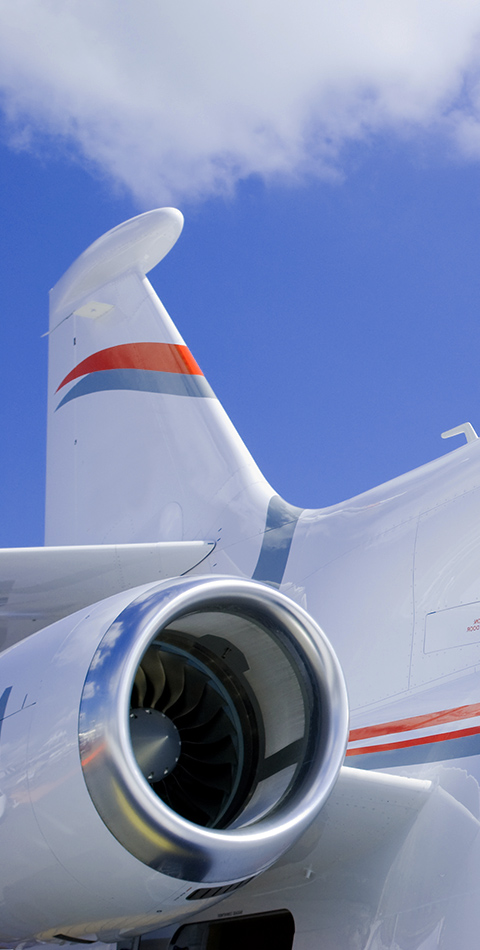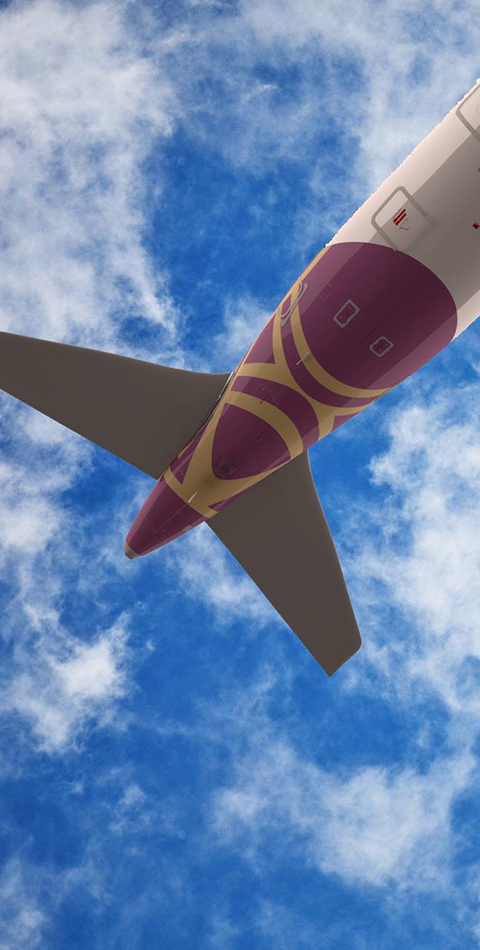 Airworthiness.
Reliableness.
Engineerness.
/

Home

/

Aircraft Modifications

/

External Liveries
External Liveries
Handling and certifying external liveries change on business jets and large Aircraft.
Ready to change? PMV Groupe provides Aircraft external livery customized solutions
Erosion, damages, image refresh need, special events, operator change… There are many reasons to change the external livery of an Aircraft all along its life cycle.

Aircraft painting
Painting an Aircraft is most of the time the preferred solution for long lasting decoration.

Applying a painting process requires specific preparation, competences and a paint hangar.

Adhesive Aircraft decoration
An adhesive solution for decoration is a good alternative for complex liveries of shorter duration decorations.
Applying an adhesive decoration does not require a paint shop when the background is already painted.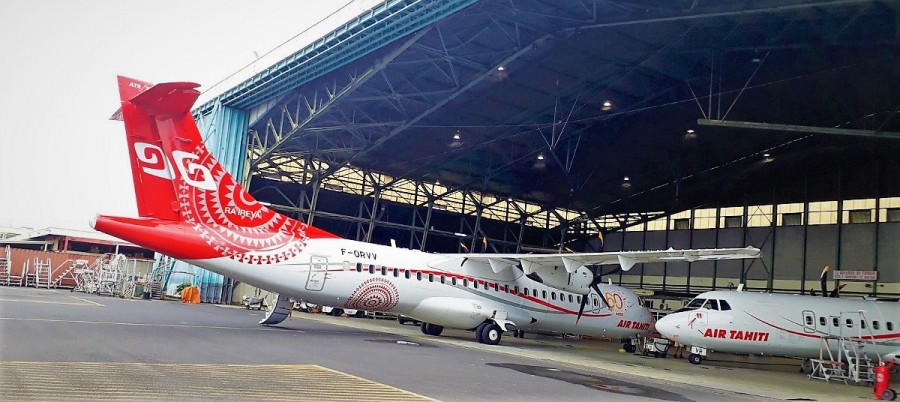 Whatever your need, we support you for design and technical support
External livery design, engineering order and certification package (Service Bulletin , technical drawings),
3D rendering for customer review,
Decorative and technical markings kit supply (EASA form one can be delivered with the kit) : technical markings, decals, stencils, tracing guides,
Project management,
Working party supervision,
Certification under EASA or GCAA delegation (customer local authority can be handled too).

On numerous Airbus, Boeing or ATR Aircraft (CS23 and CS25 Aircraft types are covered) for commercial and private jet.
All minor changes are certified by PMV Groupe under EASA delegation. We also holds a GCAA approval and can manage customer's local approval too.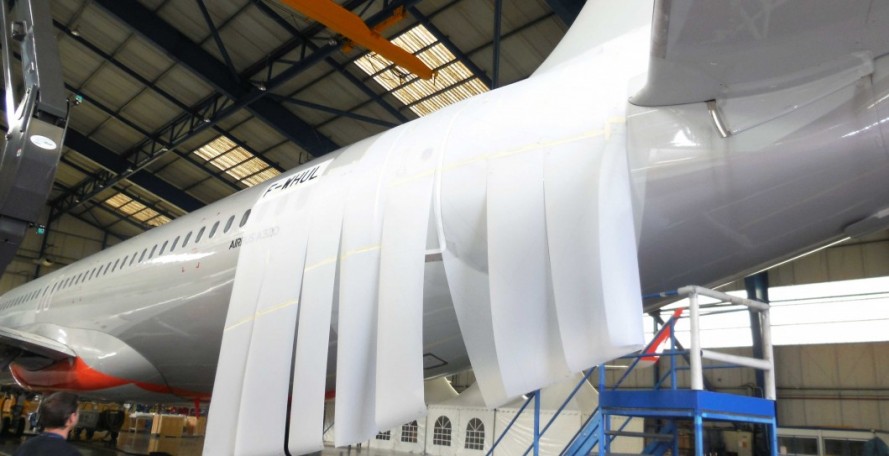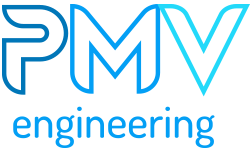 EASA approved Design Organisation
All Aircraft modifications and Aircraft repairs are managed in-house by our EASA approved Design Office represented by PMV Engineering (EASA DOA 21J.487).
About us

PMV Groupe provides you with a turnkey solution, what does this include?