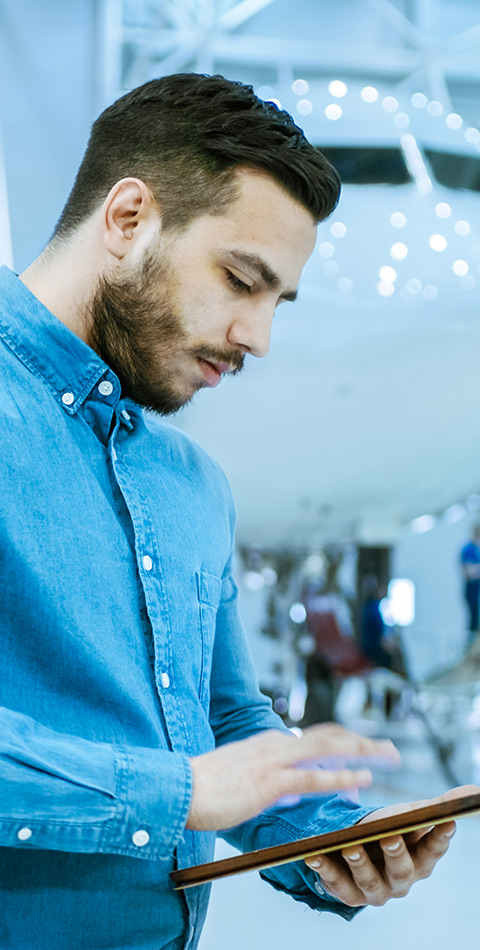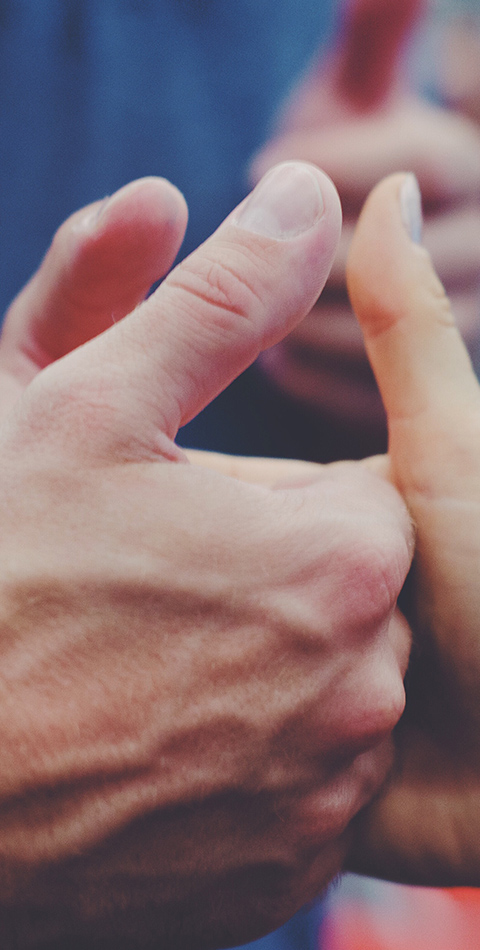 Airworthiness.
Reliableness.
Engineerness.
Partners
Here are the faithful partners of PMV Groupe.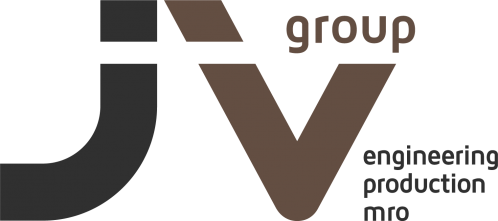 JVgroup
«STRONGER TOGETHER»
is our motto!
We shared our DNA for almost a decade with JVaeroservices, formerly PMV Industrie, our sister company.
JV Group is offering much more than expected with JVmechanics, JVaeroservices (our POA and Part 145 partner) and JVcoating business units to support PMV Groupe needs.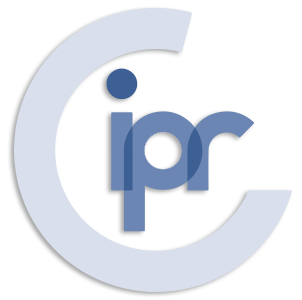 IPR Conversions Ltd
IPR Conversions is the legal owner of the exclusive intellectual property of the STCs approved by EASA, FAA, and TCAA aviation authorities related to the cargo conversions for Large Cargo Door (LCD) and Bulk Freighter Conversion (BFC) on ATR 42 and ATR 72. They are relying on : ACIA Aero Technics for the sales and contractual aspects and on PMV Engineering for the engineering and continued airworthiness.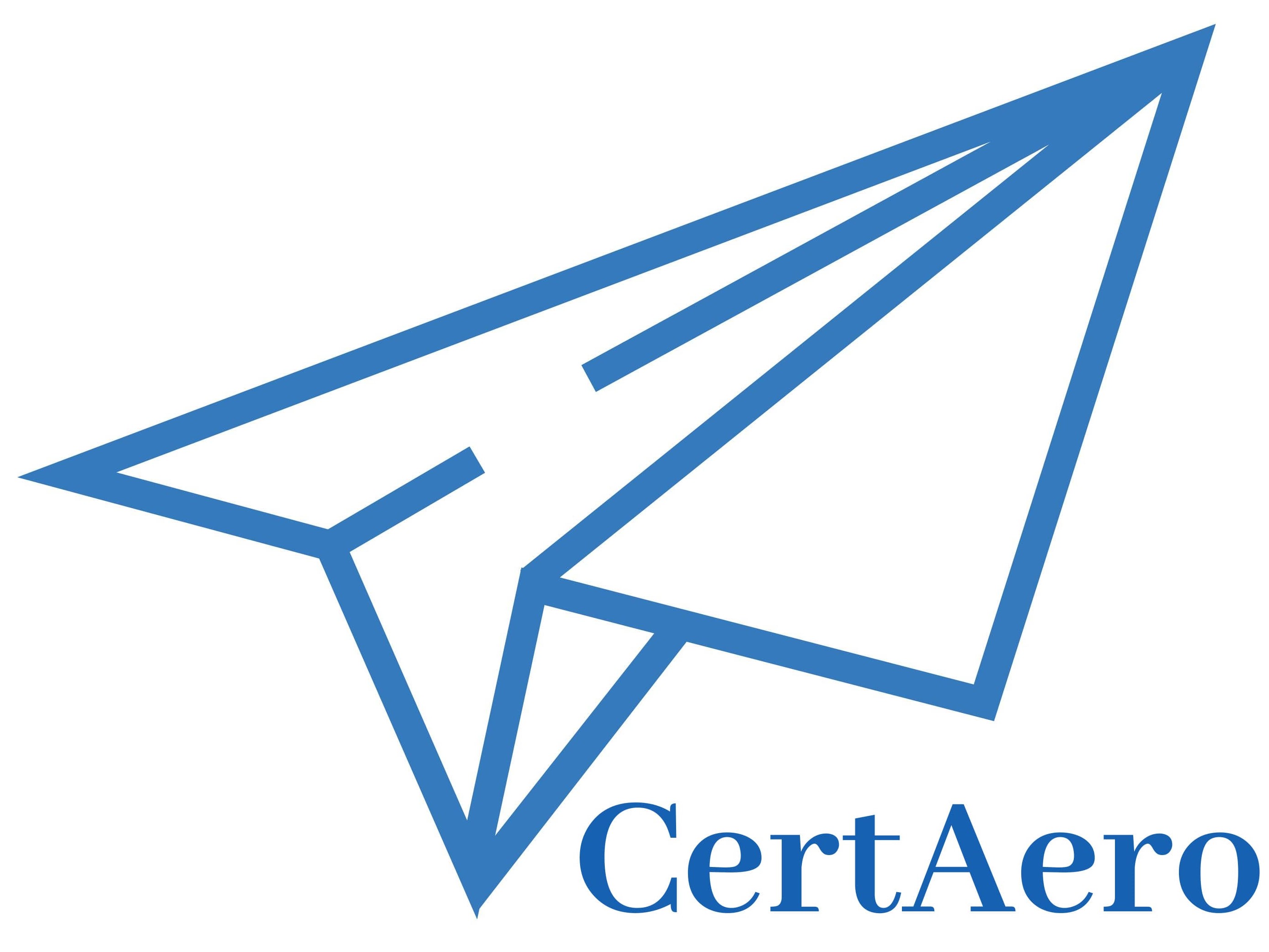 CertAero
CertAero completes our team on the system/hardware/software aspects of the certification versus ARP4754A/DO254/DO178C.
CertAero has built its experience on twenty years of embedded computers design and twenty years of consulting, training and audits for aircraft and system manufacturers.

Frequencia Ltd
Frequencia Ltd is our reliable partner to address the in-flight connectivity business, from commercial leads to implementation and EMI/TPED testing.
This mutual trust is based on several success stories over the last 10 years (GSM on board, Satcom, TPED, etc…).

Modstore

The A/C modiifcations trading place !
Launched and powered by Fokker Services, is a dynamic centralized platform connecting Aircraft modifications sellers and buyers.
Find out all news related to PMV Groupe Aircraft modifications by clicking on the link.

Happy Design Studio
Sometimes, specific project require the additional talent that Happy Design Studio brings to PMV Groupe external liveries activity ruled by the regulation. Driven by Didier Wolff, Happy Design Studio is the partner we can entrust when itcomes to developing astonishing external liveries.