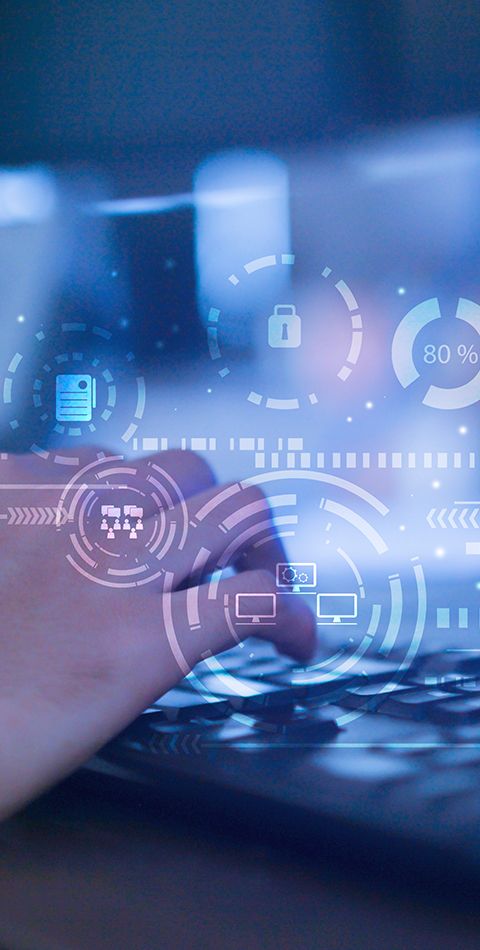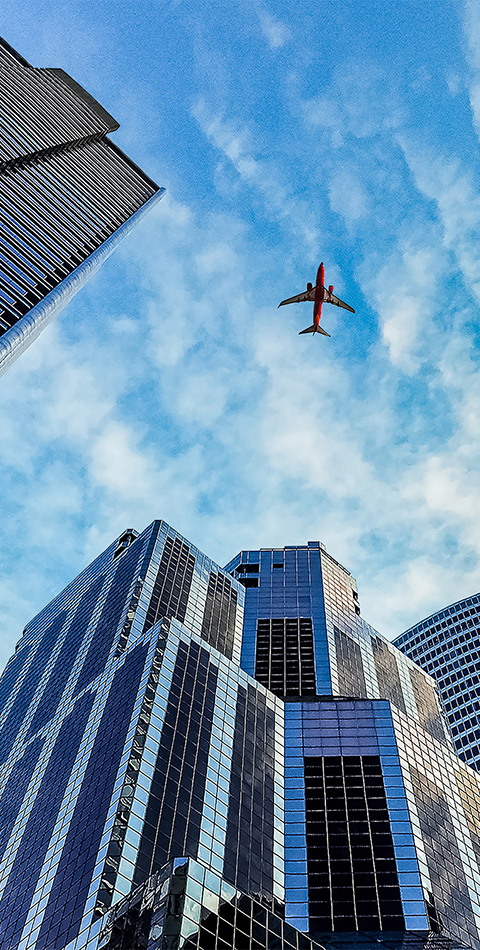 Airworthiness.
Reliableness.
Engineerness.
/

Home

/

Consulting

/

Airworthiness Security
Airworthiness Security & aviation cybersecurity
The need for extended aircraft connectivity providing improved Air Traffic Management, extra services to passengers and improved productivity to operators is getting stronger and stronger. This additional connectivity, wired and wireless, introduces vulnerabilities that may open access to onboard aircraft systems, which may be used to attack the safety of the aircraft. Airworthiness security addresses these issues.
Our airworthiness security solutions include

Development of secure aircraft systems

Secure operations of e-enabled aircraft
Development of secure aircraft systems: taking into account aviation cybersecurity in system design

Airworthiness security process
The airworthiness security process to be applied to implement appropriate security protection against Intentional Unauthorized Electronic Interaction (IUEI) in the aircraft and systems design includes:
Security Risk Assessment methods,
Security development assurance activities,
Guidance for secure operations,
Security Aspects of Certification.


PMV Groupe solutions for development of secure aircraft systems
Thanks to the long term involvement of our experts in Industry Standardisation and the experience gained in the certification of aircraft modification related to Cabin Systems and Connectivity and Avionics, we offers a wide a range consulting activities.

These activities put in practice guidance from industry standards such as ED-202A / DO-326A and ED-203A / DO-356A, as well as the Common Criteria for Information Technology Security Evaluation.
Gap analysis,
Training,
Support for certification plans elaboration,
Audits of suppliers,
Definition of methods and selection of tools,
Performing risk and vulnerability analyses,
Evaluation of development and verification documentation.


Our added value
Our consultants master aircraft and System Safety Analyses as well as System Engineering processes. They are able to integrate harmoniously Security Risk Assessment and security development methodologies with safety and system engineering processes. Their intimate knowledge of Airborne Electronic Hardware and Software Certification allow them to assess and guide effectively the development and verification processes.
Secure operations of e-enabled aircraft: aviation cybersecurity impacts on operations and maintenance
Even with the most secure design, aviation cybersecurity will only be achieved if the instructions for secure operations are properly implemented into operations procedures and rigorously applied.

For E-enabled aircraft, which were certified with special conditions related to data security, applicable regulations mandate that the operators apply the Design Approval Holder Instructions for operating an aircraft, including the instruction for secure operations. To be more explicit, the FAA requires the application of an Aircraft Network Security Program (ANSP) through FAA AC 119-1. Industry standard ED-204 / DO-355, provides guidance for information security aspects of continued airworthiness.


Aspects impacted by aviation cybersecurity
The main aspects to be addressed include:
Airborne Software and Data Loading,
Network Access Points,
Ground Support Equipment and Information Systems,
Digital Certificates and Public Key Infrastructure,
Risk Assessment,
Organization / Personnel / Training,
Suppliers / Parts,
Incident Management.


PMV Groupe solutions for secure operations
We can help airlines to securely operate e-enabled aircraft through the implementation of their ANSP:
Performing gap analysis,
Elaborating procedures based on existing infrastructure,
Proposing additional security measure in the airline infrastructure,
Audits of the application of procedures and associated training,
Audit of suppliers involved in the aircraft secure operations.
A committed group, a guarantee of quality
Eurocae, full member:

PMV Engineering is full member of Eurocae and we participate to WG-72 working group "Aeronautical Systems Security". This group developed, in cooperation with RTCA SC-216, standards for Airworthiness Security:
ED-202A / DO-326A defines the Airworthiness Security Process
ED-203A / DO-356A defines methods and considerations for Airworthiness Security
Currently, we contribute to the development of:
The new version of ED-204 / DO-355 which defines guidance for security aspects of continuing airworthiness
A new standard for Security Event Management
Eurocae - Registered as PMV Engineering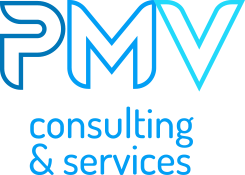 Aerospace Consulting & Expertise Organisation
All of our consulting services and training programs are provided by PMV Consulting & Services, which capitalizes on decades of expertise in system development and certification.
This translates into a commitment to providing the right service on time and at a controlled price.
About us

A complete support for your system development, from scratch to certification