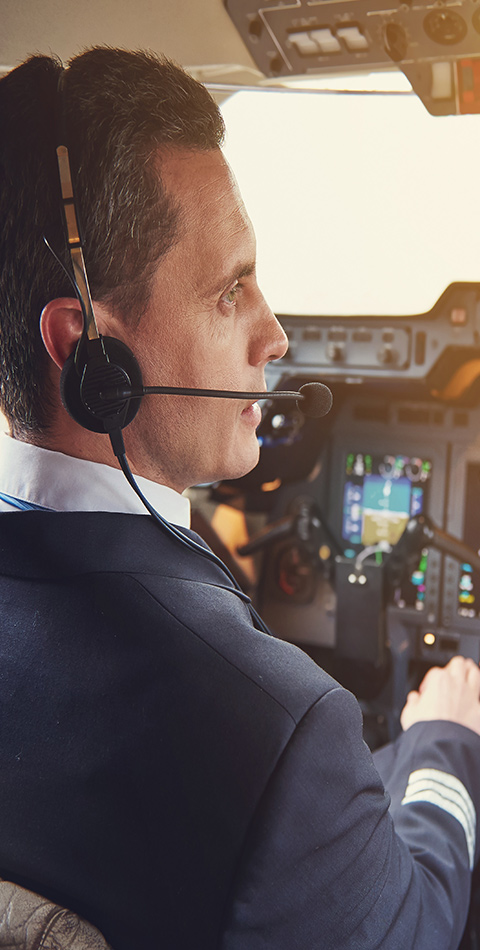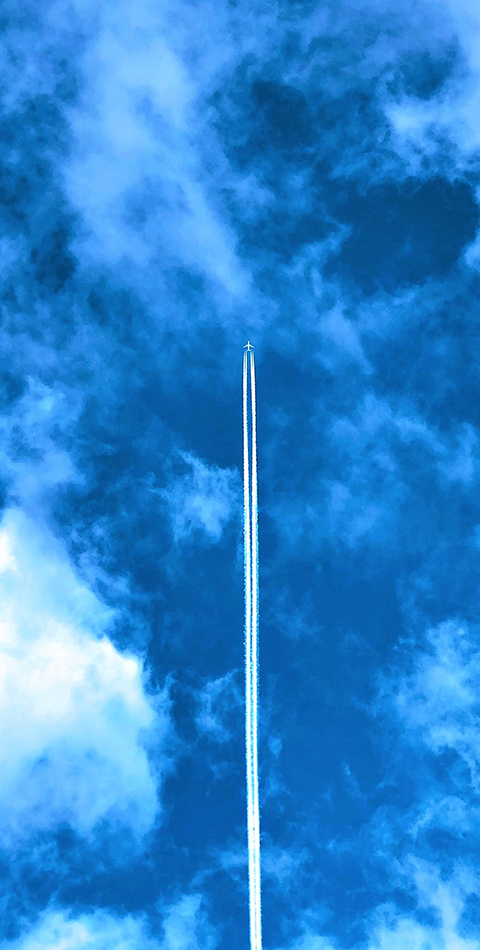 AirWorthiness.
Reliableness.
Engineerness.
Avionic Modifications
Upgrade your cockpit to cope with the latest aviation requirements or to install cutting edge technology, this makes no difference to our team of avionic experts. PMV Groupe offer you tailor-made solutions in full respect of aviation rules.
Avionics mandates
PMV Groupe team has an extensive experience on avionic systems, gained throughout the various mandates and specific customer needs over the last decades.


Our experts have been involved in the following mandates since 2000:
TCAS (Traffic Collision Avoidance System), including change 7.1,
EGPWS (Enhanced Ground Proximity Warning System),
VHF 8.33 channel spacing,
B-RNAV (Basic Area Navigation),
ELS (Elementary Surveillance)/EHS (Enhanced Surveillance) Mode S transponder,
ADSB-OUT (Automatic Dependent Surveillance Broadcast) transponders,
ELT (Emergency Locator Transmitter),
QAR (Quick Access Recorder),
CVR/FDR ULB (Low Frequency Under Locator Beacon) 90days,
LF ULD (Low Frequency Under Locator Device).
Focus on our STC solutions for avionics
From a fully provisioned Aircraft for HF or VHF additional radio to a SATCOM, a GPS, a FMS (Flight Management Systems) or a FANS 1/A or FANS B compliant system installation, PMV Groupe will bring your project up to certification, including flight testing capability.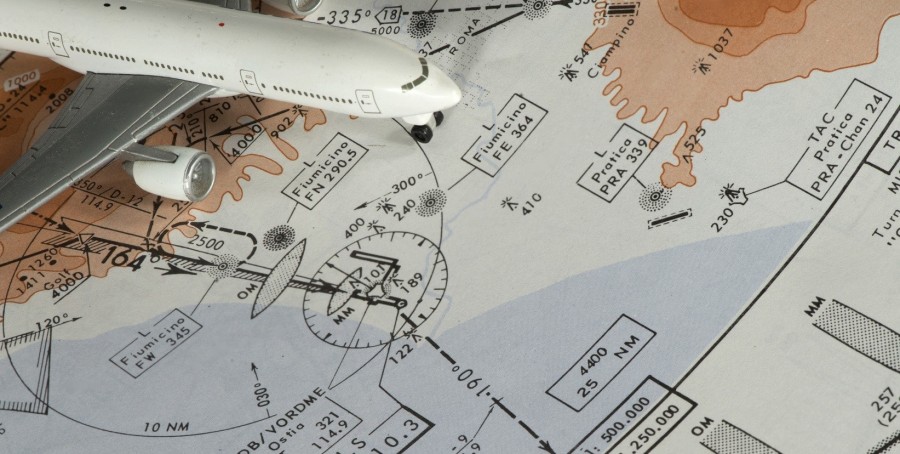 Most of the Aircraft operational documentation like AFM, FCOM, navigation charts are now exclusively digitalized, bringing the need of Electronic Flight Bag on cockpit.
EFB can also be used for video surveillance purpose, avoiding additional monitor installation in the pilot environment.
From portable EFB like tablets to installed EFB systems (as per EASA AMC 20-25 and FAA AC 120-76() definition), share our Electronic Flight Bag (EFB) experience!
PMV Groupe has developed several EASA STCs for compliance with ULB 90 days mandates, dealing with Lithium Battery concerns and offers the in-house capability to check the CVR and FDR contents for the demonstration of compliance.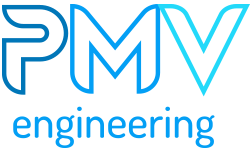 EASA approved Design Organisation
All Aircraft modifications and Aircraft repairs are managed in-house by our EASA approved Design Office represented by PMV Engineering (EASA DOA 21J.487).
About us

PMV Groupe provides you with a turnkey solution, what does this include?