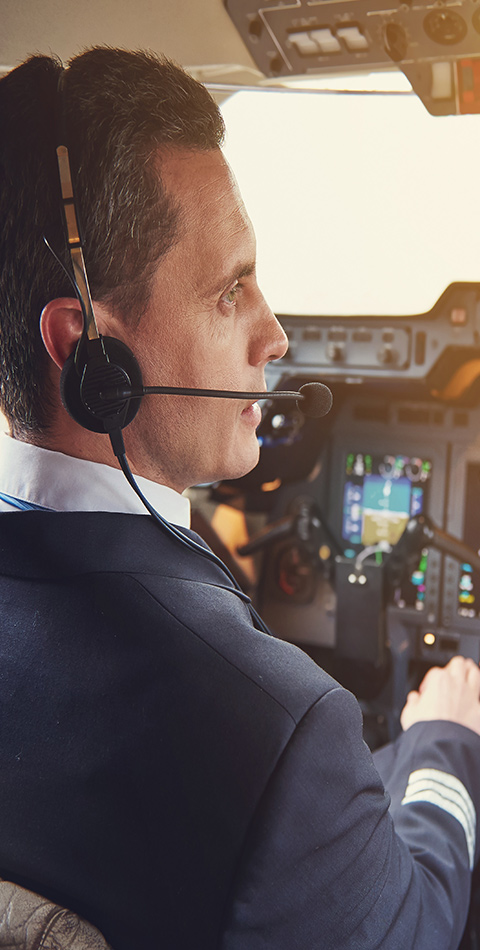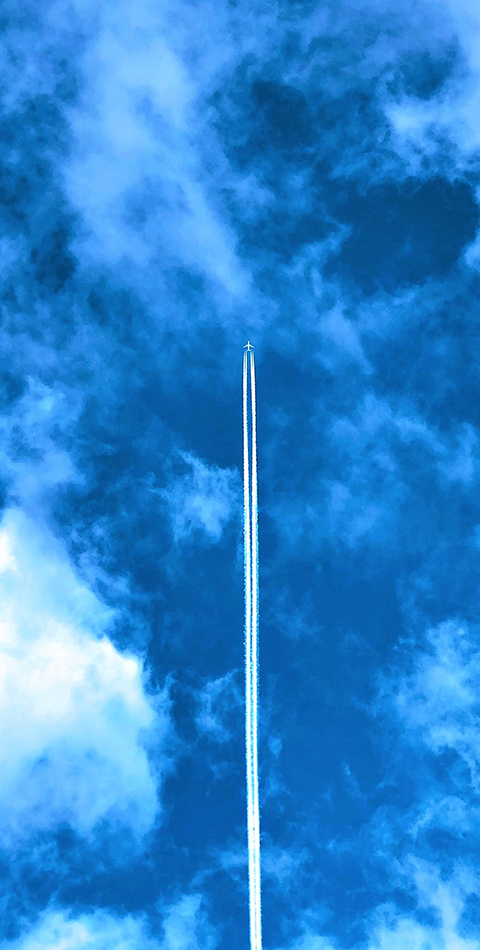 Airworthiness.
Reliableness.
Engineerness.
/

Home

/

Aircraft Modifications

/

Avionics Modifications
Avionics Modifications
Upgrade your cockpit to cope with the latest aviation requirements or to install cutting edge technology, this makes no difference to our team of avionic experts. PMV Groupe offer you tailor-made solutions in full respect of aviation rules.
Avionics mandates
PMV Groupe team has an extensive experience on avionic systems, gained throughout the various mandates and specific customer needs over the last decades.


Our experts have been involved in the following mandates since 2000
ADS-B Out (Automatic Dependent Surveillance Broadcast) transponders,
LF ULD (Low Frequency Under Locator Device),
CVR/FDR ULB (Low Frequency Under Locator Beacon) 90days,
QAR (Quick Access Recorder),
TCAS 7.1 (Traffic Collision Avoidance System),
ELT (Emergency Locator Transmitter),
ELS (Elementary Surveillance)/EHS (Enhanced Surveillance) Mode S transponder,
B-RNAV (Basic Area Navigation),
VHF 8.33 channel spacing,
EGPWS (Enhanced Ground Proximity Warning System).

About ADS-B Out modification
As a reminder, ADS-B Out signal is used for surveillance purposes on the ground or onboard other aircraft in order to facilitate airborne traffic. The main topics of this modification are:
Upgrade of both ATC transponders to DO-260B to comply with CS-ACNS (subpart D SECT.4 - ETSO-C166b + ETSO-C112d),
Upgrade of GPS position source (ETSO C129a or ETSO C196 or ETSO C145/C146),
Wiring modification (GPS – ATC Transponder direct wiring, GPS antenna offset pin prog....),
Addition of an ADS-B fail indication in the flight deck,
Update of AFMS to indicate CS-ACNS compliance.
The ADS-B Out was made mandatory in Europe by the Commission Regulation (EU) No 1207/2011 since 07 December 2020.
Get more insight about our ADS-B Out STCs
Read more about ADS-B Out mandate in Europe
Focus on our STC solutions for avionics
Communication, Navigation & Surveillance systems: gain operational benefits, improve the Aircraft safety
From a fully provisioned Aircraft for HF or VHF additional radio to a SATCOM, a GPS, a FMS (Flight Management Systems) or a FANS 1/A or FANS B compliant system installation, PMV Groupe will bring your project up to certification, including flight testing capability.
CMA 9000 FMC is now in-service on our A300-600 MSN 733 T7-ASK since more than one month. I also flew the system and we are very happy with the performance and integration with our aircraft.
I would like to thank you for the project and you can always transfer my positive feedback to your next customers.
Both PMV Engineering and CMC did a great job!
Ugur KALKAN, Managing Director of San Marino Executive Aviation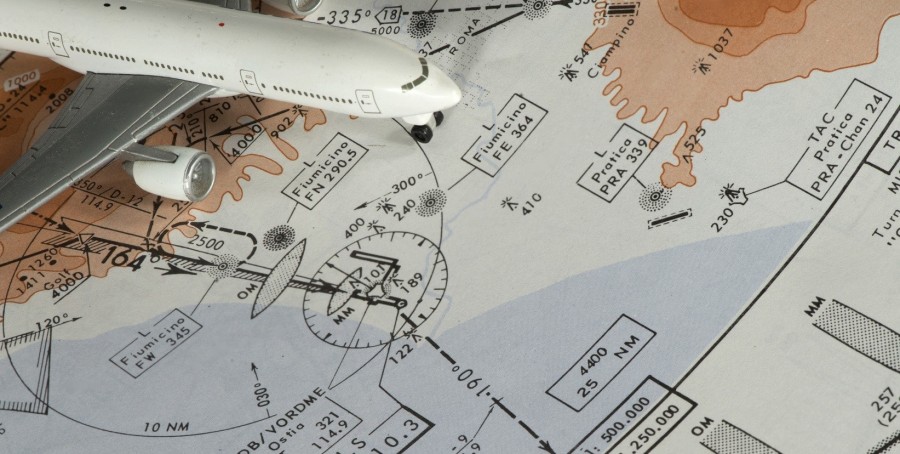 Electronic Flight Bags (EFB): Improve your flight deck with the paperless concept
Most of the Aircraft operational documentation like AFM, FCOM, navigation charts are now exclusively digitalized, bringing the need of Electronic Flight Bag on cockpit.
EFB can also be used for video surveillance purpose, avoiding additional monitor installation in the pilot environment.
From portable EFB like tablets to installed EFB systems (as per EASA AMC 20-25 and FAA AC 120-76 definition), share our Electronic Flight Bag (EFB) experience!

Last update: New STC for the installation of EFB tablet mounting device inside cockpit of Boeing 737 NG and MAX
The modification consists on the installation of a CfMount and Cradle on the window frame, on both Captain and First Officer sides. They are designed to hold a portable tablet computer used as an Electronic Flight Bag (EFB) for pilots in cockpit. This EFB mounting device allows a variability of tablet orientation and tilt as per pilot convenience, while providing a mechanical support against flight loads.
More information about our STC N°10073526
Recording systems: CVR and FDR upgrades
PMV Groupe has developed several EASA STCs for compliance with ULB 90 days mandates, dealing with Lithium Battery concerns and offers the in-house capability to check the CVR and FDR contents for the demonstration of compliance.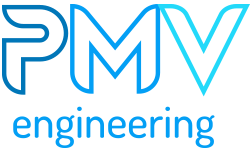 EASA approved Design Organisation
All Aircraft modifications and Aircraft repairs are managed in-house by our EASA approved Design Office represented by PMV Engineering (EASA DOA 21J.487).
About us

PMV Groupe provides you with a turnkey solution, what does this include?