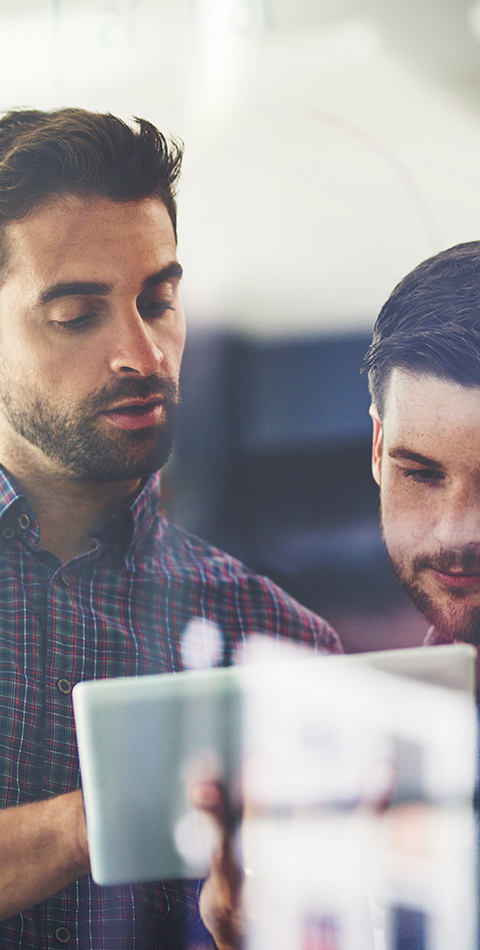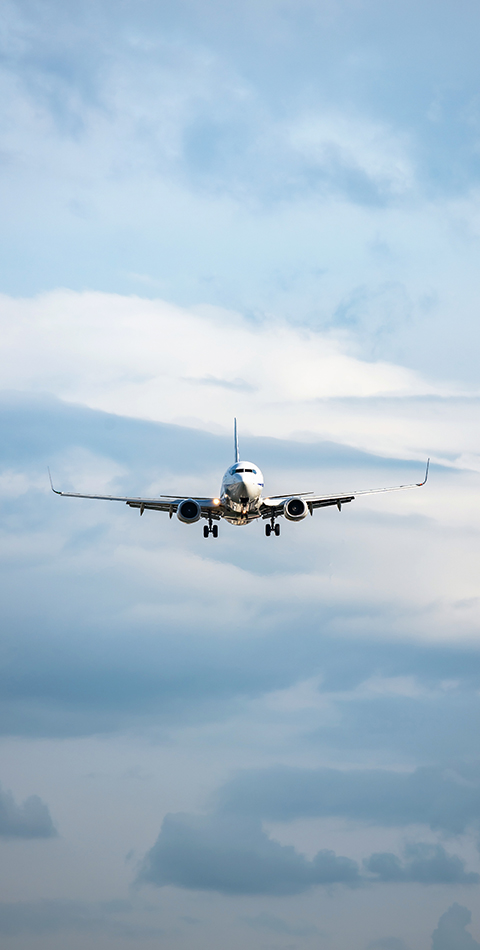 Airworthiness.
Reliableness.
Engineerness.
2022-11-24
Montauban (35 min from Toulouse) - France
Internship : Define means of compliance for the certification of aircraft design change
Type of employment: Training course or alternating training
Duration: 6 months / in accordance with applicant's training program at school
Expected start date: beginning 2023 – to be agreed with applicant
Activity area: Aviation industry – Design Office – EASA Part 21J approved organization

Does aviation fascinate you? Have you ever dreamed of making airplanes flying? Why not embarking with us for a 6-months training course in our design office specialized in aircraft modifications?
Training course description:
On board PMV Engineering design office, accompanied by our crew members, as well as the captain of the "Certification" division, your mission will consist in identifying airworthiness requirements applicable to some specific design modifications on aircraft (airliner type), and defining appropriate means of demonstration to show the compliance of the technical solutions thought by our designers with these requirements.
In this purpose, you will be required to learn the aeronautical regulations applicable to the design of aircraft and integrated systems, and will establish certification plans and will collect associated justification documents.
You will work in direct partnership with our teams of designers from avionics, cabin, and cargo departments, thus diversifying your knowledge of aircraft systems and the design rules applicable for their integration on board.
Expected skills :
Fourth (or Fifth) year student
Good knowledge of MS Office tools
Taste and ease for documentary research (including in regulatory texts) and writing
Rigor, ability to work in a team, autonomy and good spirit will be appreciated
Why PMV Engineering?
With 20 years of experience in the aviation industry for some of our employees, join a "human scale" company and grow within a team made of passionate engineers.
Work in a corporate spirit, a benevolent climate, and on various projects (versatility of a design office).
Make your place in modern and pleasant premises, easy to access (private car park, accessible by public transport) with all amenities on hand (commercial area, sports hall, climbing hall, etc.).
Actual careers opportunity.
Company description :
Based in France, close to the European capital of the aviation industry, Toulouse, PMV Engineering is an aeronautic design office approved by EASA (DOA 21J.487). PMV Engineering team provides approved instructions and drawings for aircraft modifications, from minor changes to STCs, as well as minor and major repairs, within the following fields:
Aircraft cabin interiors
Aircraft cabin systems & connectivity
Avionic modifications
External liveries
Aircraft structure & repairs
Pax to Freighter (P2F) conversions on ATR 42/72
We offer our customers personalized solutions for interior design and installation of cabin systems or avionics systems, exterior decorations, and structural modifications, for commercial or VIP aircraft.
How to join us?
Send your CV and cover letter by e-mail at : contact@pmv-groupe.com

Montauban (35 min from Toulouse) - France
Are you interested to this offer ?
Go to the application form