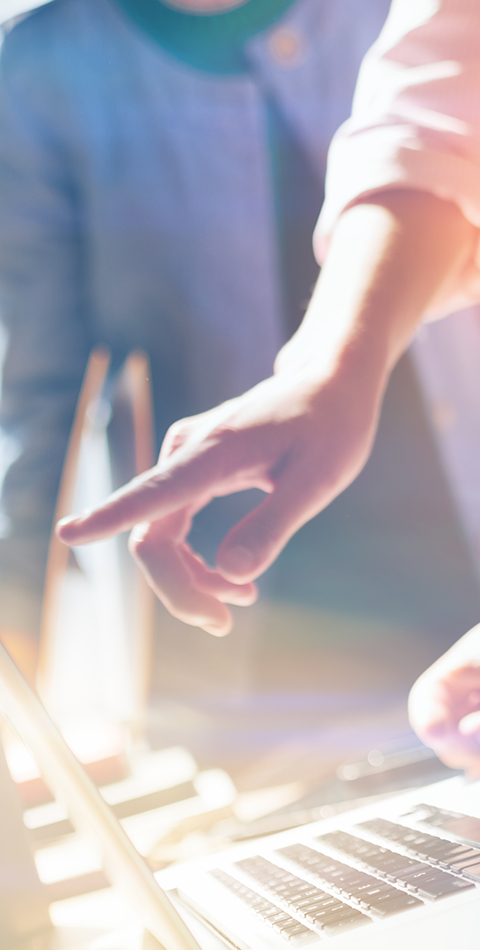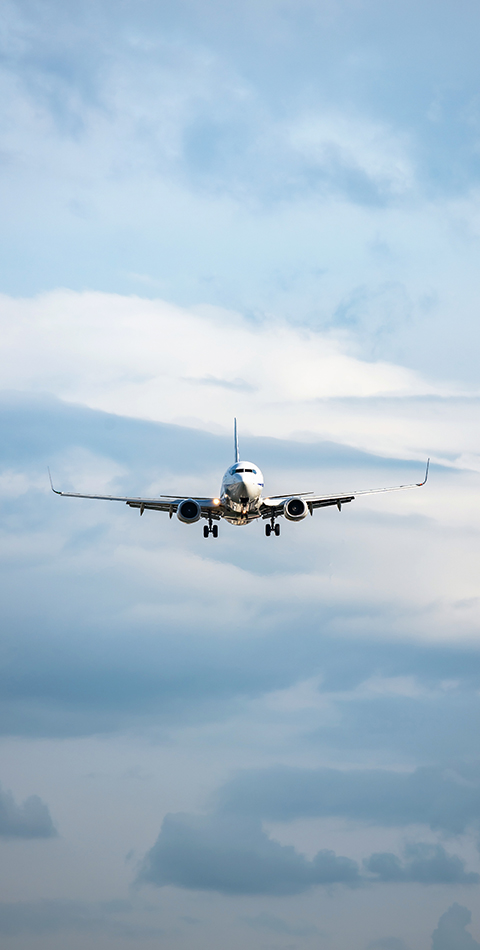 Airworthiness.
Reliableness.
Engineerness.
/

Home

/

Consulting

/

System Engineering
System Engineering Methods
Are you familiar with RBE ? Requirement Based Engineering is widespread in most of the industries and recognized as being good practices for reaching safety, reliability and maintainability objectives.

PMV Groupe experts have about 20 years of experience with critical System, Hardware, Software developments and with strong Safety and Reliability constraints.
Requirement Based Engineering is not so obvious to apply, especially in the context of concurrent engineering and development of complex systems.
In addition to Safety, Reliability and Maintainability objectives, the methods shall also serve to develop the product on cost and on time through:
A better control of the progress and management of changes.
The most efficient way to fulfill the Certification requirements.
PMV Groupe, thanks to PMV Consulting & Services experts, provides support for defining and applying practical and efficient methodologies directly on your current and concrete projects.
Systems engineering methods: some examples of PMV Groupe consulting activities

Gap analysis
Versus applicable guidelines (e.g. ARP-4754A, DO-178C, DO-254, ECSS…) or adaptation to specific context:
To identify lacks, if any, and suggest ways for filling the gap.
To identify ways for optimization of the processes.

Specific trainings and workshops customized to your project
Functional analysis of your project,
Capture of good requirements, relevant with your product breakdown,
Cascading your requirements at the right level,
Handling the interfaces and defining simple means for traceability with functional requirements,
Establishing relevant and useful traceability from system, through design layers and down to the lowest levels,
Managing the changes occurring during development phase, why and how,
Specific cases, model based, pseudo language…

Independent review of your specifications and design
For correctness and completeness,
From standards but with technical analysis,
For consistency through various levels.
Eurocae, full member

We are a full member of Eurocae and participate to WG-63 working group involved in:
ED-79B / ARP-4754B coming new version of guidance for development of civil Aircraft and systems
ED-135A / ARP-4761A coming new version of guidance and methods for safety analysis of systems and equipment
ER-008 development of atmospheric neutron single event effects analysis for use in safety assessments
Eurocae - Registered as PMV Engineering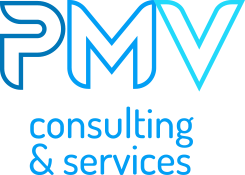 Aerospace Consulting & Expertise Organisation
All of our consulting services and training programs are provided by PMV Consulting & Services, which capitalizes on decades of expertise in system development and certification.
This translates into a commitment to providing the right service on time and at a controlled price.
About us

A complete support for your system development, from scratch to certification