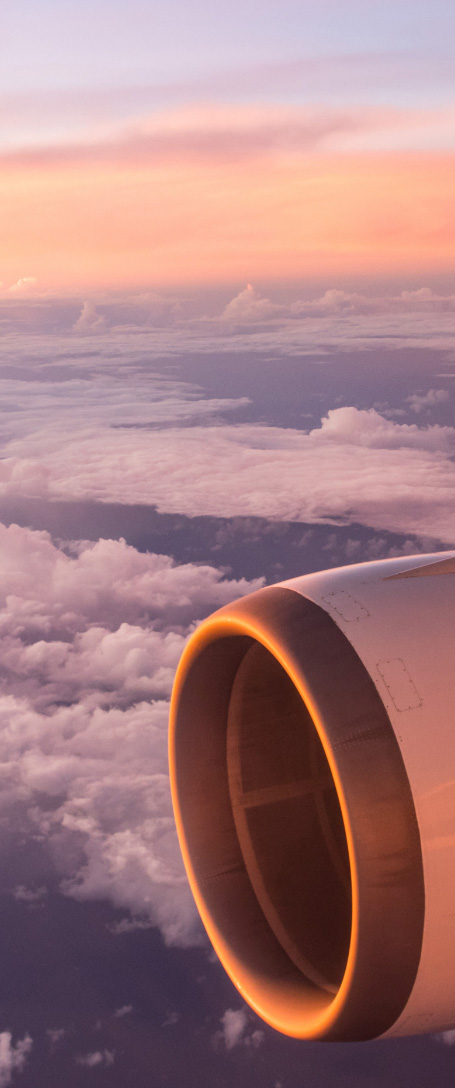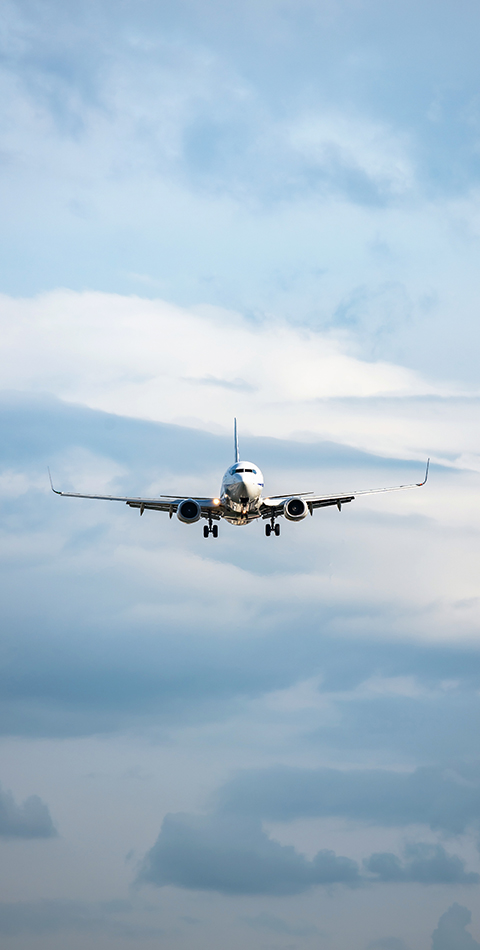 Airworthiness.
Reliableness.
Engineerness.
Air Tahiti 60 years' celebration
03 Apr 2018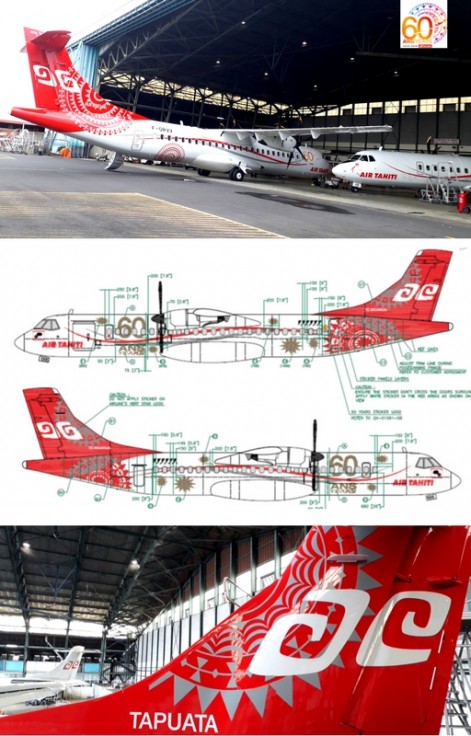 At the occasion of the company's 60 years, Air Tahiti trusted PMV Engineering for the development of a Service Bulletin and drawings related to the installation of the 60 years' decoration.
These tattooes have been designed by students from « Centre des Métiers d'Art » from Papeete and are inspired by the ancient Polynesians tattoos. The rose concentrates most of the symbols as it combines the islands, the sun, the dancers and peoples.
For more information >>> External Liveries


© Pictures by courtesy of Air Tahiti