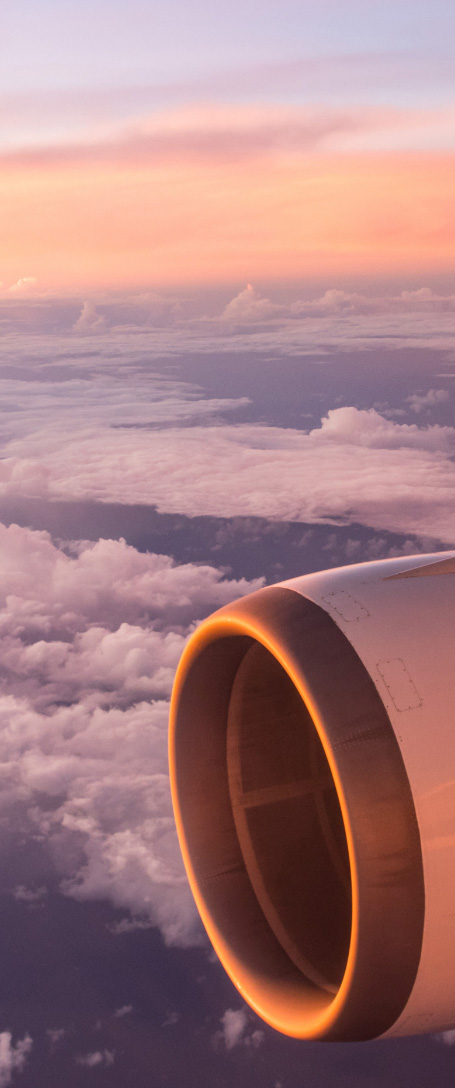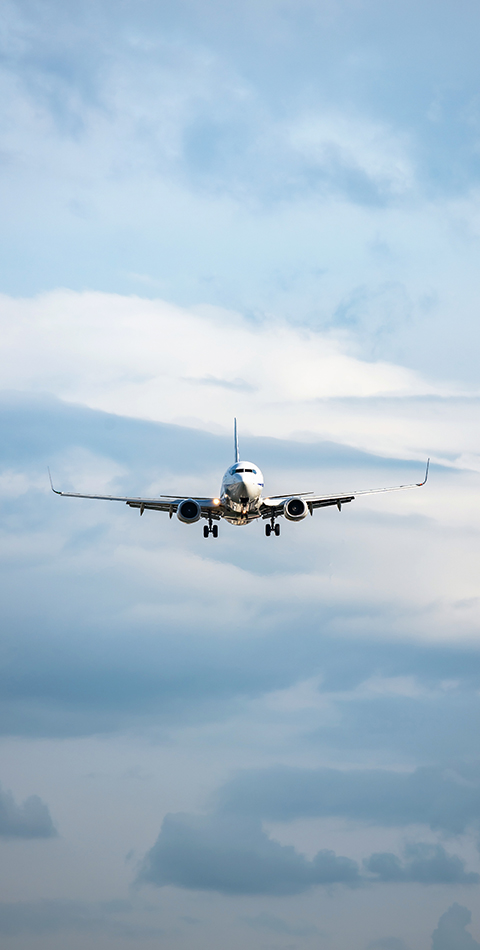 Airworthiness.
Reliableness.
Engineerness.
PMV Consulting and Services joins standardisation for Artificial Intelligence in Aviation
03 Apr 2020
PMV Consulting and Services joined EUROCAE working group WG-114 and SAE committee G-34 dedicated to "Artificial Intelligence in Aeronautical Systems". The goal of this joint work is to develop a "Process standard for Qualification of aeronautical systems implementing AI" in support of EASA AI roadmap.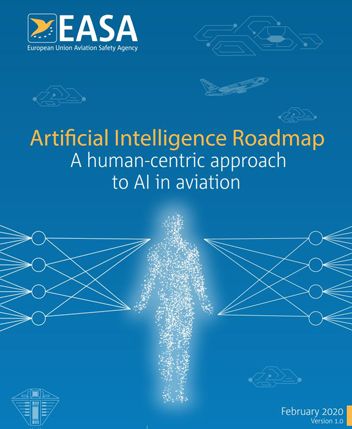 Artificial Intelligence technologies are arriving in the aviation industry. Design assurance approaches, which are traditional for the certification and qualification of systems, are ineffective or difficult to apply with AI based systems.
The trustworthiness of AI based systems must be demonstrated and, to achieve that, method and guidance must be developed for Machine Learning Assurance, AI Explainability and AI Safety Risk Mitigation.
EUROCAE working group WG-114 and SAE committee G-34 have decided to merge in order to develop such harmonised guidance for the benefit of the whole aviation industry.
PMV Groupe consultants are participation to the activities of this joint working group to bring their expertise in aviation systems design assurance.
More information: https://www.easa.europa.eu/ai