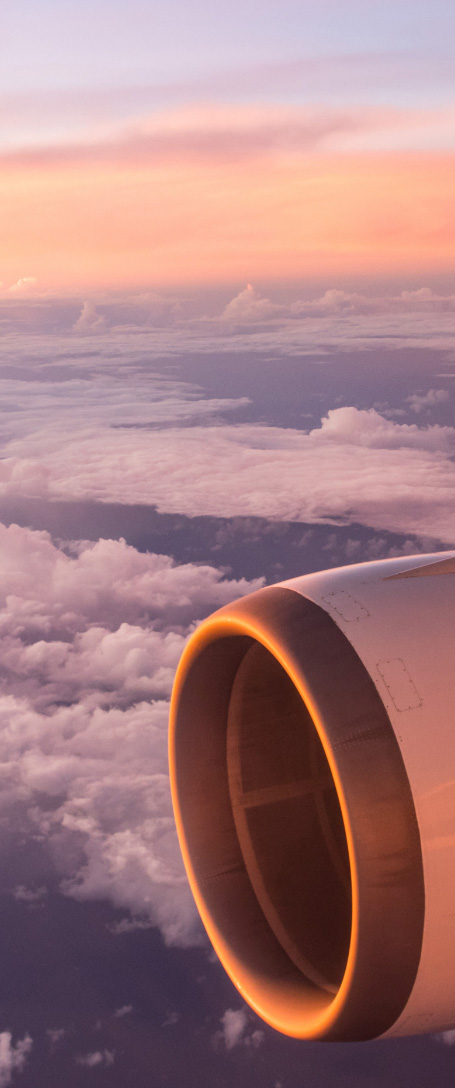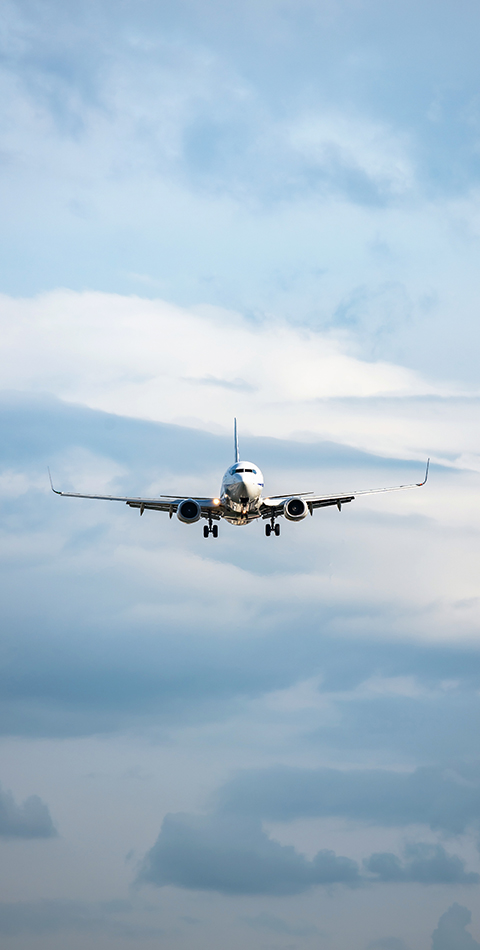 Airworthiness.
Reliableness.
Engineerness.
ATR72-202 MSN 353 conversion from P2F at Springer Aerospace MRO
08 Jul 2021
37 working days – this is the overall duration of ATR72-202 MSN 353 (a Summit Air aircraft) conversion from passenger to freighter at Springer Aerospace MRO (Canada), all inclusive (from aircraft arrival to aircraft modification approval).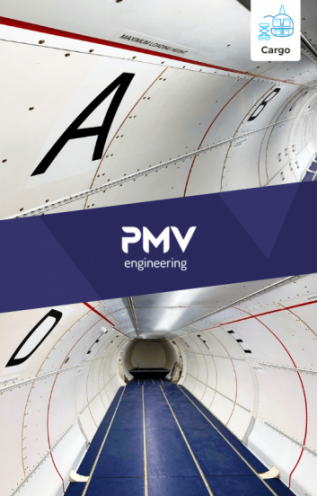 This performance has been made possible by an efficient teaming between the Design Organisation (PMV Engineering - EASA DOA ref# 21J.487), the production management held by STC owner (IPR Conversions - ACIA Aero Capital Group) and the MRO (Springer Aerospace).

Under the market growing demand for bulk freighter conversion on ATR aircraft, IPR Conversions and PMV Engineering jointly decided to provide the best possible service to cargo operator to optimize the conversion timeline.

To achieve this, IPR Conversions has fully re-organized the production activity with a dedicated hangar next to their facility where several installation kits are prepared and controlled well in advance of each conversion starting date.
Complete kits are then delivered a few weeks in advance to the MRO for preparation of the conversion.
Besides that, PMV Engineering has developed a fully comprehensive engineering package that split the conversion activities into very detailed task cards and associated drawings (electrical, mechanical, routing drawings), showing each single installation kit item purpose into the whole picture.

On top, a thorough tripartite program management has covered the whole project progress, preventing any potential work stoppage during the conversion.
Feel free to contact us for more information.
Find out more >>
Aircraft structure & repair solutions

Some words from Springer Aerospace, Summit Air & Acia Aero Capital Group managers:
" Springer Aerospace is committed to meeting and exceeding customer's expectations, quality and turn around times to meet our client's fleet needs. As we move forward with our relationships with our clients and IPR Conversions we are committed to lowering our conversion times further by increasing our knowledge, manpower and expertise in the ATR and heavy conversion sector. "
- Christopher Grant -
" Summit Air is pleased to have another (and our fourth) IPR Conversions converted ATR72 freighter join our fleet. We continue to enjoy the significant benefits of choosing both the IPR Conversions freighter interior and the conversion team at Springer Aerospace to fulfill our ATR freighter requirements. "
- Myles Cane, Managing Director -
" IPR Conversions, subsidiary of the ACIA Aero Capital group of companies, together with its DOA partner PMV Engineering, are very pleased to have been part of another successful pax-to-freighter BFC conversion with Springer Aerospace and Summit Air in Canada. Having completed the entire BFC conversion in under 37 days, Springer Aerospace did a magnificent job for Summit Air, resulting in a great ATR72 BFC. In addition to the recent BFC conversions completed by Springer Aerospace, they are undertaking the first ATR72 Large Cargo Door (LCD) conversion in Canada which is a highly anticipated project for the entire Springer Aerospace team, working closely with IPR Conversions. "
- Brett Hurst, Managing Director and Sebastien Cournet, Technical Director -