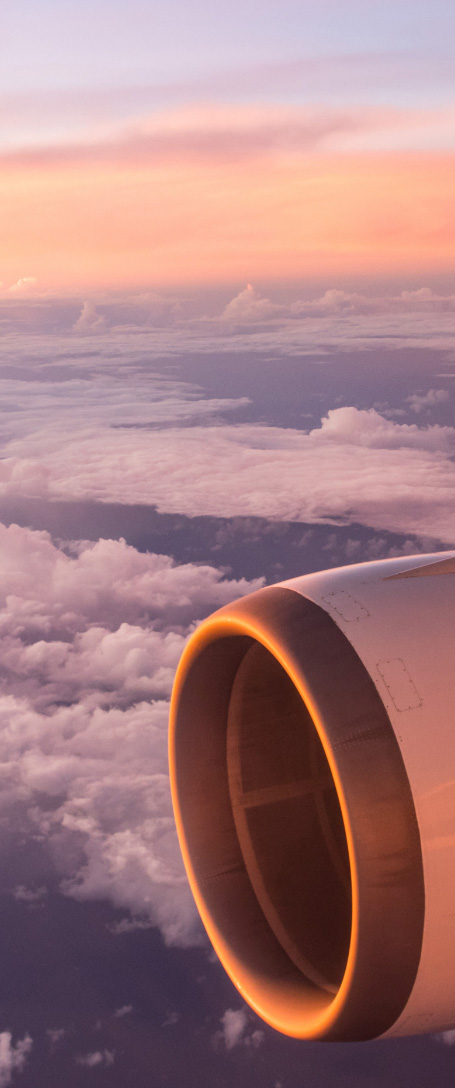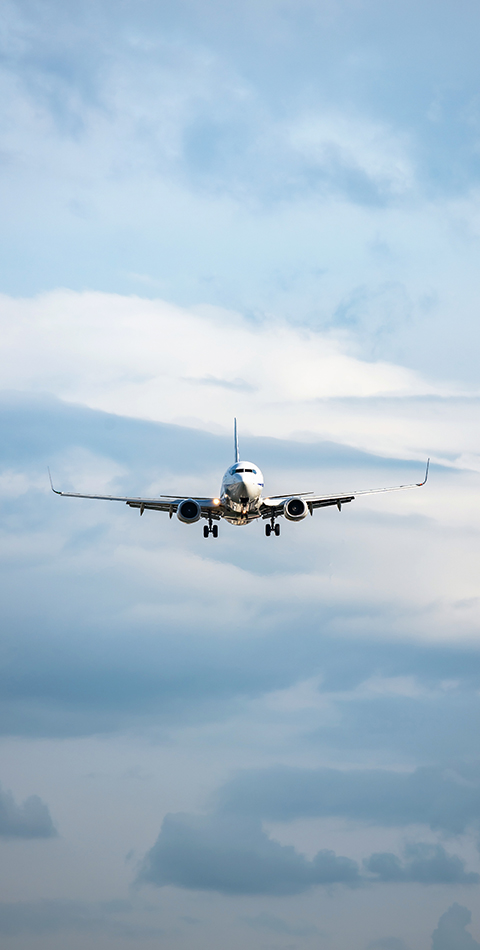 Airworthiness.
Reliableness.
Engineerness.
Faced with the Covid-19, PMV Engineering helps operators and airlines with customized cabin reconfigurations solutions
11 Apr 2020
PMV Engineering, as EASA approved Design Organisation (DOA 21J.487), is currently helping operators and airlines to establish all needed operations to fight against the pandemic.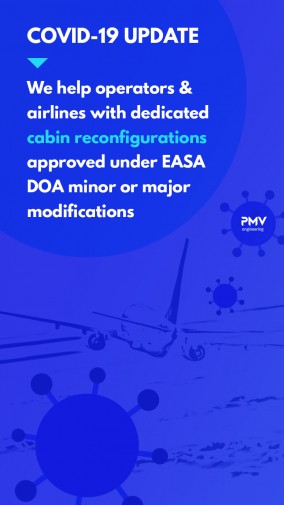 Thanks to its reactivity, our team developed and certified, in a very short timeframe and in close cooperation with EASA, various cabin reconfigurations solutions to answer to customer needs:
To transport medical components and materials in a pax configuration cabin, we design and manufacture specific seat bags that can be installed on all single, double and triple seats of any A/C: Airbus, ATR, Boeing, Embraer… Without any appreciable modification, this permits to carry a maximum of 75kg of freight per pax, excepting dangerous goods.
Use of several stretchers for Covid-19 patients evacuation will be also certified for ATR42 and ATR72 (EASA STC n°10074002) and is being developed on other type of A/C.
At last, more dramatical issue of the Covid-19 but anyway real, mean to transport coffins on ATR has been achieved.
PMV Engineering provides solutions and quotations to you upon request, feel free to contact us at contact@pmv-engineering.com