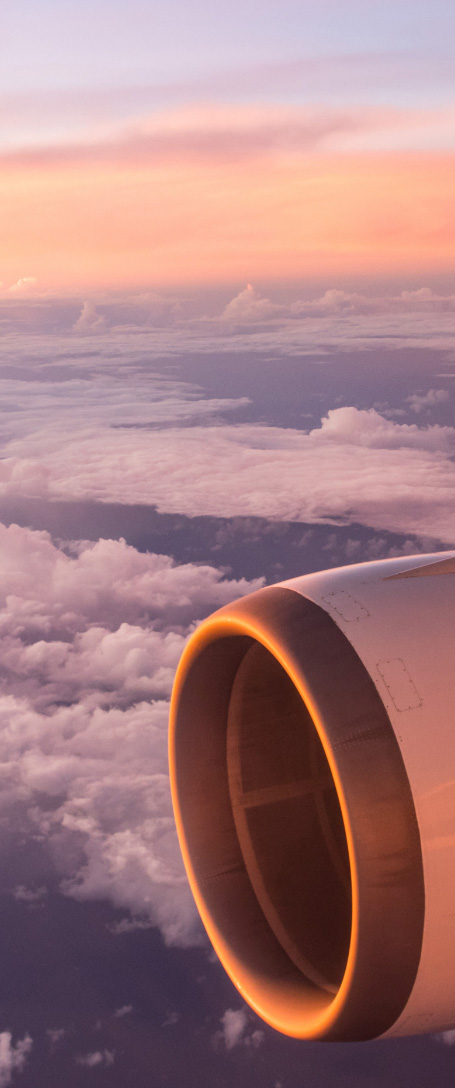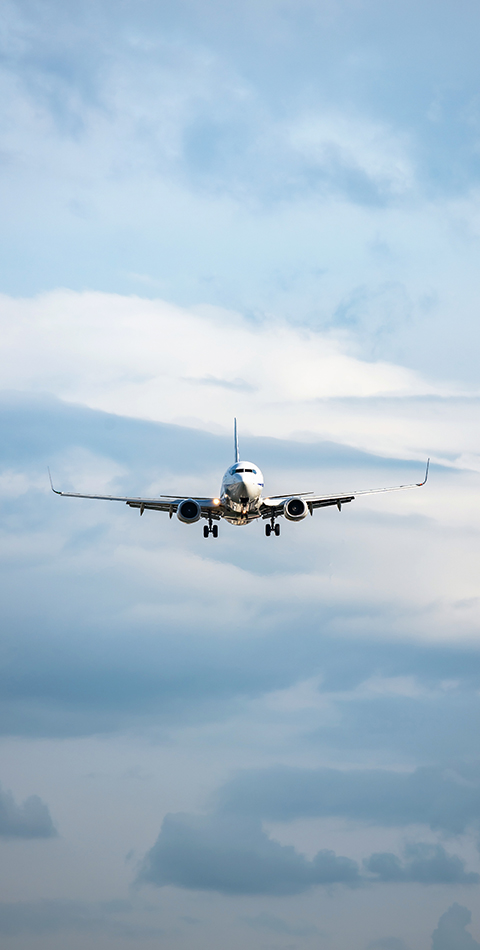 Airworthiness.
Reliableness.
Engineerness.
FDR & CVR upgrade - ULB 90 days - on AIRBUS A320 family (incl. NEOs) and Wide Bodies (A300/A310)
11 Oct 2018
The EASA OPS regulation has mandated the CVR (Cockpit Voice Recorder) and FDR (Flight Data Recorder) with a 90 days ULB (Underwater Locator Beacon) by 16 June 2018.
In support to the airlines for compliance demonstration to these rules, PMV Engineering has developped 2 STCs (ref. 10067059and ref. 10062621) that cover several CVR and FDR manufacturers to upgrade the CVR and FDR from 30 days to 90 days ULB.
These STC deal with the last EASA regulation in term of zonal safety analysis in case of ULB Lithium battery thermal runaway.
May you need further information about this STC, feel free to
contact us