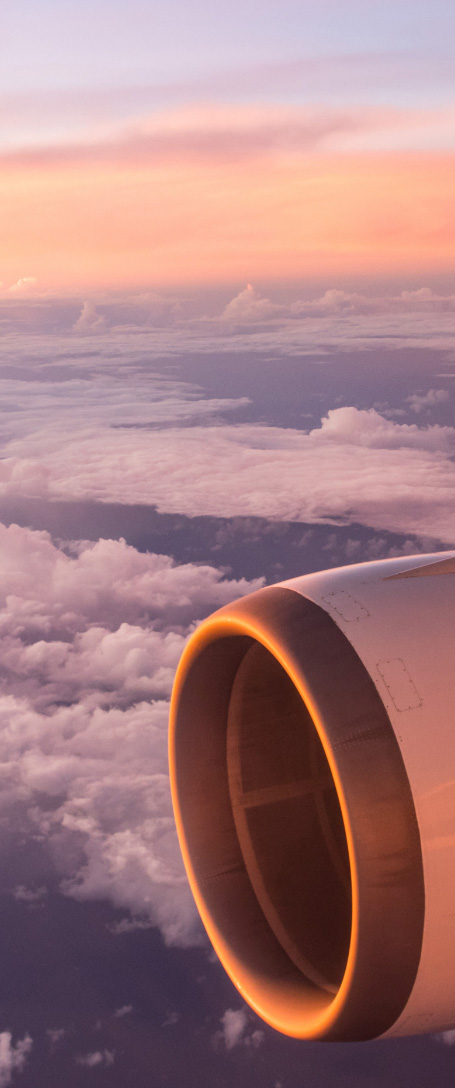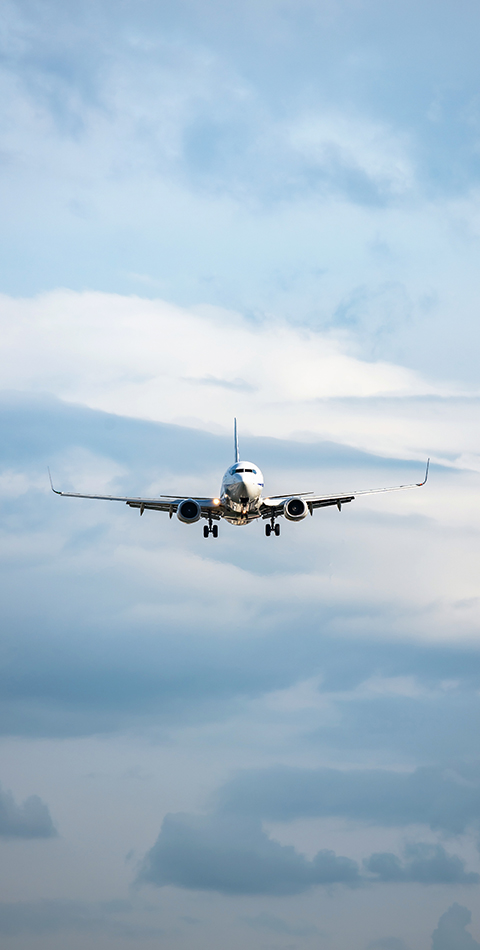 Airworthiness.
Reliableness.
Engineerness.
Aircraft Interiors Expo. Join us on booth 6A51!
13 Feb 2019
This year again, PMV Groupe and JVaeroservices will be exhibiting at the Aircraft Interiors Expo in Hamburg from the 2nd to the 4th April.
Why don't you pop in and see us on our booth 6A51?