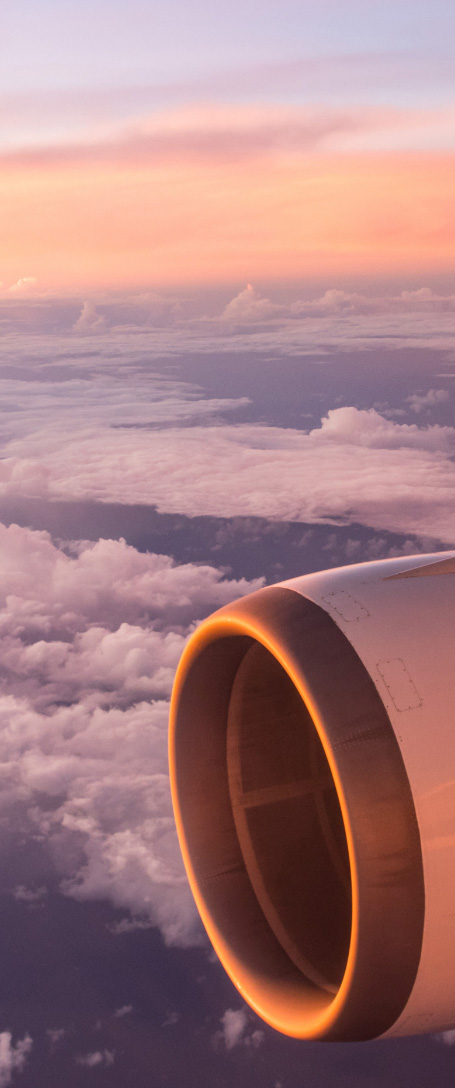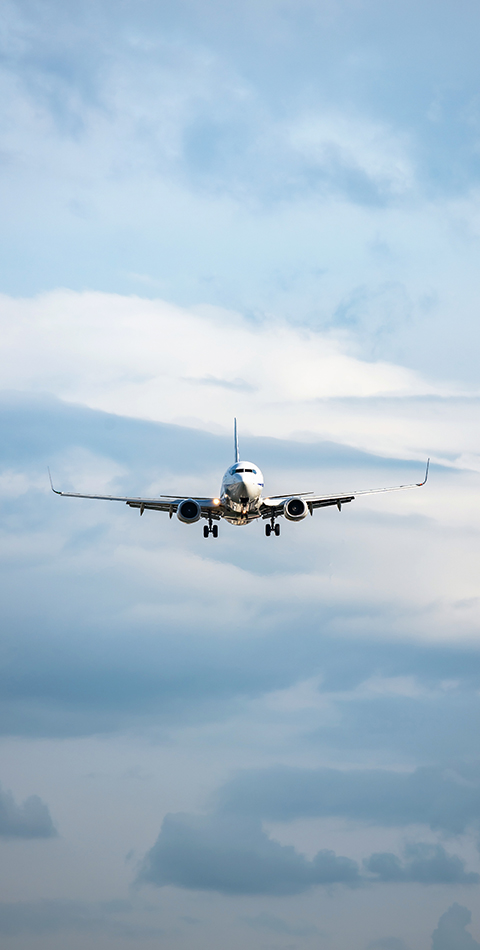 Airworthiness.
Reliableness.
Engineerness.
New STC for the installation of EFB tablet mounting device inside cockpit of Boeing 737 NG and MAX
15 Jul 2020
The STC N°10073526 was issued by the EASA to PMV Engineering on 18 June 2020 for the approval of the installation of two tablet cradles and arm mounts on cockpit of last generation of B737 (including MAX) for holding computer tablet (e.g. iPad mini) used as "Electronic Flight Bag" (EFB).

The modification consists on the installation of a "CfMount"(stands for "Constant Friction Mount") and "Cradle" on the Cockpit Sliding Window (CSW) frame, on both Captain and First Officer sides.
The CfMount and Cradle are designed to hold a portable tablet computer used as an EFB for pilots in cockpit. This EFB mounting device (also called "EFB bracket") allows a variability of tablet orientation and tilt as per pilot convenience, while providing a mechanical support against flight loads.
Thanks to the CfMount, the pilot is able to change the viewing angle even during aircraft manoeuvres, using only one hand while keeping control of the aircraft with the other hand.
No levers, adjustment screws, or pressure switches are used to change the viewing angle of the EFB (Rotation: 360º with 20º Tilt Angle). An effortless one-handed movement used at one of the corners of the EFB, it is all you need to change your viewing angle !
PMV Engineering's solution for this EFB mounting support includes mechanical reinforcement of the sliding window frame. Such a design fully complies with applicable requirements of AMC 20-25, as well as with the EASA Certification Memo CM-S-009 Issue 1 (loading conditions for occupant safety in cabin interiors) used by the Agency to determine EFB abuse load (30 daN required while most of on-the market EFB mounting devices are limited to 10 daN).
The installation is done on aircraft without electrical modification. The deal is to allow the use of the power outlets (5VDC USB port and 110VAC/60Hz) existing in cockpit, on both CAPT and F/O sides, to supply the tablet. In this purpose, the securing of the tablet power cable is ensured by the use of a helicoidal cable and two retaining clips (auto-adhesive), one fixed on the rear part of the lining of the moving window, and the other one fixed on the console sidewall, as shown in the pictures below. Such a power cable securing device has been demonstrated to comply with cockpit emergency procedures (including emergency cockpit evacuation) without interfering in the movements of the pilots during the achievement of their tasks.

PMV Engineering provides solutions and quotations to you upon request, feel free to contact us at contact@pmv-engineering.com
More information about our Avionics Solutions
Get more insight about our STC N°10073526 on Modstore