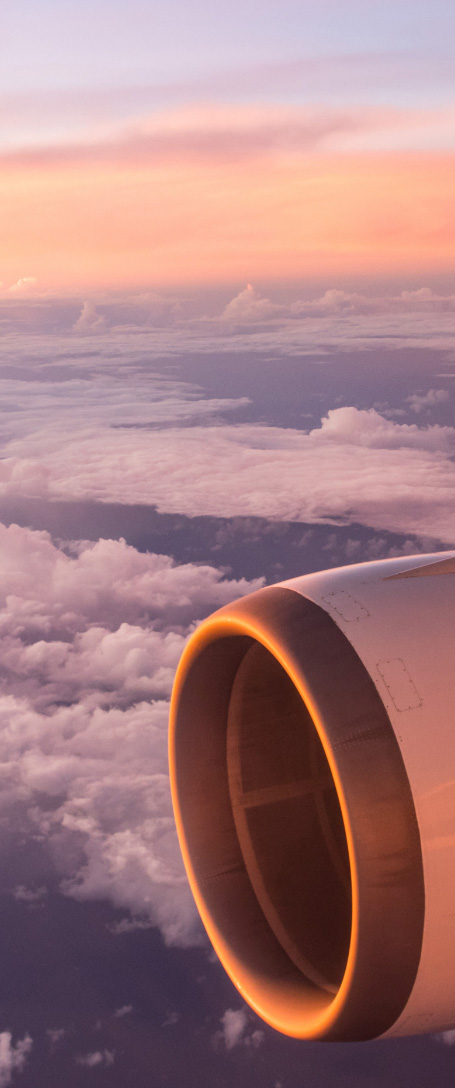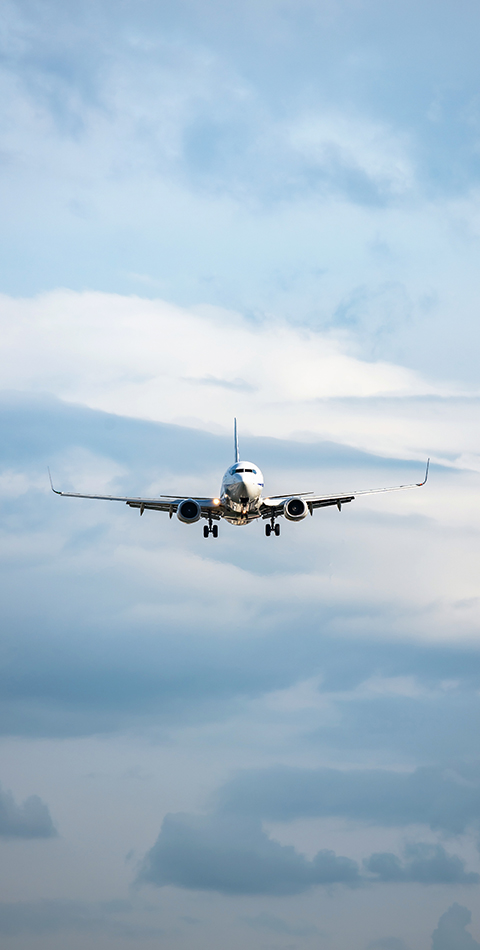 Airworthiness.
Reliableness.
Engineerness.
One More ! A new STC for ADS-B Out installation on Boeing B747-400(F)
18 Mar 2021
PMV Engineering is pleased to announce one more STC regarding ADS-B Out installation : its new EASA STC n°10075850 for ADS-B Out installation on Boeing B747-400(F) is added to the 4 others!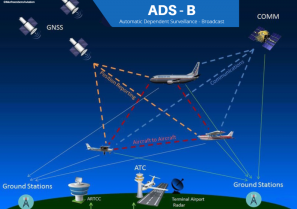 While the ADS-B Out was made mandatory in Europe by the Commission Regulation (EU) No 1207/2011 since 07 December 2020, the main topics of this modification are:
- Upgrade of the transponders to DO-260B.
- Upgrade of the GPS position source.
- Addition of an ADS-B fail indication in the flight deck.
As reminder, PMV Engineering (EASA DOA 21J.487) certifies ADS-B Out in compliance with EASA regulations on A320 family Aircraft, B737 Classic/NG (FAA compliance for both too) and Airbus Wide Bodies (A300/A310/A300-600), Airbus A340 series aircraft (fully transferable on A330 series aircraft through a new "paperwork" STC).
Please, do not hesitate to contact us for more information and conform your aircraft fleet with SPI mandate.
Or get more information here >> Avionics Solutions