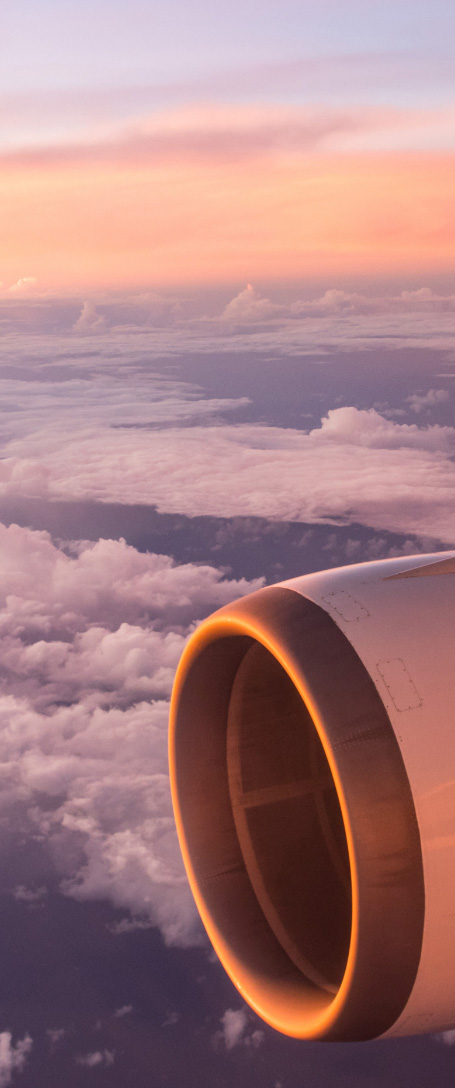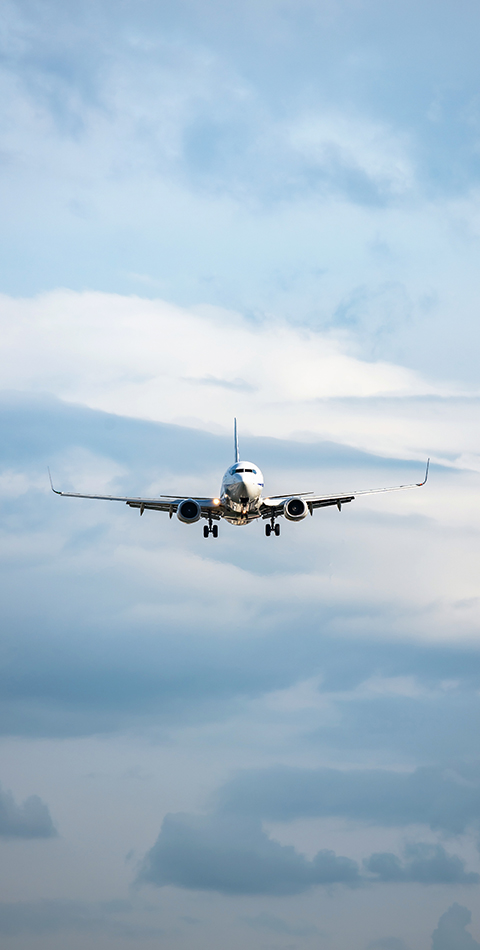 Airworthiness.
Reliableness.
Engineerness.
New STC for medevac configuration with stretchers for ATR42 and ATR72
20 Aug 2020
PMV Engineering has recently received the EASA STC N°10074002 for operation of Medical evacuation flights (Medevac) with installation of up to respectively 3 and 4 stretchers aboard ATR42 and ATR72.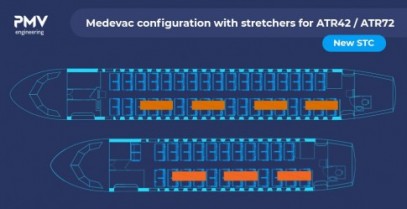 A few months ago, PMV Engineering announced its help to the operators and airlines to establish all needed operations to fight against the COVID-19 pandemic.
Our EASA STC is now affordable on both ATR 42 and ATR 72 in various configurations in order to cope with Covid-19 patients evacuations through the use of multiple stretchers installation.
Find out more :