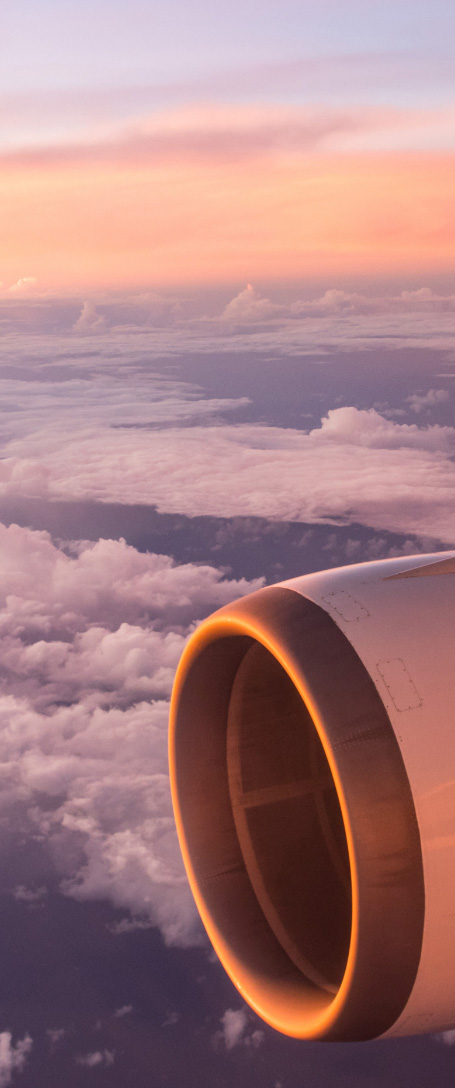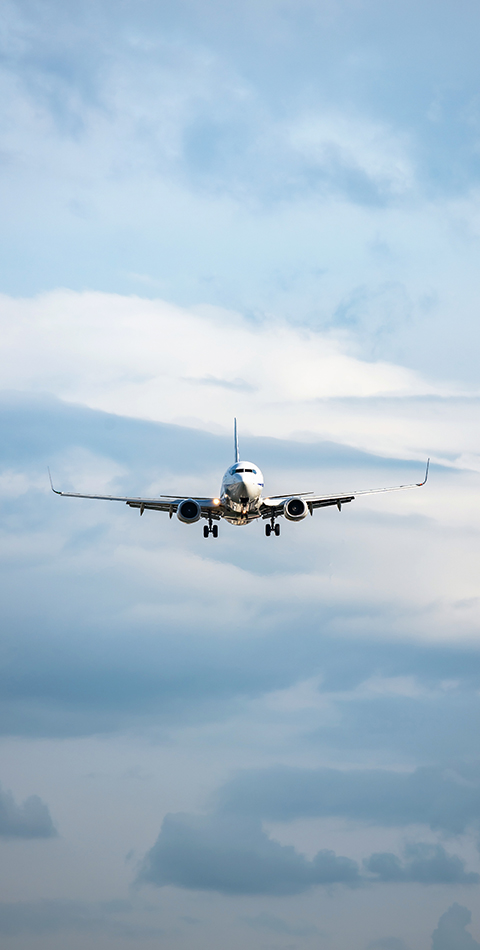 Airworthiness.
Reliableness.
Engineerness.
ATR72 Bulk Freighter Conversion – Validation under FAA STC ST11175IB
22 Jul 2021
PMV Engineering has just completed the FAA validation of EASA STC 10043128 - owned by IPR Conversions (Switzerland) Ltd - related to ATR72 Bulk Freighter Conversion. This STC equips the aircraft with a full class E cargo compartment, including smoke detection system, cargo liners, 9G intermediate nets as well as an improved floor load capacity.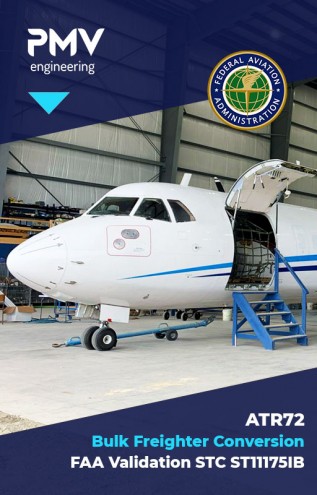 This FAA validation will ease aircraft authority transfer, part of the aircraft redelivery process.
This validation thus allows aircraft owners saving time and cost during the transfer, since it avoids the involvement of a Designated Engineering Representative (DER).
PMV Engineering now offers a whole range of cargo conversion fully certified by EASA, and validated by both FAA & TCCA, through the STC owned by IPR Conversions (Switzerland) Ltd.
PMV Engineering reminds that ATR72 LCD & ATR42 LCD are already covered by FAA STC ST01761NY.
For any question about the recognition of these STCs by your National Aviation Authority (NAA), feel free to contact us.
Find out more >>
Aircraft structure & repair solutions