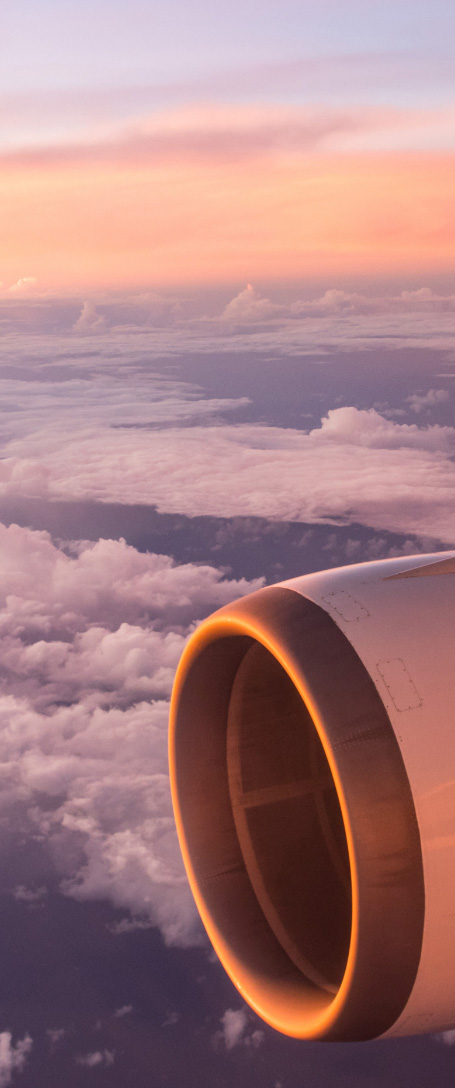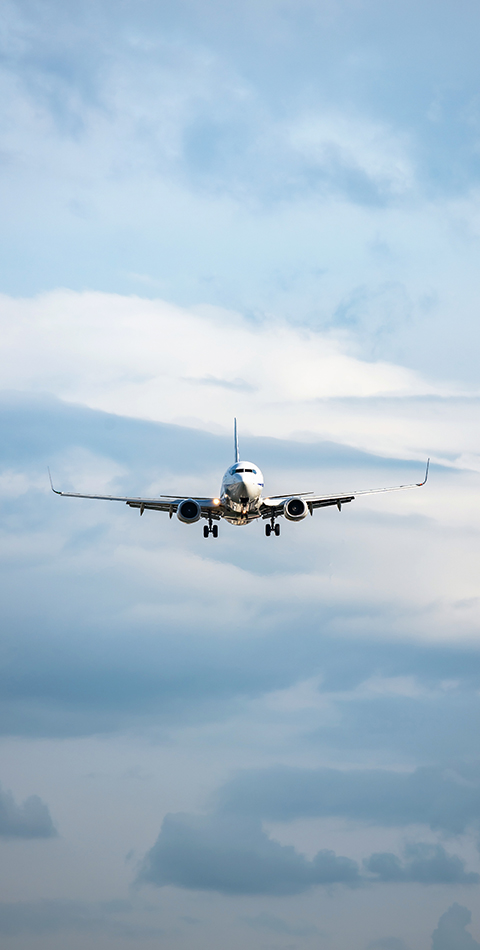 Airworthiness.
Reliableness.
Engineerness.
ATR Operators Conference 2022 - Connecting ATR' services partners to their customers
28 Oct 2022
As a DOA partner of ATR, PMV Engineering was attending to the ATR's Operators Conference 2022, October 25 & 26, in Paris!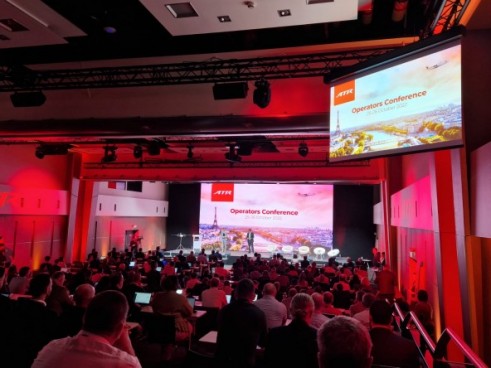 With more than 350 attendees, 190 clients, 90 suppliers and 60 ATR collaborators, including 6 DOA partners, we had the chance to interact with all ATR operators community around the latest products, solutions, new developments and market trends.
As a DOA partner of ATR, during this event, we had the opportunity to introduce our upgrade solutions from ATR External Change Catalogue covering different domains (cabin interiors, connectivity & IFE, avionics, external liveries, pax to freighter).
ATR also highlighted 3 important topics during the conference: #sustainability, #performance and #innovation.
It was definitly an exciting and successful event! Many thanks to ATR for handling such a great conference.