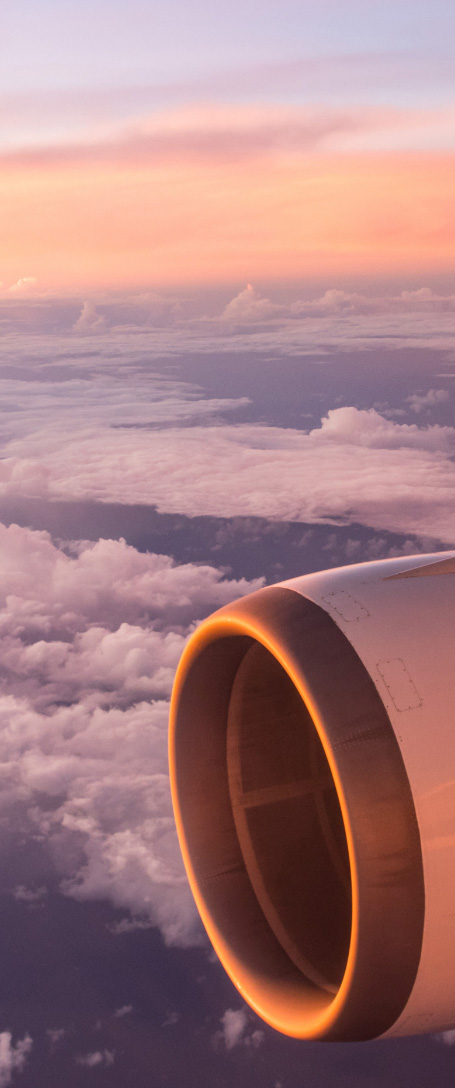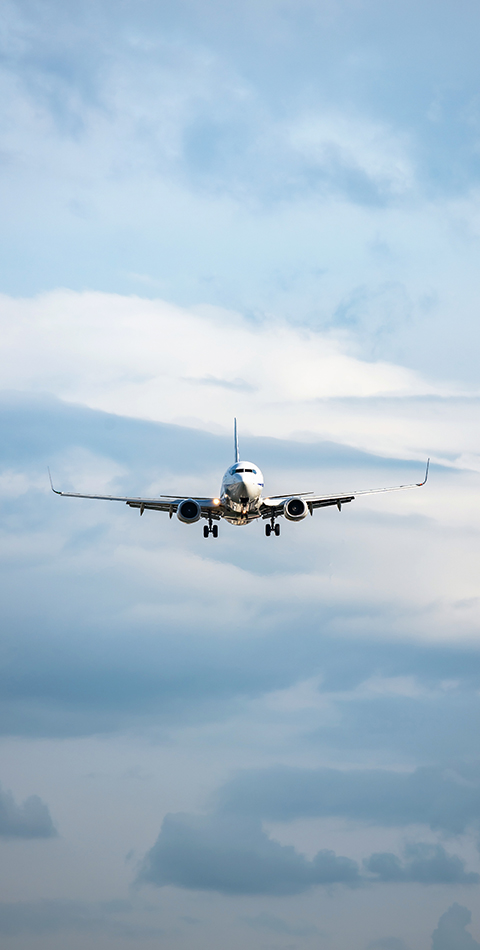 Airworthiness.
Reliableness.
Engineerness.
Russian Authorities validate changes developed by PMV Engineering
29 Nov 2019
Since mid of 2019, Russian aviation authorities have required that all STCs and Minor Changes which had been accomplished on aircraft operating under Russian registration must be validated by the Federal Aviation Transportation Agency (FATA) of the Russia.
As a consequence, various Russian airlines get in touch with PMV Engineering to support them in this matter.
For STCs, such a "Foreign Authority Validation" process is already foreseen by the European Union Agency for the Safety of Aviation (EASA) throughout the bilateral agreement existing with the FATA. However, for minor changes, the direct validation by FATA had been never experienced by PMV Engineering. It is now done! Indeed, PMV Engineering is proud to announce that their first minor change on B737-700/-800 has received FATA's approval through official letter dated 15 November 2019.
Now that the process is underway and contacts with the Russian Authorities are established, PMV Engineering is able to propose the validation by FATA of all its modifications which are currently active on aircraft operated by Russian airlines. If you are a CAMO representative concerned by this matter, feel free to send a request for quote to PMV Engineering. We will be pleased to assist you!