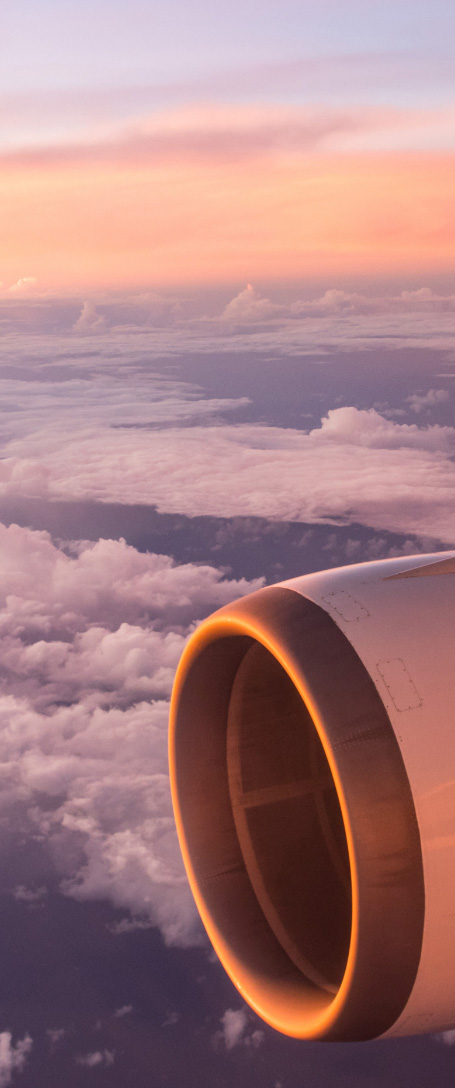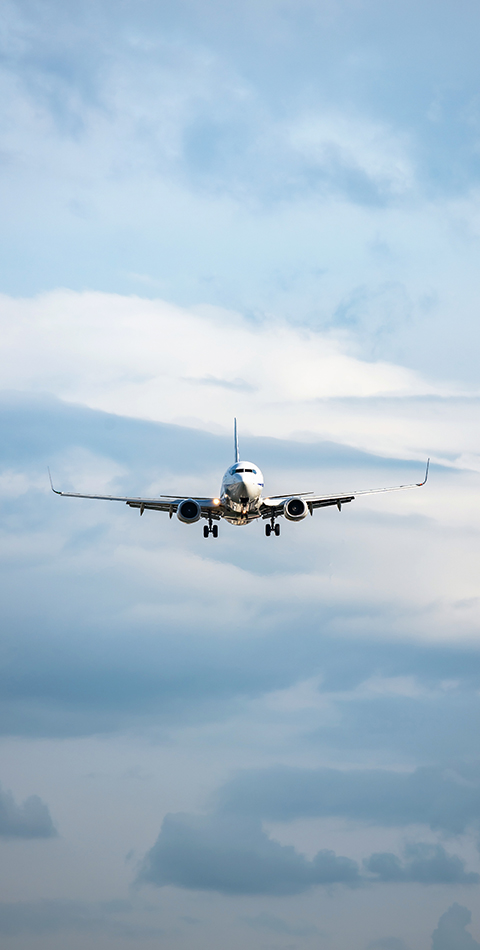 Airworthiness.
Reliableness.
Engineerness.
Registration as a training organisation, now it's PMV Consulting and Services' turn!
31 Oct 2019
After PMV Engineering registration 2 years ago, we are proud to announce you that PMV Consulting & Services is successfully registered as a training organisation since September. Save as DIRECCTE number N° 76820091582.
PMV Consulting & Services' training programs are mainly focused on Dependability and Safety, as well as Certification and Regulation aspects, in aerospace field.
We can help you, in English or in French, to learn more about these different topics:
Security aspects according to DO-326A and DO-356A,
Development of systems according to ED-79A / SAE ARP-4754A,
Safety analysis according to ED-135A / ARP-4761,
Development of software according to ED-12C / DO-178C,
Tools qualification according to ED-215 / DO-330,
Development of electronic according to ED-80 / DO-254,
Organisation and acceptance of ED-14G / DO-160G tests,
How to deal with TPED tolerance demonstration for the use of wireless devices on board.
Next step, it's to get referenced to OPCO (Skill Operators in the professional training system) to allow training applicants to be funded by these OPCO.
More information about our training programs