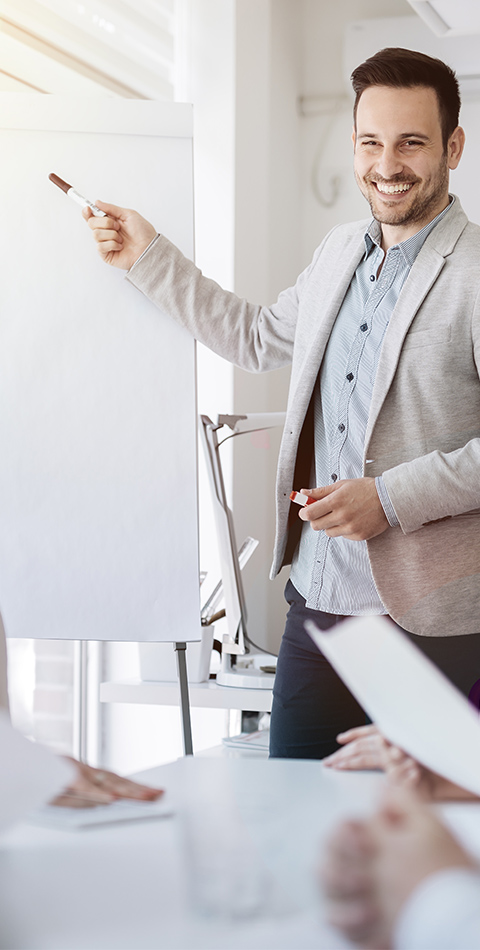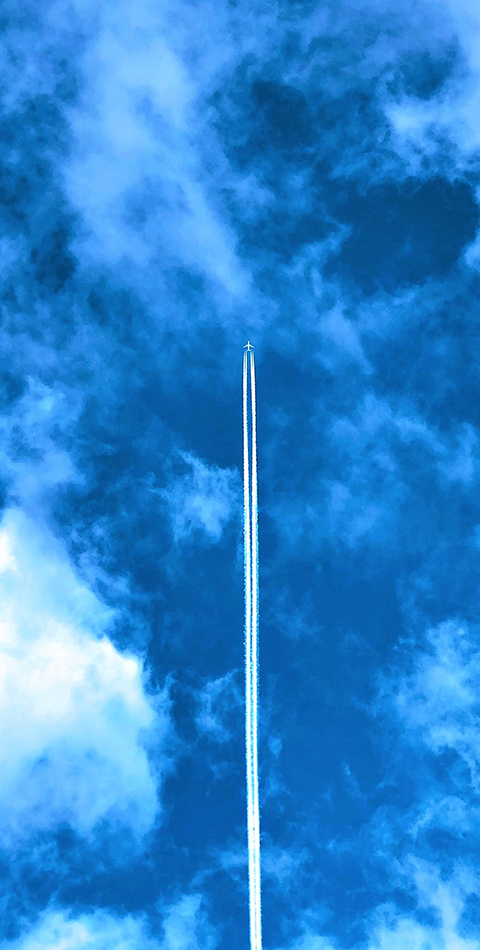 Airworthiness.
Reliableness.
Engineerness.
Development of systems according to ED-79A / ARP-4754A training
System Engineering
Public:
Process assurance and certification engineers
Systems design project managers
Developers (aircraft, system, sub-systems and equipment levels)
Training pre-requisite:
None.
Training objectives:
Understand the objective of certification related to the development of aeronautic systems, in accordance with ED-79A / ARP-4754A.
Understand the certification requirements to comply with, in an aeronautic development (Aircraft and System levels), as expressed in ED-79A / ARP-4754A.
Be able to lead or support an audit related to the application of ED-79A / ARP-4754A.
Training scope:
Application of ED-79A / ARP-4754A in relation with certification
Safety analysis (described in ARP-4761) impact on the design
Design assurance and Design Assurance Level
Determination of DAL from aircraft to hardware and software
Planning
Management of the requirements
Traceability, validation and independence
Verification & verification coverage
Configuration management
Process assurance and certification liaison
Toulouse, Paris, Bordeaux. Another location? Contact us.
From 4 to 15 persons. More options? Contact us.
1000€ per person (Discount prices for groups).
For more information about this training, please, contact us