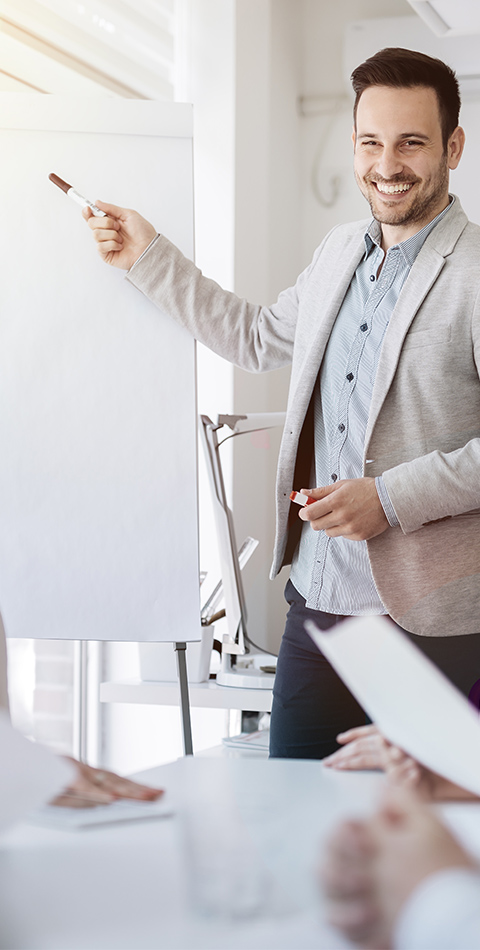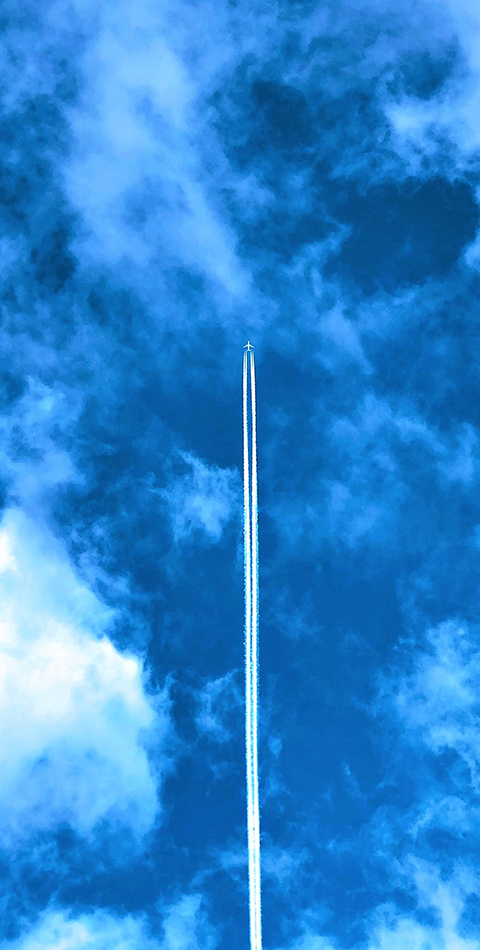 Airworthiness.
Reliableness.
Engineerness.
Hardware & Software development in compliance with ED-80 / DO-254 and ED-12C / DO-178C training
System Engineering
Public:
Process assurance and certification engineers
System, equipment, hardware or software project manager
Developers involved in electronic equipment and software development
Training pre-requisite:
None.
Training objectives:
Understand the principles of Airborne Electronics and Software Aspects of Certification
The need for ED-80 / DO-254 and ED-12C / DO-178C standards,
The Design Assurance Concept,
The design and development of electronics and software,
Their Validation and Verification,
The Configuration Management, Quality and Process Assurance and Certification Liaison processes.
Training scope:
Design Assurance Overview
Development / Design
Validation and Verification
Additional Considerations
Configuration Management
Quality and Process Assurance
DAL Modulation of ED-80 / DO-254 and ED-12C / DO-178C Objectives
Planning Process
Certification Liaison

Toulouse, Paris, Bordeaux. Another location? Contact us.
From 4 to 15 persons. More options? Contact us.
1500€ per person (Discount prices for groups).
For more information about this training, please, contact us