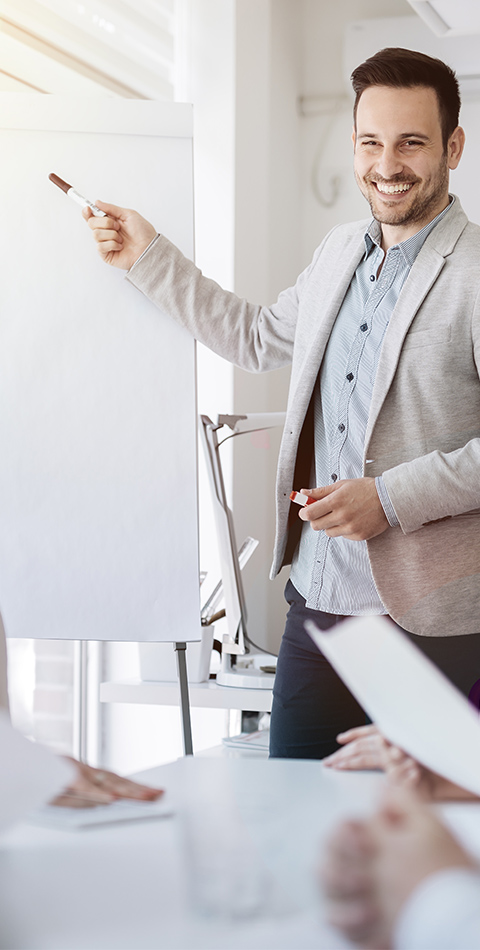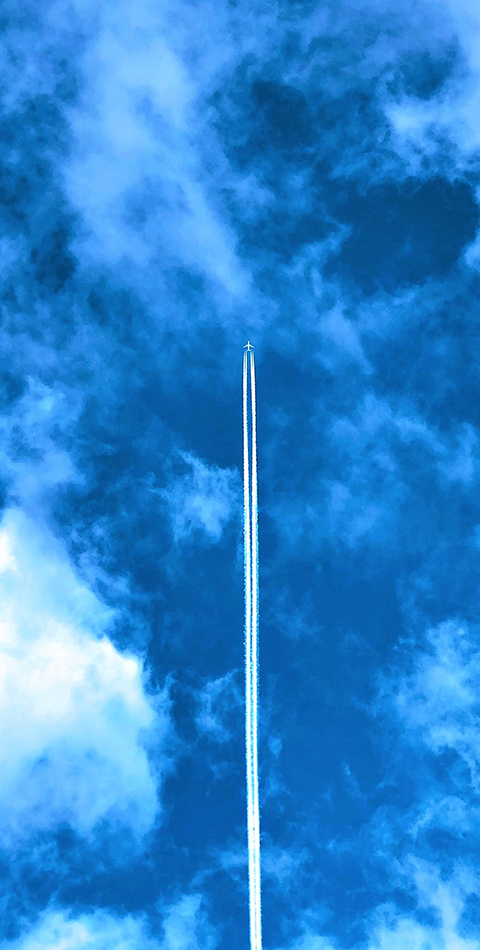 Airworthiness.
Reliableness.
Engineerness.
Organisation and acceptance of ED-14G / DO-160G tests training
Regulation & Certification
Public:
Process assurance and certification engineers
Equipment design project managers
Developers involved in hardware development
People in charge to handle the environmental qualification
Training pre-requisite:
None.
Training objectives:
Understand the regulatory context and the need in relation with the installation and aircraft type.
Anticipate the design impact.
Be able to establish a qualification plan and qualification procedures, to be able to establish a qualification report and handle the potential deviations.
Training scope:
Origin of DO160 requirements
Why, how and when to build qualification plan?
How and when to build qualification procedures?
Organization of the tests, tools and laboratories
Evidences, witnessing
Monitoring
Changes during qualification
Qualification report, acceptable deviations
Toulouse, Paris, Bordeaux. Another location? Contact us.
From 4 to 15 persons. More options? Contact us.
500€ per person (Discount prices for groups).
For more information about this training, please, contact us