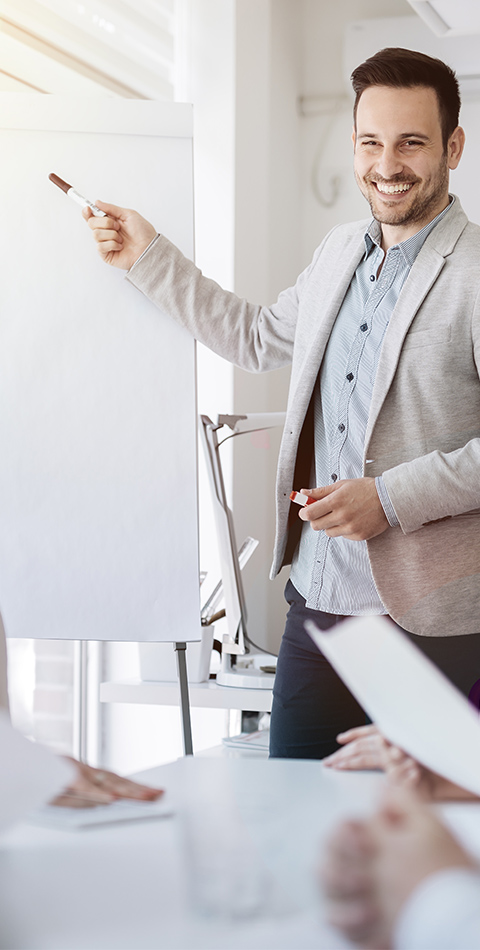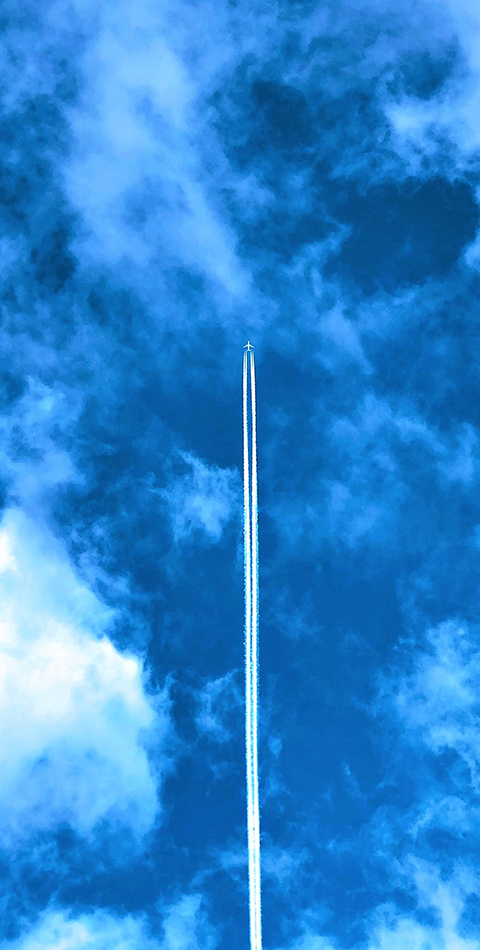 Airworthiness.
Reliableness.
Engineerness.
Safety analysis according to ARP-4761 training
Dependability & Safety
Public:
Safety, certification and process assurance engineers
Systems design project managers
Developers (aircraft, system, sub-systems and equipment levels)
Training pre-requisite:
None.
Training objectives:
Understand the objective of certification related to the development of aeronautic systems regarding safety analysis methods.
Understand the certification requirements related to aeronautic safety analysis (aircraft, system, equipment, hardware levels), in compliance with ARP-4761.
Be able to lead or support an audit related to the application of ARP-4761.
Training scope:
Relation with certification
Relation between ED-79A / ARP-4754A and ARP-4761
Functional Development Assurance Level (FDAL) / Item Development Assurance Level (IDAL)
Safety analysis methods:

Aircraft Functional Hazard Analysis (AFHA)
Preliminary Aircraft Safety Analysis (PASA) / Aircraft Safety Analysis (ASA)
System Functional Hazard Analysis (SFHA)
Preliminary System Safety Analysis (PSSA) / System Safety Analysis (SSA)
Failure Mode Effect Analysis (FMEA) / Failure Mode Effect Summary (FMES)
Common Cause Analysis (CCA): Common Mode Analysis (CMA), Zonal Safety Analysis (ZSA), Particular Risk Analysis (PRA)

Independence
Single Event Upset (SEU) / Single Event Effect (SEE) – ER-008
Toulouse, Paris, Bordeaux. Another location? Contact us.
From 4 to 15 persons. More options? Contact us.
1000€ per person (Discount prices for groups).
For more information about this training, please, contact us