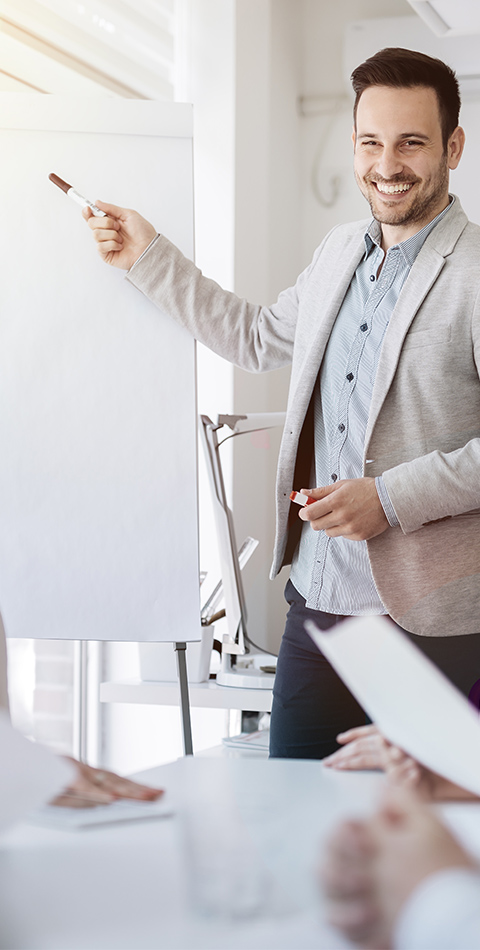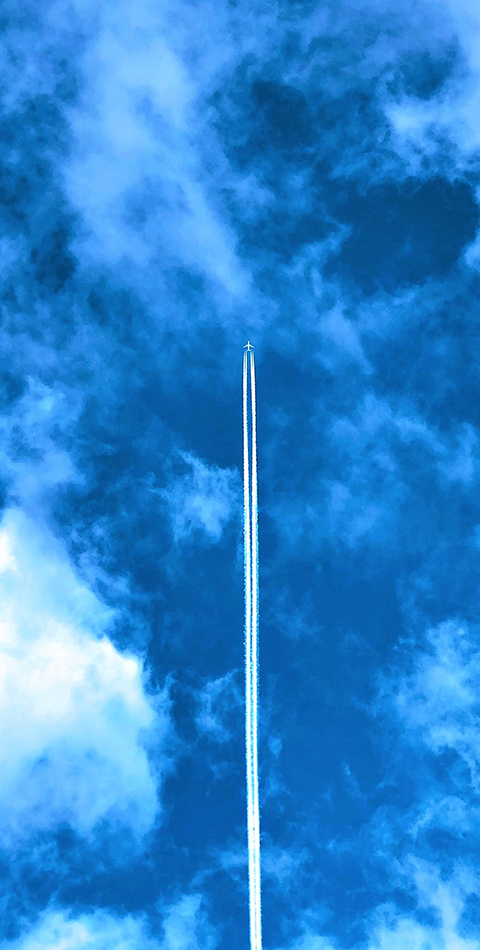 Airworthiness.
Reliableness.
Engineerness.
Safety analysis according to ED-135A / ARP-4761A training
Dependability & Safety
Public:
Safety, certification and process assurance engineers
Systems design project managers
Developers (aircraft, system, sub-systems and equipment levels)
Pre-requisite:
None.
Objectives:
Understand the objective of certification related to the development of aeronautic systems.
Understand the certification requirements related to aeronautic safety analysis (aircraft, system, equipment, hardware levels).
Be able to lead or support an audit related to the application of the l'ED-135A/ARP-4761A.
Scope:
Relation with certification
Relation between ED-79A/ARP-4754A and ED-135A/
ARP-4761A
AFHA
PASA/ASA
SFHA
PSSA/SSA
FDAL/IDAL
FMEA/FMES
CCA/CMA/ZSA/PRA - Independence
SEU/MBU/SEE
Toulouse, Paris, Bordeaux. Another location? Contact us.
From 4 to 15 persons. More options? Contact us.
1000€ per person (Discount prices for groups).
For more information, please, contact us