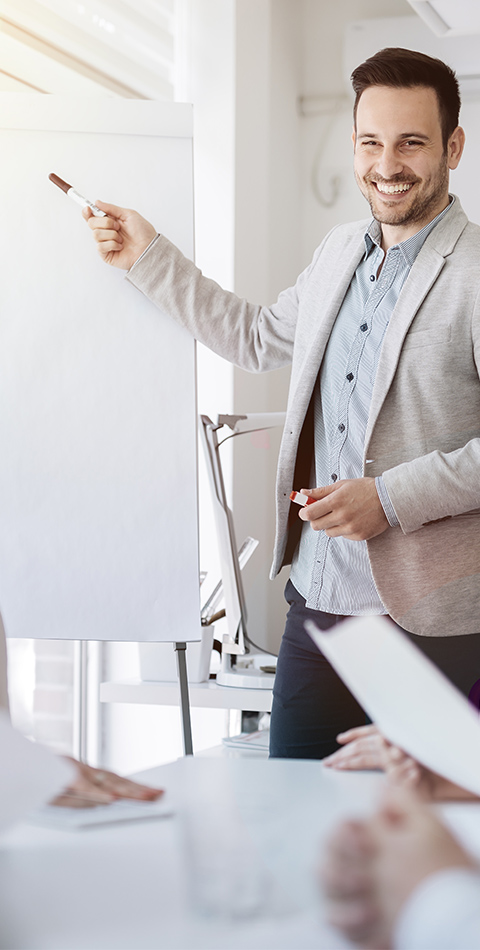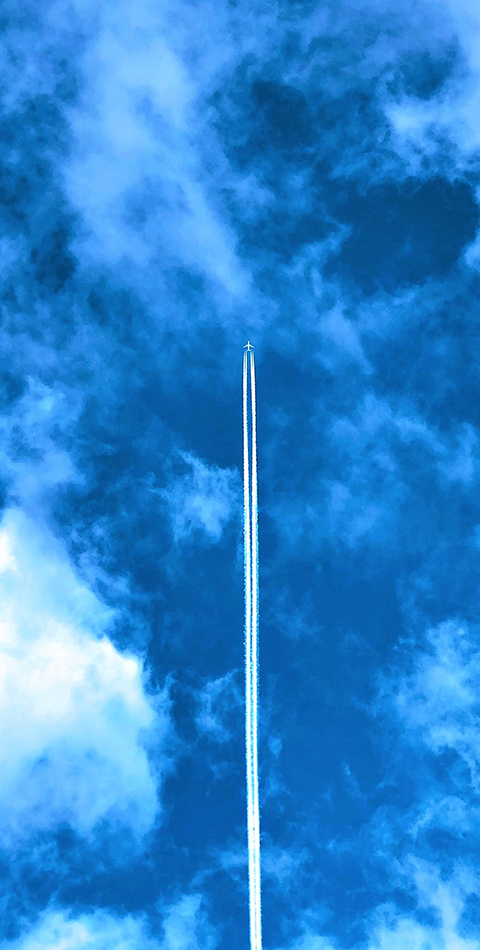 Airworthiness.
Reliableness.
Engineerness.
Software development in compliance with ED-12C / DO-178C training
System Engineering
Public:
Process assurance and certification engineers
Software project managers
Developers involved in software development
Training pre-requisite:
None.
Training objectives:
Understand the objective of certification in relation with the aeronautic embedded software, in accordance with ED-12C / DO-178C.
Understand the certification requirements to apply, in an aeronautic embedded software development, as expressed in ED-12C / DO-178C.
Be able to lead or support an audit related to the application of ED-12C / DO-178C.
Training Scope:
Application of ED-12C / DO-178C in relation with certification and safety
EASA AMC 20-115D / FAA AC 20-115D
ED-12C / DO-178C objectives versus DAL
Independence
Planning, additional considerations
Management of requirements
Software architecture, allocation of requirements
Coding objectives
Traceability
Configuration management, process assurance
Tool qualification aspects as per ED-215 / DO-330
Overview of the supplements (Model Based Development, Object Oriented Development, Formal Methods…)
Toulouse, Paris, Bordeaux. Another location? Contact us.
From 4 to 15 persons. More options? Contact us.
1000€ per person (Discount prices for groups).
For more information about this training, please, contact us