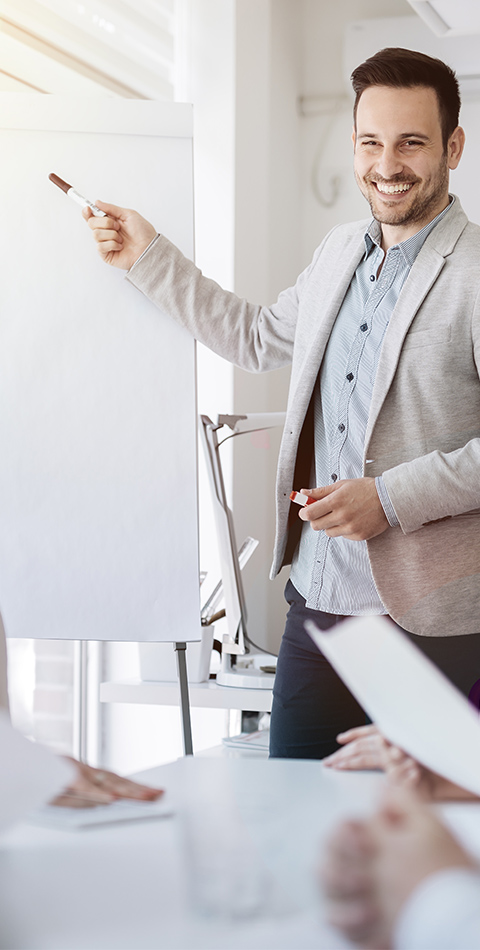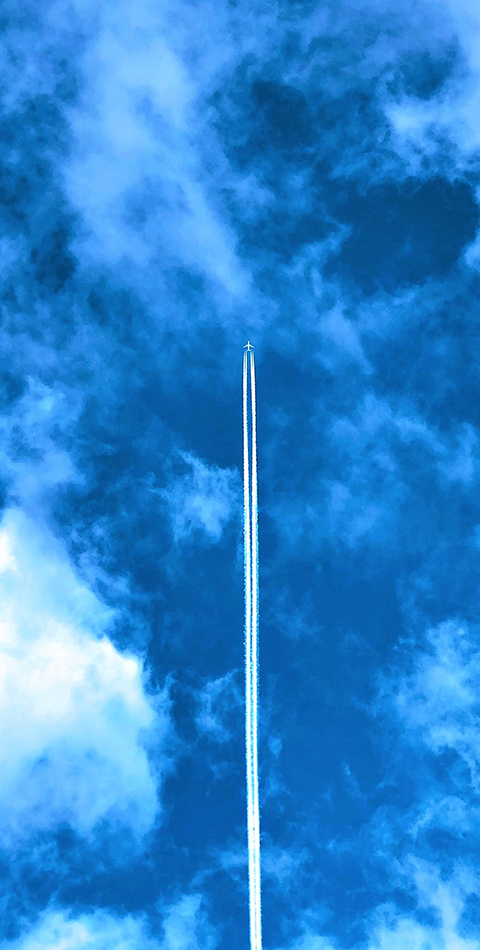 Airworthiness.
Reliableness.
Engineerness.
Software development in compliance with ED-12C / DO-178C training
System Engineering
Public:
Process assurance and certification engineers
Software project managers
Developers involved in software development
Pre-requisite:
None.
Objectives:
Understand the objective of certification in relation with the aeronautic embedded software.
Understand the certification requirements to apply, in an aeronautic embedded software development.
Be able to lead or support an audit related to the application of the ED-12C / DO-178C.
Scope:
Relation with certification and safety
Objectives versus DAL
Verification & verification coverage, including structural coverage
Independence
Planning, additional considerations
Management of requirements
Design as per §11.10
Coding objectives, traceability
Configuration management, process assurance
Overview of the supplements (tools qualification, models…)
Toulouse, Paris, Bordeaux. Another location? Contact us.
From 4 to 15 persons. More options? Contact us.
1000€ per person (Discount prices for groups).
For more information, please, contact us