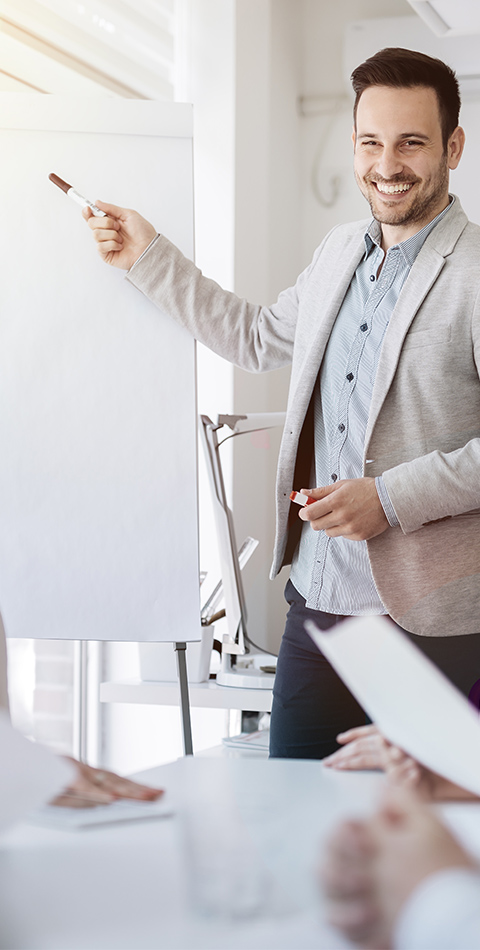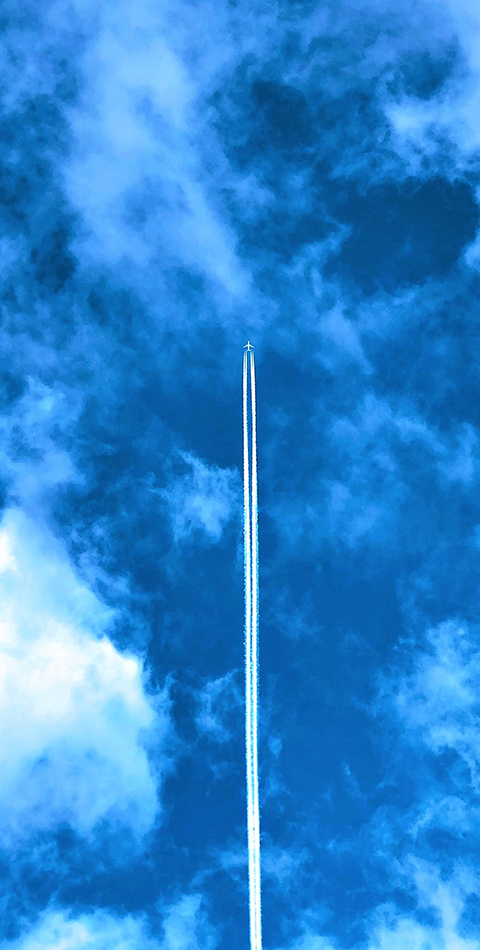 Airworthiness.
Reliableness.
Engineerness.
Tool qualification in compliance with ED-215 / DO-330 training
System Engineering
Public:
Process assurance and certification engineers
Software project managers
Developers involved in software development
Pre-requisite:
Be knowledgeable about DO-178C key concepts.
Objectives:
Understand the regulatory context and the need for tool qualification.
Understand the applicable certification requirements related to tool qualification.
Be able to lead or support a certification audit for the tool qualification aspects.
Scope:
Origin of the need for tool qualification
Relation with DO-178C
TQL
Development and verification tools, compilers & linkers, state of the art
When is it necessary to qualify tools? / Cases & examples
Planning
Activities and documentation versus TQL
Toulouse, Paris, Bordeaux. Another location? Contact us.
From 4 to 15 persons. More options? Contact us.
500 € per person (Discount prices for groups).
For more information, please, contact us