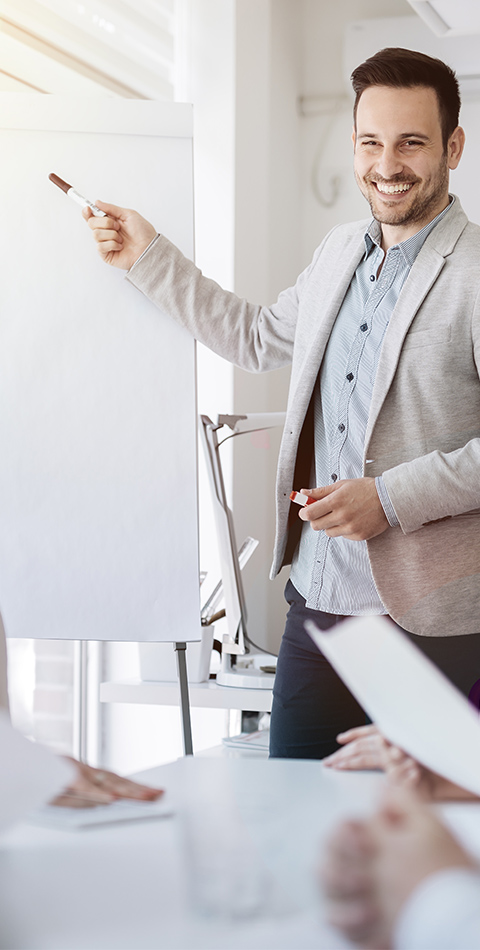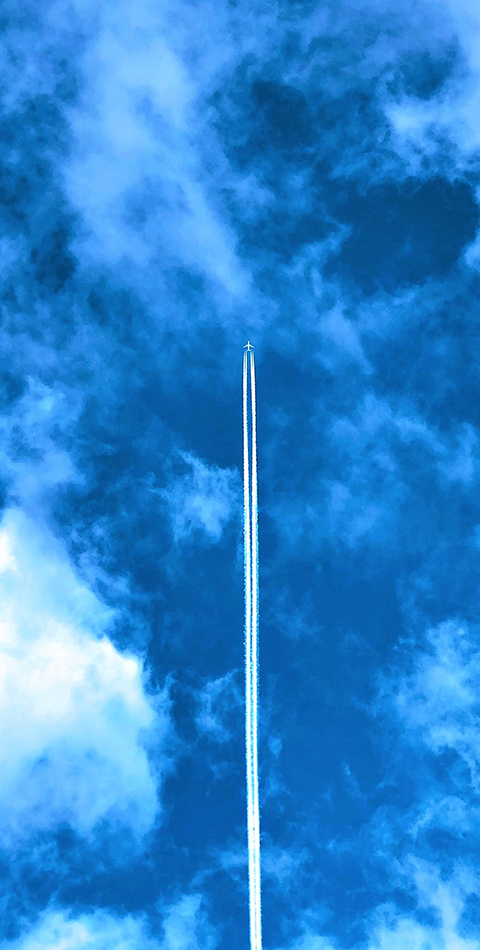 Airworthiness.
Reliableness.
Engineerness.
TPED tolerance demonstration for the use of wireless devices on board training
Regulation & Certification
Public:
Airlines staff
Aircraft modifications engineers
Aircraft modifications project managers
Training pre-requisite:
None.
Training objectives:
Understand the issue and the regulatory context.
Understand which type of tests is required depending on aircraft type.
Be able to define a T-PED compatibility demonstration plan.
Training scope:
CAT.GEN.MPA.140 regulation
D130A regulation
"Front Door" coupling assessment
"Back Door" coupling assessment
Location: Toulouse, Paris, Bordeaux. Another location? Contact us.
From 4 to 15 persons. More options? Contact us.
500€ per person (Discount prices for groups).
For more information about this training, please, contact us