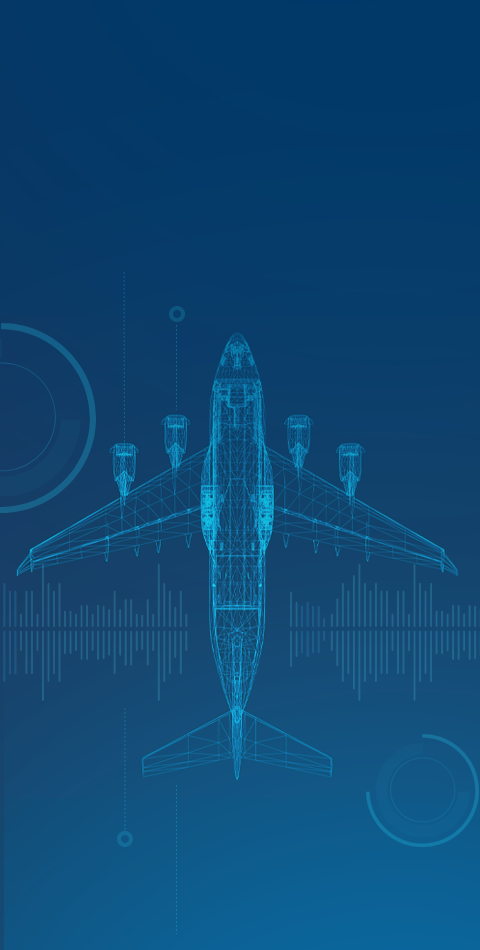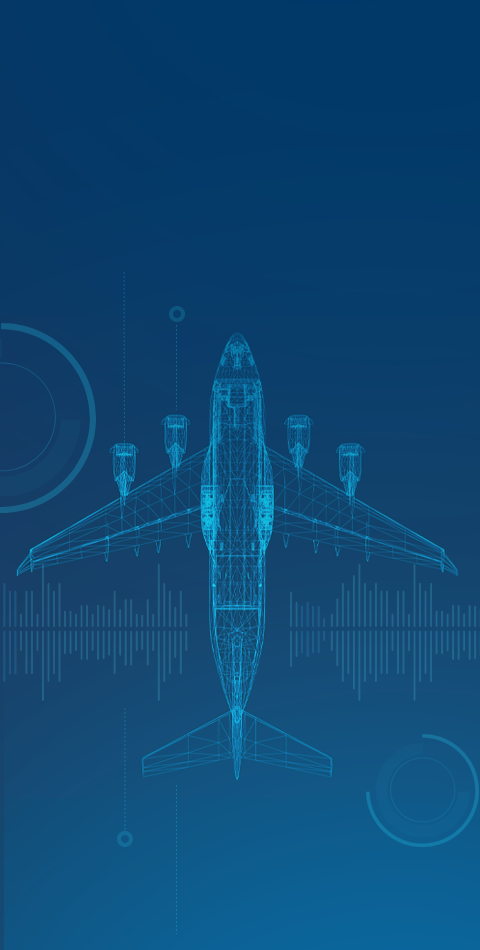 Airworthiness.
Reliableness.
Engineerness.
Mag
'
Welcome to PMV Groupe Lounge! Keep calm and enjoy some of our articles in our fields of expertise: aircraft certification, system engineering, airwhorthiness security...
2020-02-26
2020-02-26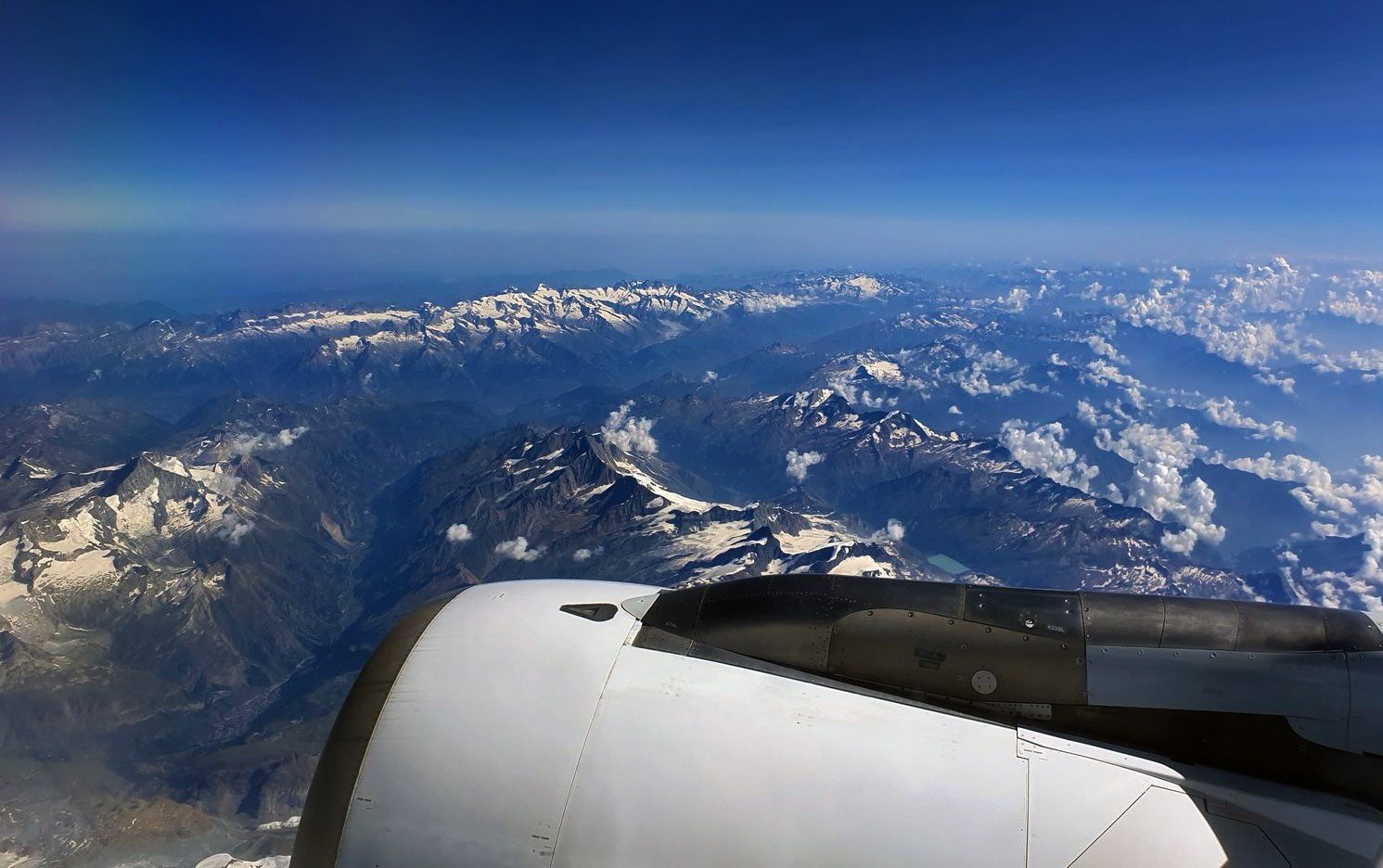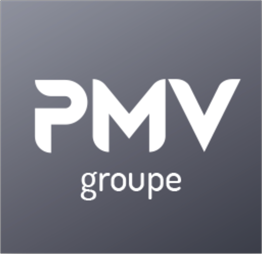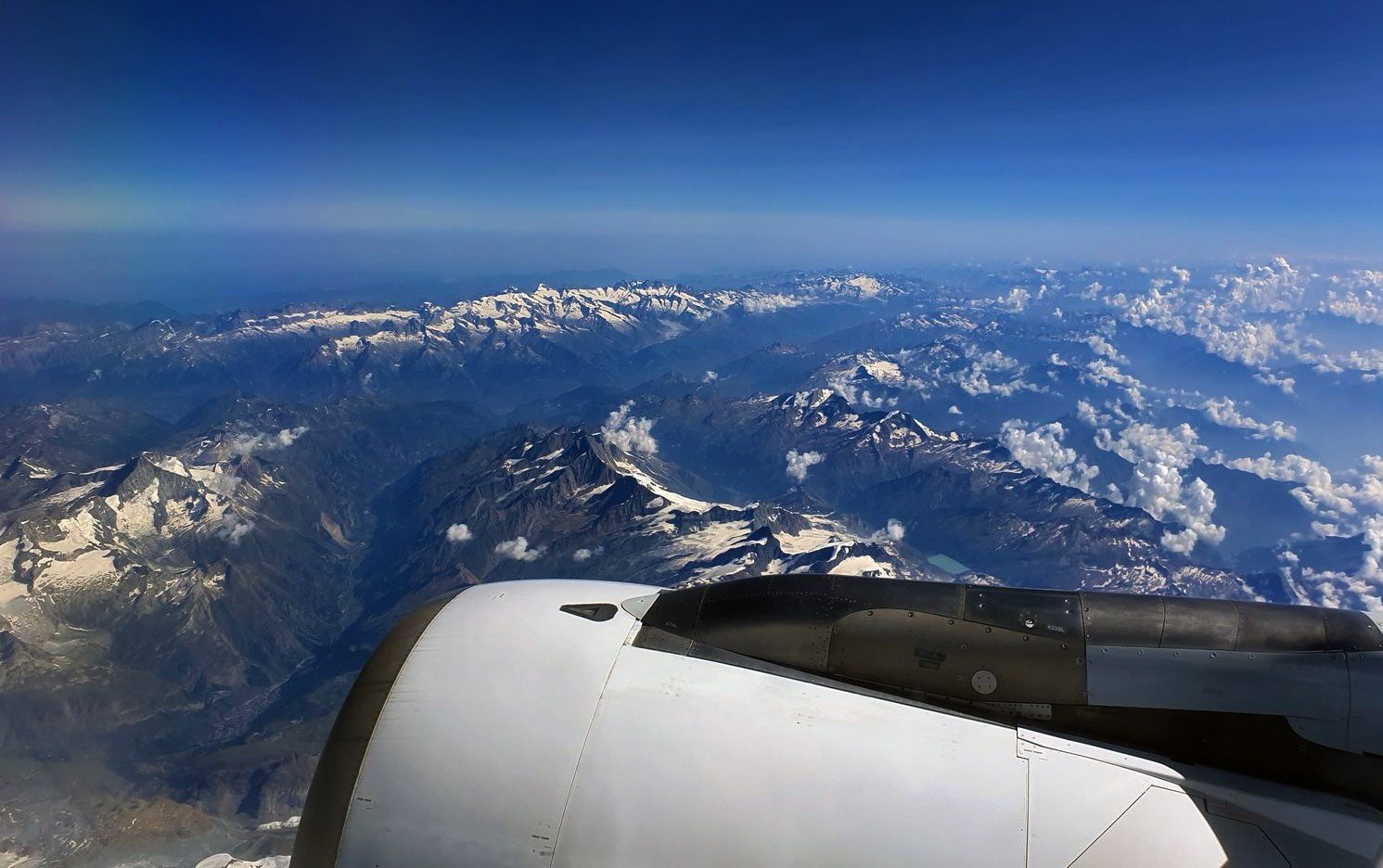 Testing as a requirements validation method
26 Feb 2020
System Engineering, Aircraft Certification
In the context of airborne system design assurance and of the application of ARP-4754A, the question of the difference between validation and verification is very often raised, especially in the case of how testing can contribute to validation.
Read more