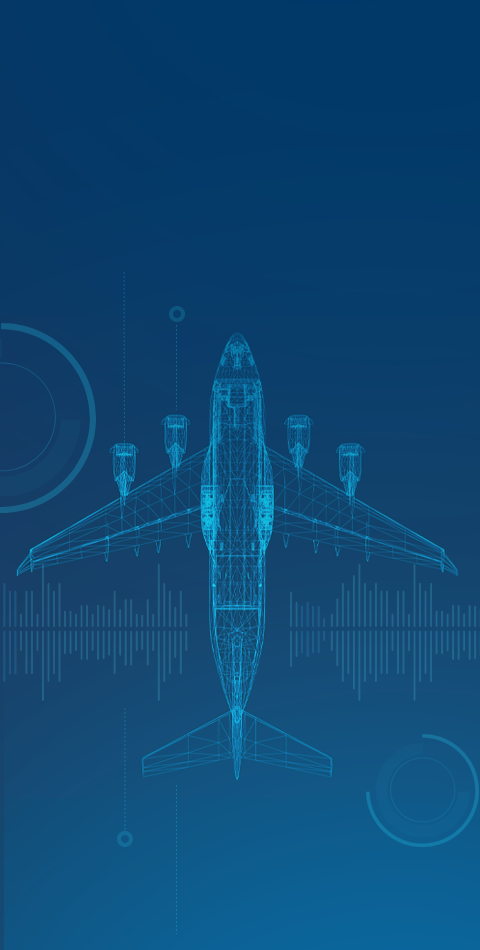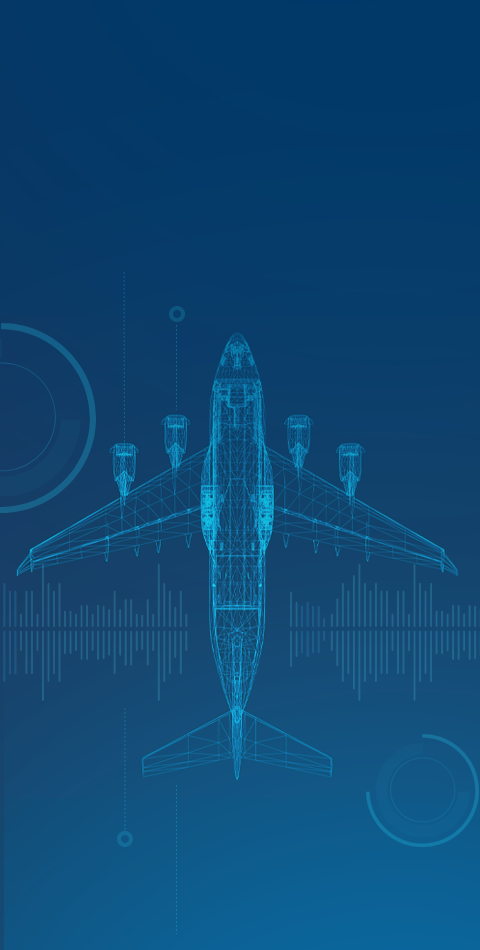 Airworthiness.
Reliableness.
Engineerness.
Mag
'
Welcome to PMV Groupe Lounge! Keep calm and enjoy some of our articles in our fields of expertise: aircraft certification, system engineering, airwhorthiness security...
2020-03-25
2020-03-25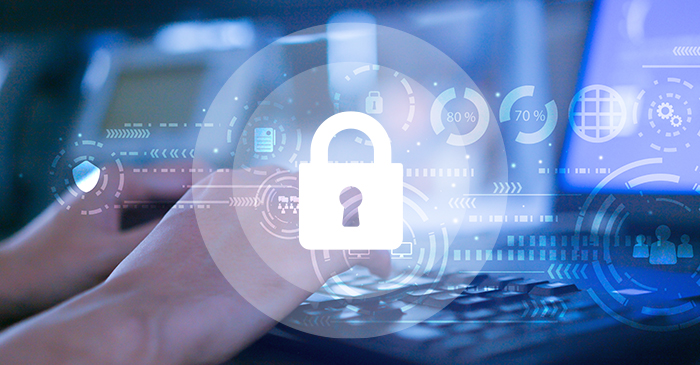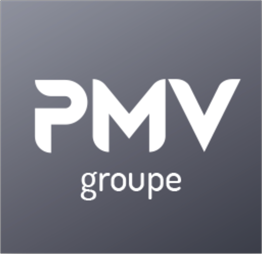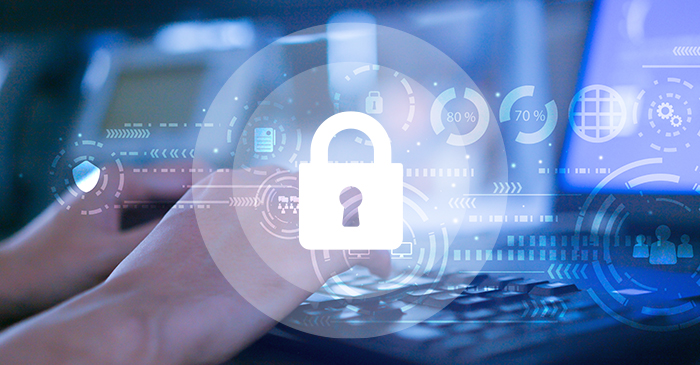 Aircraft Network Security Program (ANSP)
25 Mar 2020
Airworthiness Security
E-enabled Aircraft offer extended connectivity providing extra services to passengers and improved productivity to airlines. The added benefits come with a price: connectivity to external systems and internal networks, wired and wireless, introduces new vulnerabilities that may open access to onboard aircraft systems, which may be used to attack the safety of the aircraft.
Read more