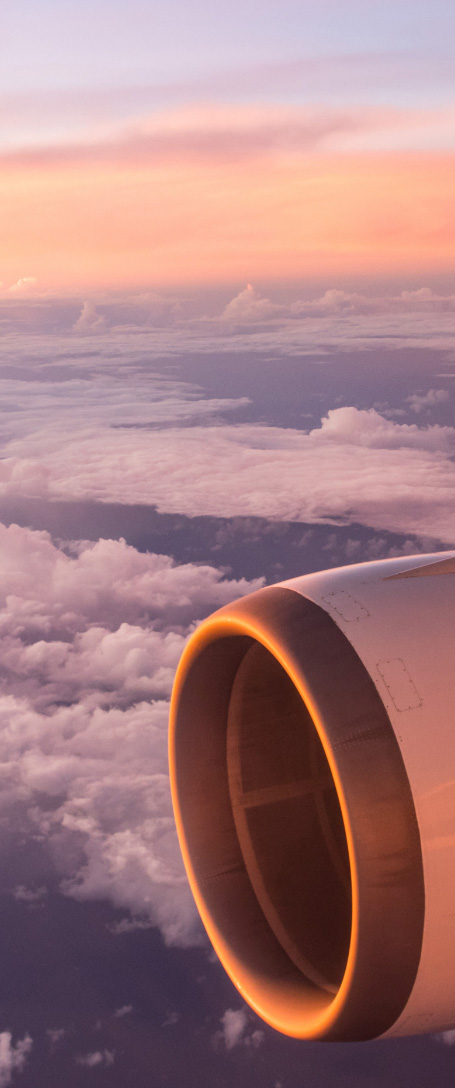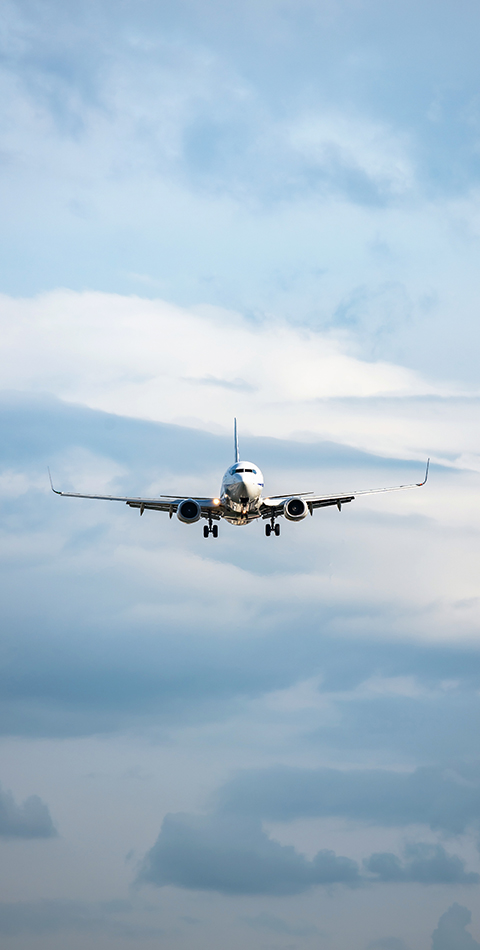 Airworthiness.
Reliableness.
Engineerness.
ATR42/72 Passengers to cargo conversion (P2F)
29 Oct 2020
In addition of the previous LCD conversions, PMV Engineering is pleased to welcome ATR72-212A '500version' MSN 786 among the ATR fleet currently operating cargo over the world.
This Bulk Freighter Conversion (BFC) will be operated by North Star Air, which historically operates cargo in the Canadian North.
IPR Conversions, as the former STC holder of the ATR42/72 P2F conversions, contracted PMV Engineering to manage the engineering and certification aspects.
PMV Engineering is also actively supporting the Part 145 MROs (Sabena Technics and Empire Aerospace), as well as the Continuous Airworthiness of the existing fleet (around 30 A/C).
To do so, PMV Engineering can rely on its extended Part21J Design Organisation (DOA) scope of approval:
Structures (including minor and major Repairs),
Hydro-mechanical (Fuselage doors),
Electrical Systems.
A dedicated team was set up for this huge project, offering the best service to customers.
#1. The ATR42/72 Large Cargo Door STC (EASA STC 10043005 - FAA ST01761NY & EASA STC 10043003 - FAA ST01761NY) is a worldwide unique feature allowing the use of standard 88″x108″ pallets or LD3 containers, optimizing the ATR freighter turnaround.
PMV Engineering is actively working on the improvement of the BFC + LCD conversion data package to reduce the aircraft downtime.

#2. In case there is no need to carry oversized shipments, the ATR72 Bulk Freighter Conversion STC (EASA STC 10043128) offers a good compromise in terms of cost/capability.

In addition of the EASA approval, all the STCs are FAA/TCCA validated, which is of interest for the leasing market when aircraft transition occurs.
Feel free to contact us for more information.
Find out more >>
Aircraft structure & repair solutions