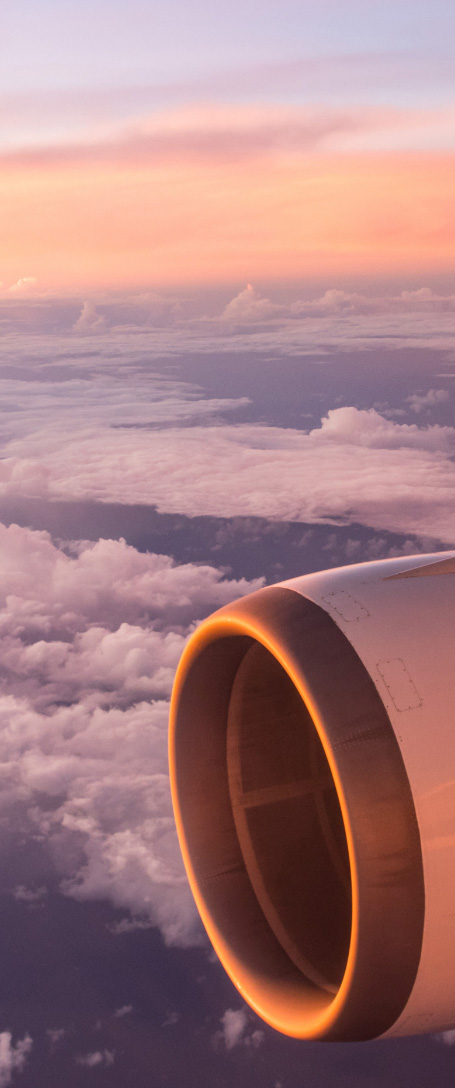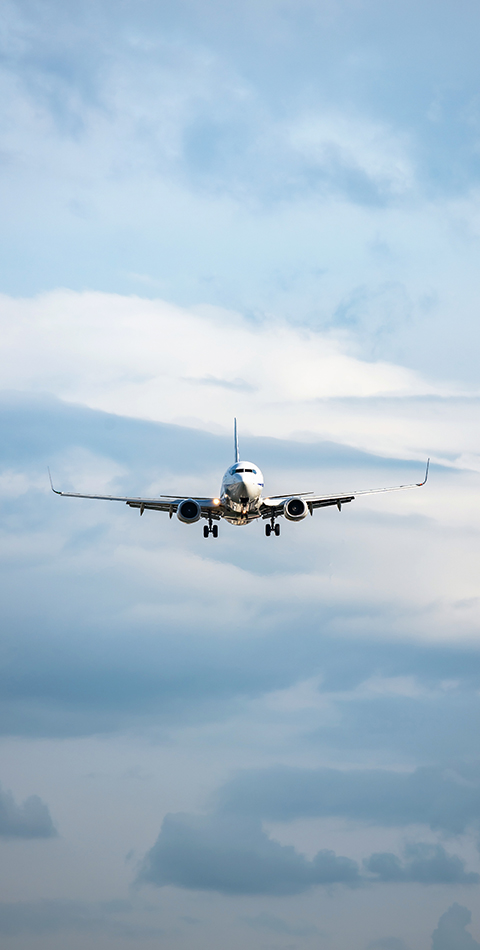 Airworthiness.
Reliableness.
Engineerness.
From the ATR72-500 to the ATR72-600, STC extension
29 Sep 2022
There are not much ATR72-500 available on the market for conversions and the demand for ATR-72-600 is growing, hence this strategic decision!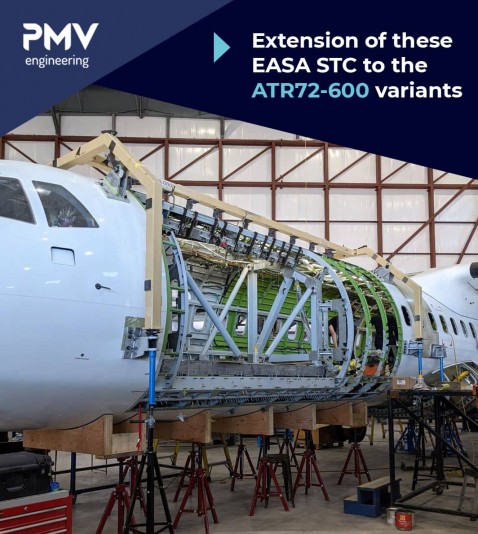 We are proud to announce that the ACIA Aero Capital Group ("AACL"), together with their subsidiary company, IPR Conversions Switzerland ("IPRC"), the STC owner for both the LCD (Large Cargo Door) and BFC (Bulk Freighter Conversion) cargo conversions on ATR42 and ATR72 variants, have renewed and extended their working relationship and confidence in PMV Engineering, the STC holder as an EASA approved Design Organisation (ref. 21J.487) for the extension of these EASA STC to the ATR72-600 variants.

As there are limited, newer good quality ATR72-500s available on the open market for freighter conversions and the demand for ATR-72-600 freighters is growing, both AACL and IPRC, together with PMV Engineering, have taken this important strategic decision for the future.

Over the last 4 years, PMV Engineering completed a huge and significant engineering work, developing comprehensive and detailed instructions through very detailed task cards and associated installation drawings, to ease the working parties (MRO – Part 145 approved) in achieving these freighter conversions in the shortest possible time (approximately 6-weeks for the BFC, and 4-months for the LCD).

Comprehensive Installation kits and Specialised Tooling are delivered from IPRC at least a month before the conversion to the end customer or selected MRO.

A recast of the operational and maintenance manuals to cope with the latest ATR standards has also been achieved in parallel by PMV Engineering.

Finally, to provide the best support to cargo operators using these STC, PMV Engineering also offers other in-house minor and major approved repairs capability for the ATR fleet in general.

Find out more >>
Aircraft structure & repair solutions